The drone successfully detected an enemy artillery battery in Donbas and destroyed one cannon.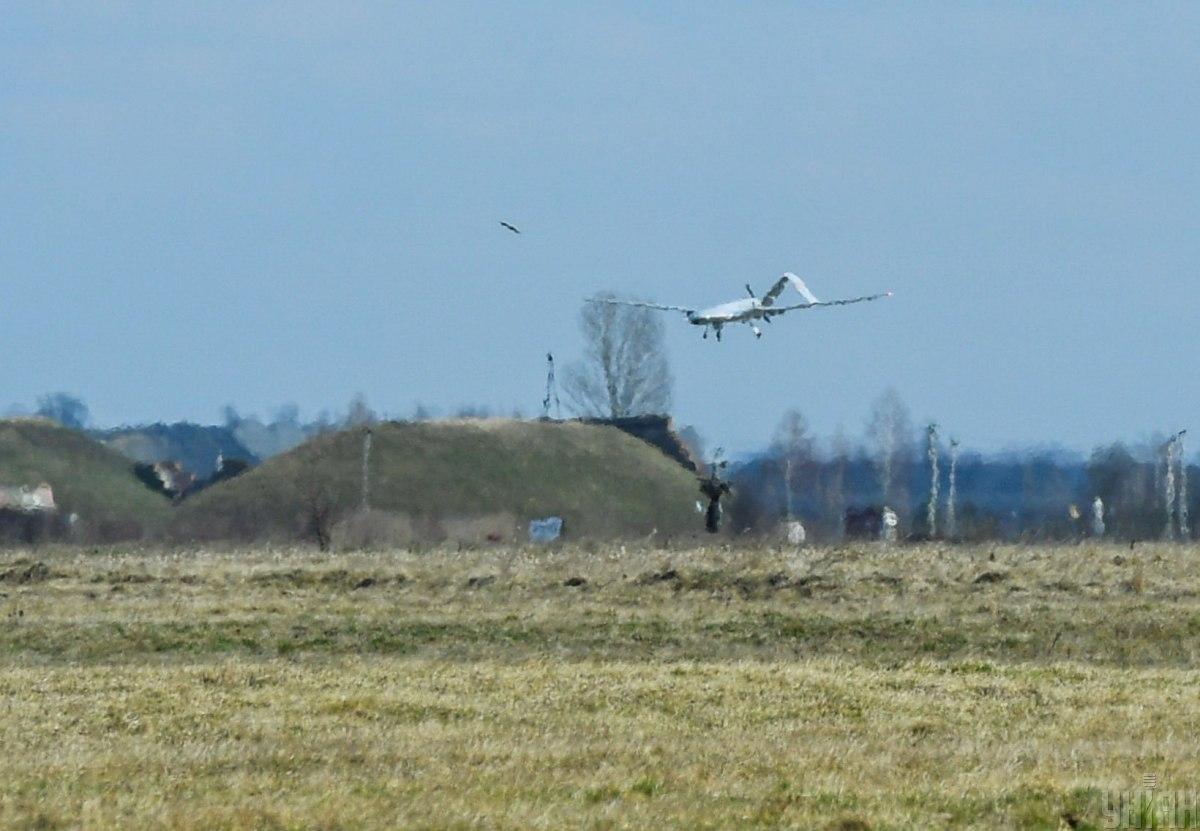 The Bayraktar drone passed its baptism of fire in Donbass / Photo from UNIAN, Nikolay Lazarenko
For the first time, the Ukrainian military used Bayraktar drones against militants and Russian troops who occupied the regions of Donbass.
Volunteer Roman Donik announced this on his Facebook page .
"To save the lives of soldiers and civilians, the Bayraktar UAV was raised, a battery was discovered, and one cannon was destroyed by a rocket. At that moment. The calculations of others disappeared. But this is not certain. Because they raised more than one bird. Trust the APU", – writes Donik.
Donik added that Granitnoye was fired at from the maximum possible range – over 15 kilometers, so it was not possible to detect the OOS battery by conventional means.
The Bayraktar TB2 drone is known for its long flight duration. He can stay in the air for a whole day and 34 minutes. The drone is designed to monitor the territory from the air. He can quickly identify the target.
The Turkish drone received four missiles, including guided anti-tank missiles and aerial bombs. The aircraft is distinguished by modern software and control systems. The drone is equipped with multiple cameras and a surveillance system.
Ukraine has been negotiating with Turkey on the purchase of operational-level unmanned attack systems since 2018.
The Ukrainian Armed Forces reported that Turkish attack drones will significantly strengthen Ukraine's defense capabilities .
In 2019, the Ukrainian Armed Forces began testing the Bayraktar TB2 Turkish attack drones. 
Ukroboronprom named the main advantages of drones and noted that they definitely hit terrorists .
In July 2021, the Ukrainian Navy received the first drone from Turkey.
(c)UNIAN 2021