"Russia's terrible dream": an expert explained why the Kremlin is afraid of Ukraine's joining NATO
Kochevenko said that the Armed Forces of Ukraine are today one of the most powerful armies in Europe.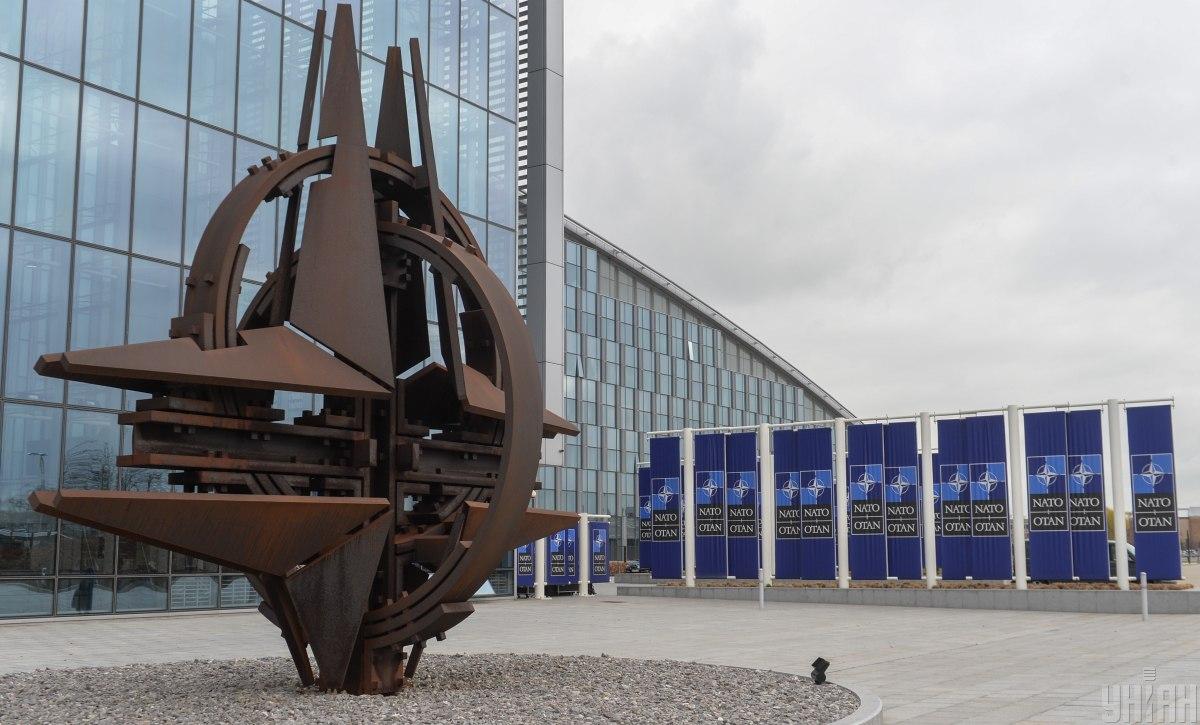 Ukraine and NATO can benefit each other / photo from UNIAN, Andriy Krymsky
Ukraine is currently not only able to turn to NATO for support , but is also capable of helping the Alliance itself.
This was stated on the air of the Dom TV channel by a military expert, director of the International Center for Countering Russian Propaganda Yuri Kochevenko.
According to him, the army of Ukraine today is one of the strongest and largest in number in Europe.
"Many NATO countries have relaxed to a certain extent, and are saving on weapons. Why, if there is the United States, is there a large NATO" umbrella "? Of our neighbors, only the Armed Forces of Poland are objective; army – 250 thousand. And the forces of other countries – much less, "- said the expert.
He added that such a force as the Ukrainian army cannot be ignored. The experience of the Armed Forces of Ukraine, says Kochevenko, is already being studied by officers from the USA, Germany and Lithuania. At the same time, the expert stressed that today there is no better model for ensuring the security of a democratic state than NATO.
"And we can already go to NATO not only for protection, but also offering our help, offering our shield … And, of course, this causes hysteria in Moscow, especially when it comes with our Georgian partners," said Kochevenko , citing the example of the Georgian Armed Forces along with the Ukrainian ones.
Such consolidation cannot but worry the Kremlin.
"Both Ukraine and Georgia in NATO are a nightmare for Russia. Not because it creates some kind of military threat. After all, Estonia has been a NATO member for many years. for minutes, but for seconds. But everything is fine there. And here we will just answer toughly, "Kochevenko summed up.
(c)UNIAN 2021