Putin will finish badly that Ukrainian missiles will be aimed at Moscow – Arestovich
He stressed that the countries must negotiate.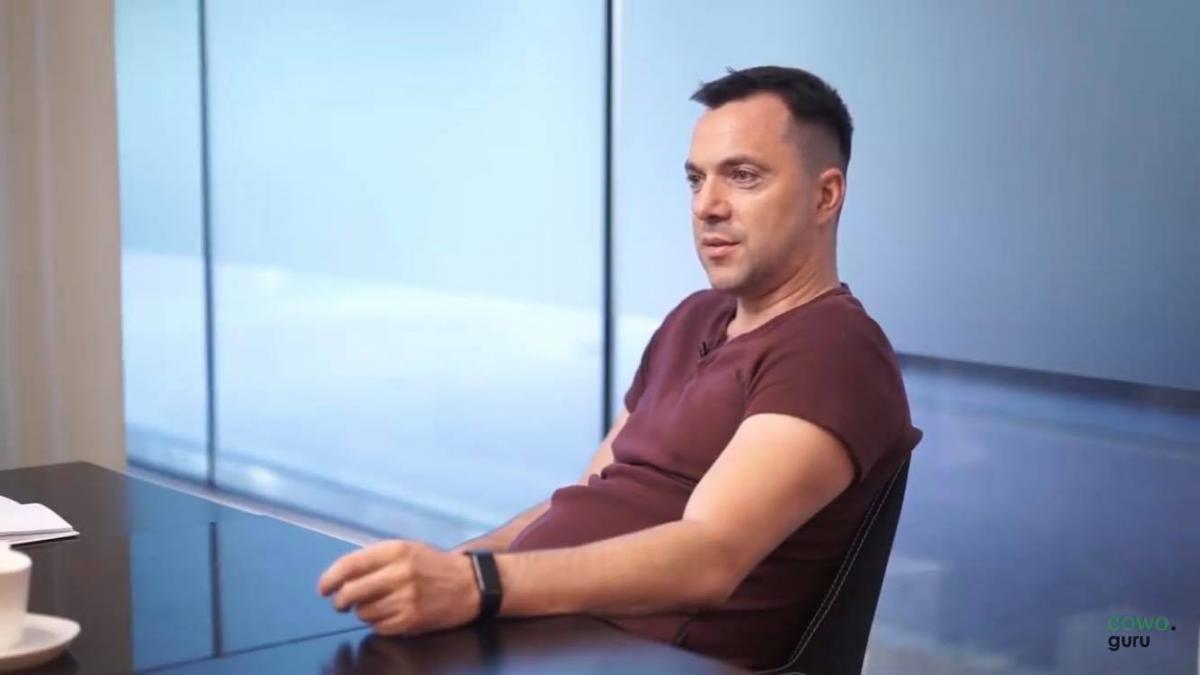 Arestovich said that the attack on Ukraine would be "the end of the Russian Federation" / facebook.com/alexey.arestovich
Speaker of the Ukrainian delegation in Minsk the trilateral contact group Alexey Arestovich said that the Ukrainian missile tactical level "will be able to get to Moscow."
He said this on the air of the Dom TV channel .
So he commented on the fears of the Russian Federation that NATO bases will be built in Ukraine, and then missiles will be sent to Moscow.
"Putin, with his policy, will play out to the point that Ukrainian missiles will be directed to Moscow in some foreseeable future for one simple reason that we are working on a missile program. And our missiles of the operational-tactical level will be able to reach Moscow. This is a parity action. in response to Russia's actions. If there had not been this aggression, Ukrainian missiles would never have been directed at any Moscow, "he said.
He also called the hints of the Russian Federation on the invasion of the territory of Ukraine as a bluff. 
"The Russian military, as professionals, understand very well and suggest to the Russian leadership that any full-scale attack on Ukraine will be the end of the Russian army and the end of the Russian Federation. This is an absolutely losing option. They cannot but understand this," Arestovich emphasized. 
(c)UNIAN 2021