Taliban offers tens of thousands of Afghans to work for food
The people of Afghanistan have no other choice – they risk dying a cold death in winter.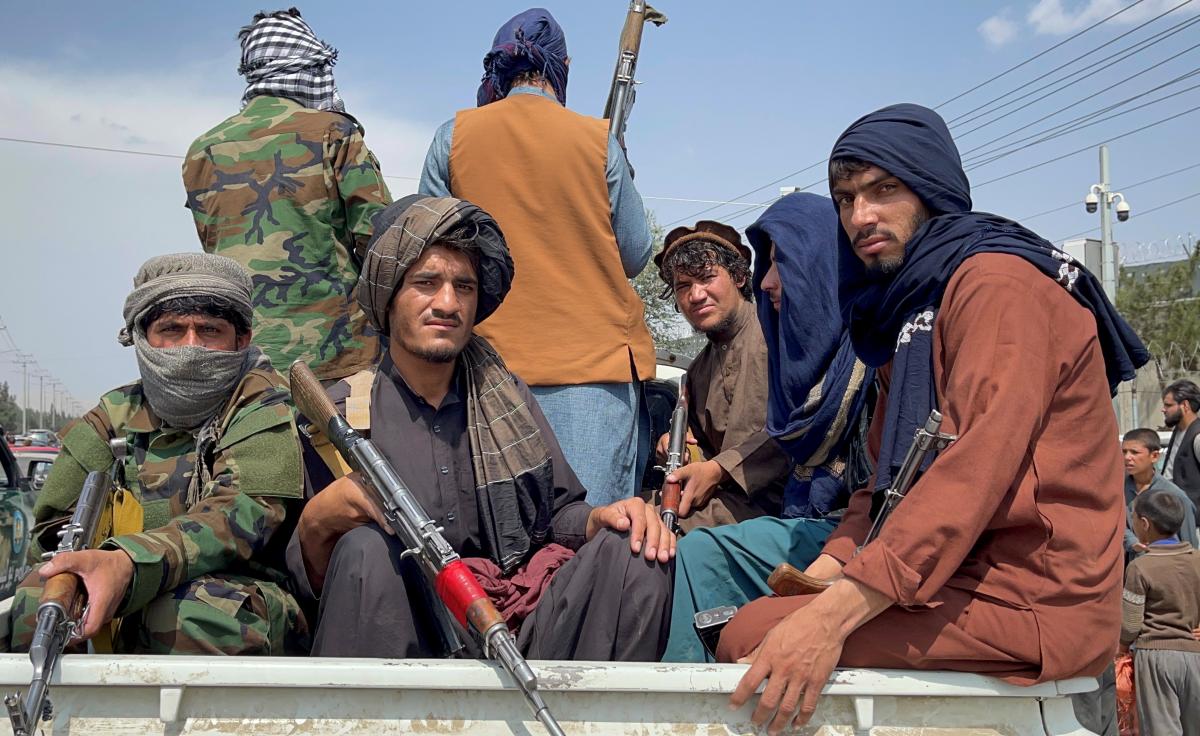 The Taliban decided to pay the Afghans with wheat / photo REUTERS
The Taliban government initiated a program to combat hunger in the captured Afghanistan and offered thousands of people to work for wheat.
It is reported by NDTV .
"This is an important step in the fight against unemployment," Taliban spokesman Zabihullah Mujahid said October 24.
According to him, the program "Food in exchange for work" will operate in large cities of the country – only in Kabul they plan to employ 40 thousand people who will have to "work hard."
Within the framework of the two-month program, 11.6 thousand tons of wheat are planned to be distributed in Kabul, another 55 thousand tons will be sent to other regions of the country.
In Kabul, workers will be recruited into the physical labor of digging water canals and terraces to collect snow in the hills to combat drought.
After the Taliban took over the country, the population of Afghanistan has already faced impoverishment, drought, power outages and the collapse of the economic system, and now the people of the country are likely to face a harsh winter. It is assumed that paying in grain will at least allow them to survive the cold.
On August 15, the Taliban announced the seizure of the entire territory of Afghanistan , including the capital, Kabul. Afghan President Ashraf Ghani left the country.
On August 19, the Taliban proclaimed a new state in the controlled territory – the Islamic Emirate of Afghanistan.
Taliban officials announced a general amnesty in the country and said they intend to maintain peaceful relations with all countries. They also promised that women will be given rights, but "within the framework of Islam." However, the rise of the Taliban to power provoked panic and the flight of people from the country.
Author: Stanislav Kozhemyakin
(C)UNIAN 2021