The attacker fought against the ATO participants, the secret service noted.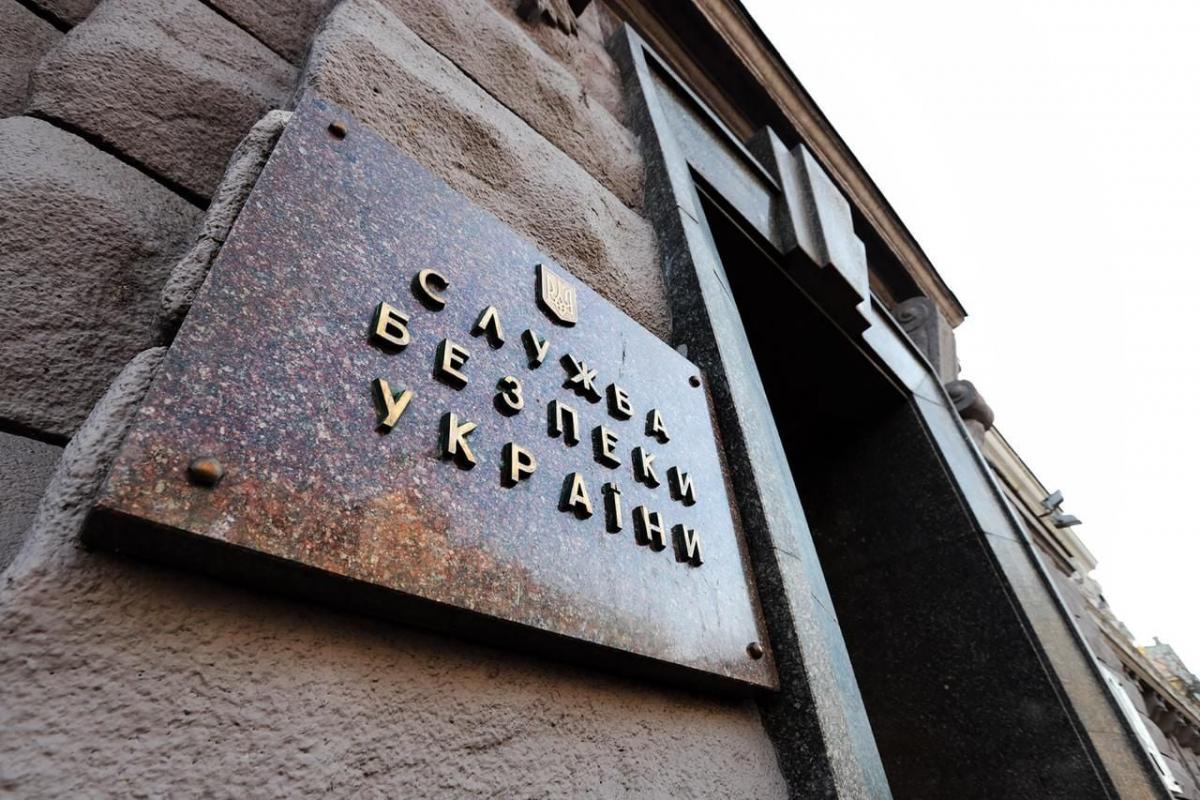 SBU officers detained ex-LPR militant / illustrative photo facebook.com/SecurSerUkraine
In the Luhansk region, counterintelligence officers of the Security Service of Ukraine detained an ex-militant of the self-proclaimed "LPR", who wanted to get to the territory controlled by Kiev in order to issue a pension.
The attacker fought against the participants in the Anti-Terrorist Operation, it is not yet known whether he was involved in the commission of especially grave crimes in Donbass, according to the SBU website .
According to the intelligence service, the man joined the ranks of the "LPR" militants in March 2015 – he became a "motorized rifleman" and served enemy military equipment.
"Subsequently, the attacker left the group and hid in the temporarily occupied territory of the Luhansk region," the message says.
SBU counterintelligence officers detained a former LPR militant / photo ssu.gov.ua
The ex-militant was informed about the suspicion under Part 2 of Art. 260 of the Criminal Code of Ukraine – "Participation in the activities of armed formations not provided for by law". Later, the court must choose a preventive measure for the detainee.
Recall that the war in eastern Ukraine began after the Russian Federation seized Crimea in 2014, began to undermine the situation in part of the Donbass, supported the militants who created the self-proclaimed "DPR" and "LPR", and also transferred its military.
First, the Ukrainian authorities launched an anti-terrorist operation in Donbass, and after it the Joint Forces Operation started.
Ukrainian law enforcement officers have already detained many militants. In particular, in the Kherson region , a former employee of the so-called "Ministry of State Security of the LPR" , who got a job in the Ministry of Internal Affairs, was detained .
(C)UNIAN 2021