The alliance remains open to dialogue with the Russian Federation, the secretary general noted.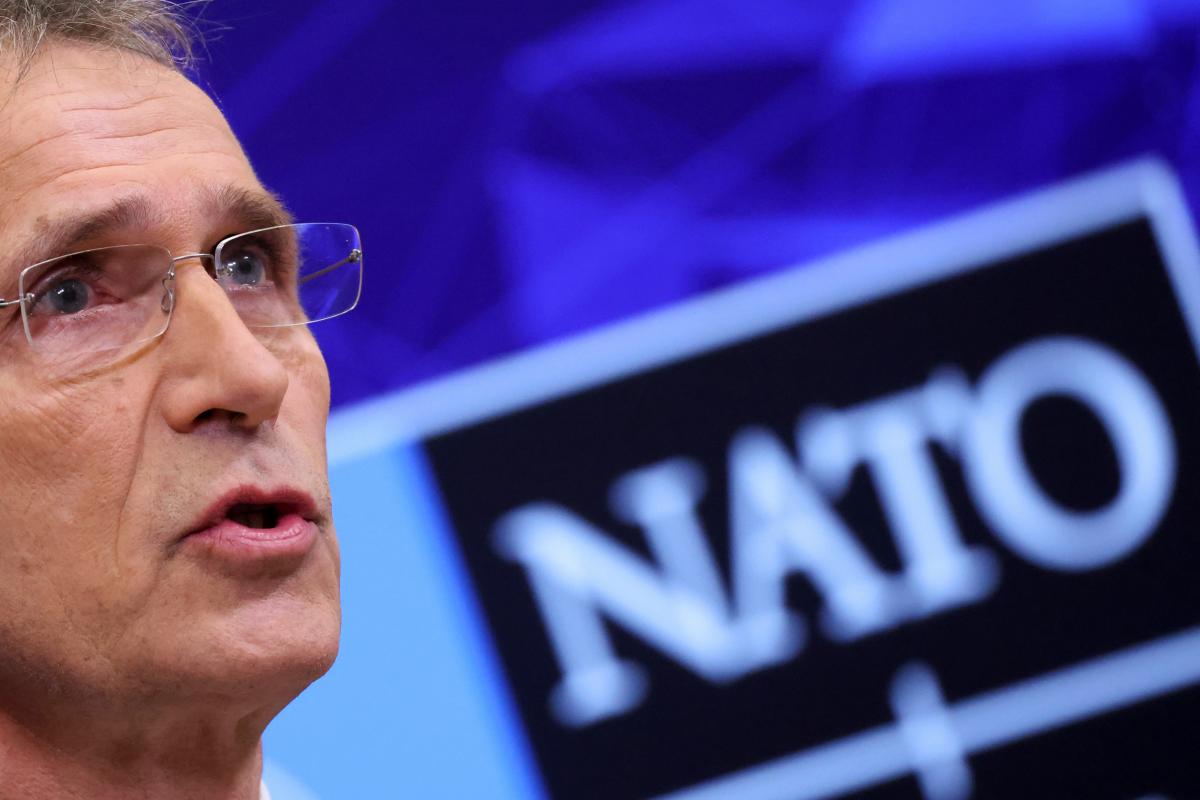 Relations between NATO and Russia have reached "bottom", Jens Stoltenberg shares / Reuters
Relations between NATO and Russia have reached their lowest level, but this is not an argument not to seek to maintain dialogue.
As a UNIAN correspondent reports, NATO Secretary General Jens Stoltenberg said this at a press conference in Brussels (the press conference was broadcast on the Alliance website).
Stoltenberg said that the Alliance regretted the decision of Russia to suspend the activities of the Permanent Mission of the Russian Federation to NATO and two offices of the Alliance in Moscow – the NATO Military Liaison Mission and the Information Bureau.
According to him, these decisions of the Russian Federation do not contribute to the development of dialogue and mutual understanding.
"But NATO policy remains consistent and we remain open to dialogue, including through the NATO-Russia Council. At the same time, we will continue to assess how we can further strengthen our containment and defense policy," Stoltenberg said.
He added that the Alliance will ensure that the proper plans, capabilities and forces are in place to protect NATO member countries.
"We will also assess the progress of our response to Russian nuclear missile systems," added the Alliance Secretary General.
Separately, Stoltenberg said that the proposal to meet in the framework of the NATO-Russia Council remains in force, but it depends on Russia to respond "positively" in order to agree to participate in the dialogue.
"We regret that relations between NATO and Russia are now at their lowest level since the end of the Cold War. For us, this is not an argument against dialogue – it is an argument in favor of dialogue. That is why, when times are tough, we have challenges and problems, as now, we must sit down at the negotiating table and talk, "Stoltenberg said.
Recall that in early October NATO decided to expel eight Russian diplomats from Brussels , and Russia, in response, decided to suspend the work of its mission.
(C)UNIAN 2021