New hysteria: Deputy Speaker of the State Duma of the Russian Federation noted an absurd statement about Ukraine (video)
Tolstoy went on air to propagandists and made a verbal hysteria.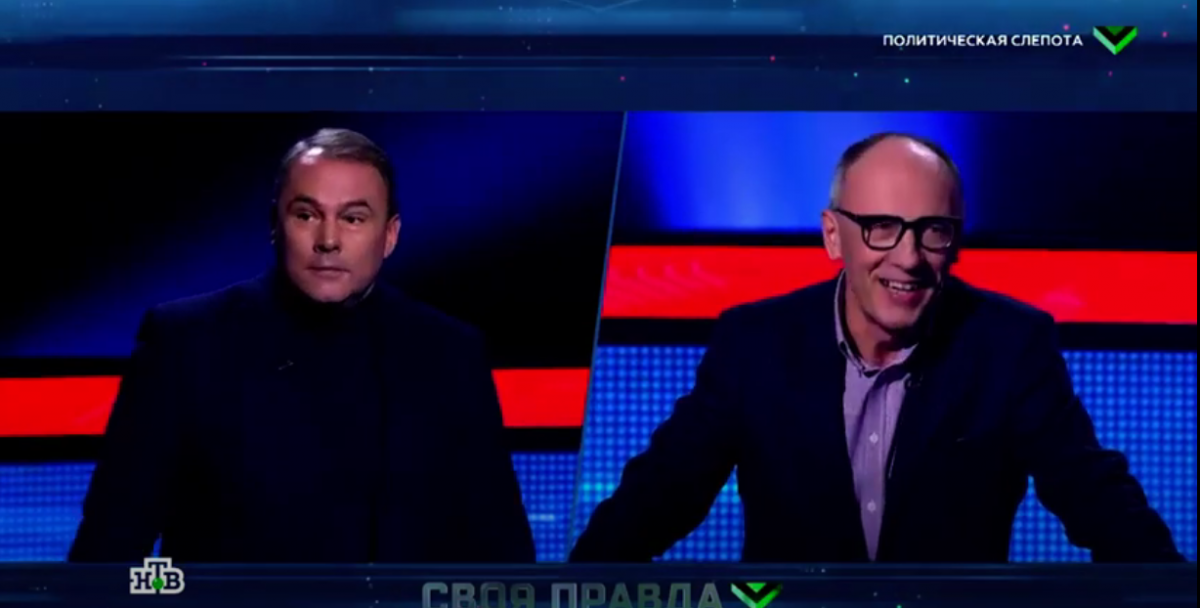 Tolstoy had a verbal hysteria while he was "talking" about Ukraine / video screenshot
Deputy Speaker of the Russian State Duma Pyotr Tolstoy made another scandalous statement about Ukraine, with which he clearly raised questions about his adequacy.
On the air of a propaganda talk show on the NTV channel, Tolstoy shouted that Ukraine was "a part of Russia."
"There is no Ukraine for a long time! Donetsk and Lugansk are Russians. And all of Ukraine will be a part of Russia, there will be no Ukraine," the Russian official exclaimed angrily, amid the joyful approval of the propagandists.
At that time, the studio was attended by fugitive Ukrainian politicians, including ex-"regional" Volodymyr Oleinik. He and other former deputies are frequent guests of Russian propaganda talk shows, where they actively throw mud at Ukraine.https://www.unian.net/player/LtSKV9nCNew absurd statement by Russian propagandists about Ukraine
Formerly prominent Kremlin propagandist Dmitry Kiselev criticized the Nobel Committee after awarding a peace prize to Dmitry Muratov, editor of the Russian opposition newspaper Novaya Gazeta.
It was also reported that the Ukrainian journalist Dmitry Gordon made a "compliment" to the Russian propagandist Olga Skabeeva and admitted that he was influencing her .
(C)UNIAN 2021