In the Russian capital, Rabinovich met with the leadership of the Kremlin and United Russia.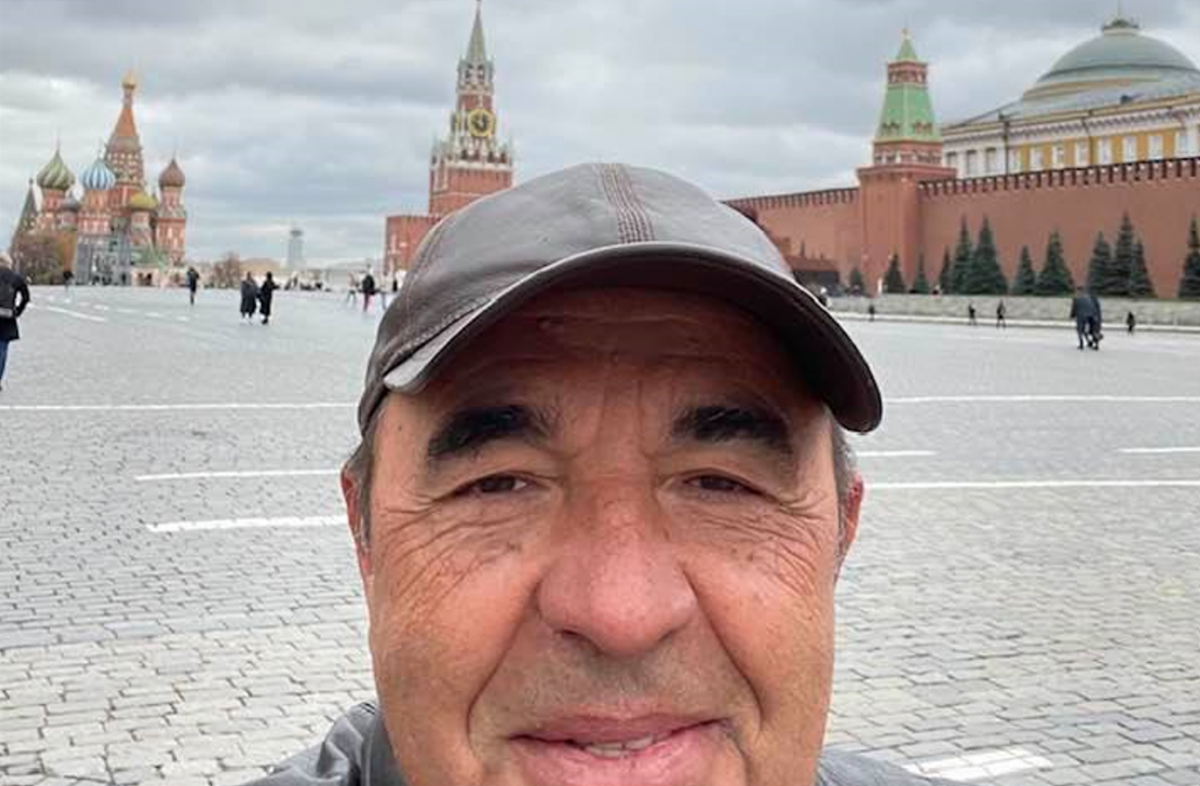 Rabinovich walked around Red Square / facebook.com/vadim.rabinovich.39
The odious ally of Putin's godfather Viktor Medvedchuk, the people's deputy from the OLSA, Vadim Rabinovich, went to Moscow and "spotted" in the Kremlin, as well as on Red Square.
The corresponding photos appeared yesterday and today on Rabinovich's Facebook page .
On the eve of the evening, the deputy met with the "curator of the Ukrainian direction" – the deputy head of the Presidential Administration of the Russian Federation Dmitry Kozak. "I brought to Dmitry Nikolaevich the position of our party on key issues of foreign and domestic policy! We are working on!", – he wrote and showed a selfie from under Kozak's office.
facebook.com/vadim.rabinovich.39
Today Rabinovich "lit up" on Red Square, taking a selfie there.
In another photo today, Rabinovich poses with the first deputy chairman of the pro-Putin United Russia faction, Vyacheslav Makarov.
"An inter-party agreement between our parties is almost ready to be signed," says a member of the PLO.
facebook.com/vadim.rabinovich.39
It is noteworthy that today the Verkhovna Rada worked in plenary mode. However, Rabinovich spent a working day outside the parliament, which is confirmed on the website of the Verkhovna Rada in the "Electronic registration" section.
On the air of the Russian propaganda TV channel, Rabinovich admitted that he "missed Moscow and loves this city very much."https://t.me/insiderUKR/16905?embed=1
Note that a year ago, Rabinovich contracted the coronavirus and started a dispute over the Russian "vaccine" actively advertised by Russian President Vladimir Putin.
Recently, Rabinovich's colleague in the faction – People's Deputy Ilya Kiva –  disgraced himself with a new strange statement about Putin .
(c)UNIAN 2021