Lukashenka told when the world will see the Belarusian COVID vaccine
The politician noted that the country is now purchasing the necessary equipment.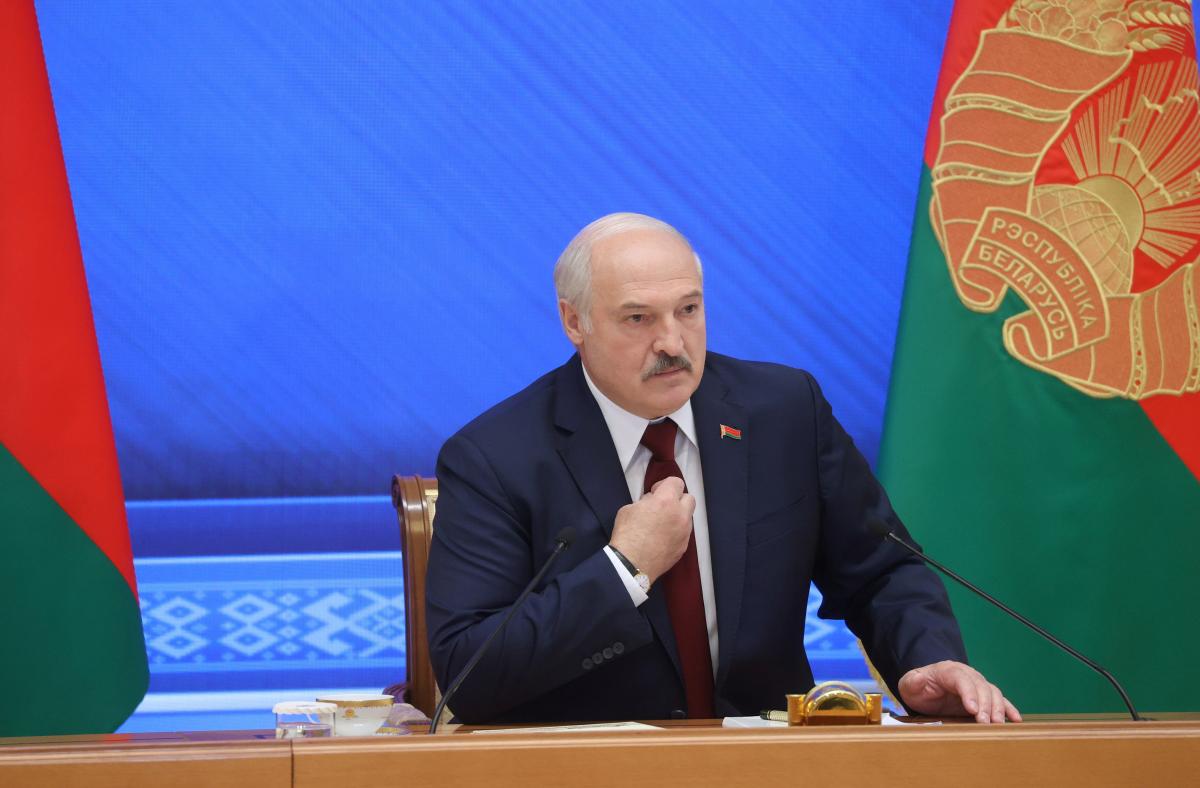 Lukashenko said that Belarus will release its vaccine against COVID-19 in 2023 / photo REUTERS
Alexander Lukashenko again spoke about the creation of a Belarusian vaccine against coronavirus . The drug will be released in 2023.
BelTA informs about it .
"We acted wisely when we agreed that we would release our vaccine, which we already have in a test tube, in 2023," Lukashenka said.
At the same time, he pointed out that a lot has already been done for the production of the Belarusian COVID vaccine.
"There is a project. We are purchasing equipment so that we have our own vaccine production plant, as is done in China, Russia, the United States, and in several other countries. We must have our own reliable vaccine," the politician emphasized.
Belarusian vaccine against COVID-19: what is known
Alexander Lukashenko said that Belarus will create its own vaccine by the fall of 2021.
Later, he noted that about 5 million Belarusian rubles could be spent on the development of a vaccine. It's almost $ 2 million.
In May of this year, the politician announced that Belarus had received its own vaccine against COVID-19 . They intend to adapt it to the strains of the coronavirus that will appear in the future.
(C)UNIAN 2021