FBI agents came to the home of Russian businessman Oleg Deripaska in Washington. This was reported by NBC correspondent Tom Winter with reference to a representative of the department.
According  to the FBI spokesman, law enforcement officers are conducting "investigative actions" in the house. He did not disclose other details. The bureau confirmed to RIA Novosti that it is conducting a court-sanctioned search of the house allegedly belonging to Deripaska.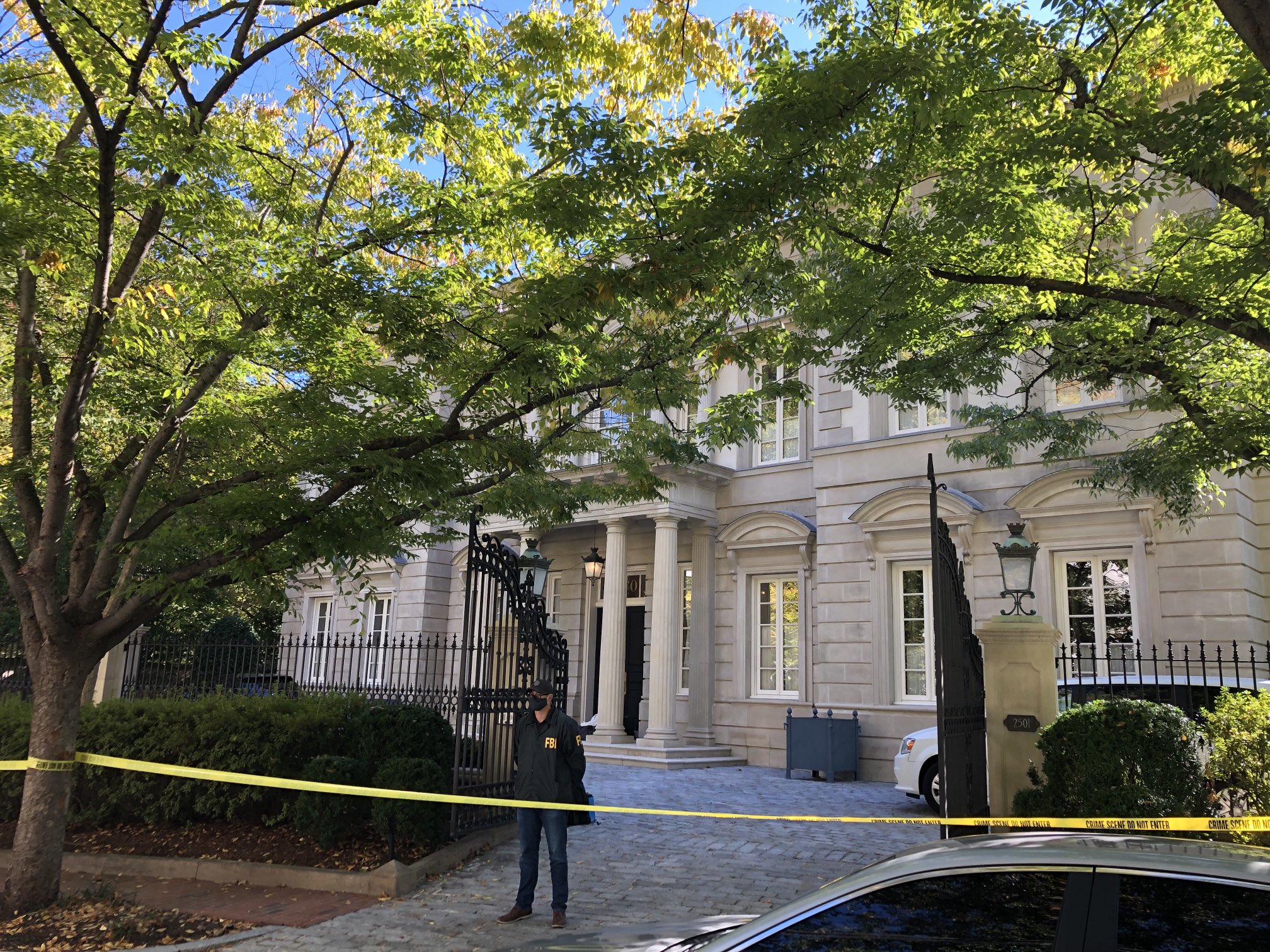 The representative of Oleg Deripaska said that the searches are taking place in the house belonging to the businessman's relatives. Investigative actions, according to a representative of Deripaska, are carried out on the basis of warrants related to US sanctions.
After reports of searches, Rusal's shares on the Moscow Stock Exchange fell 6.96% to 77.6 rubles per share. After a few minutes, the decline slowed down.
In 2018, the US authorities imposed sanctions against Oleg Deripaska and his three companies En +, UC Rusal and Eurosibenergo. After the billionaire relinquished control of the business, the sanctions were lifted from the companies, but not from Deripaska himself. The businessman tried to achieve exclusion from the sanctions list through the court, but he was refused.
The US Treasury explained that the restrictions on the billionaire were imposed because in 2016 Deripaska was identified as one of the people who "owns assets and launder funds on behalf of Russian President Vladimir Putin."
(c)MEDUZA 2021