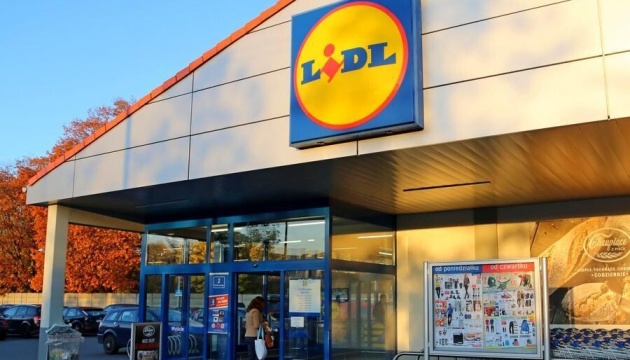 18.10.2021 14:34
Germany's supermarket chain Lidl, owned by the largest European retailer Schwarz Group, is preparing to start operations in Ukraine, Ukrinform reports, citing the Lebensmittelzeitung news site.
"The Schwarz Group is tackling the next big market: Ukraine. Lidl is supposed to compete there against the local discounter ATB, which already has a branch network of around 1,200 stores," the statement reads.
It notes that it is still not clear when Lidl will start operating in Ukraine.
Lidl is a German supermarket chain that is present in most countries of the European Union. It is also developing its network in Australia and the United States. Lidl's worldwide network includes more than 10,000 stores.
(C)UKRINFORM 2021