In the investigation, journalists argued that both President Vladimir Zelensky and his entourage allegedly have offshore firms.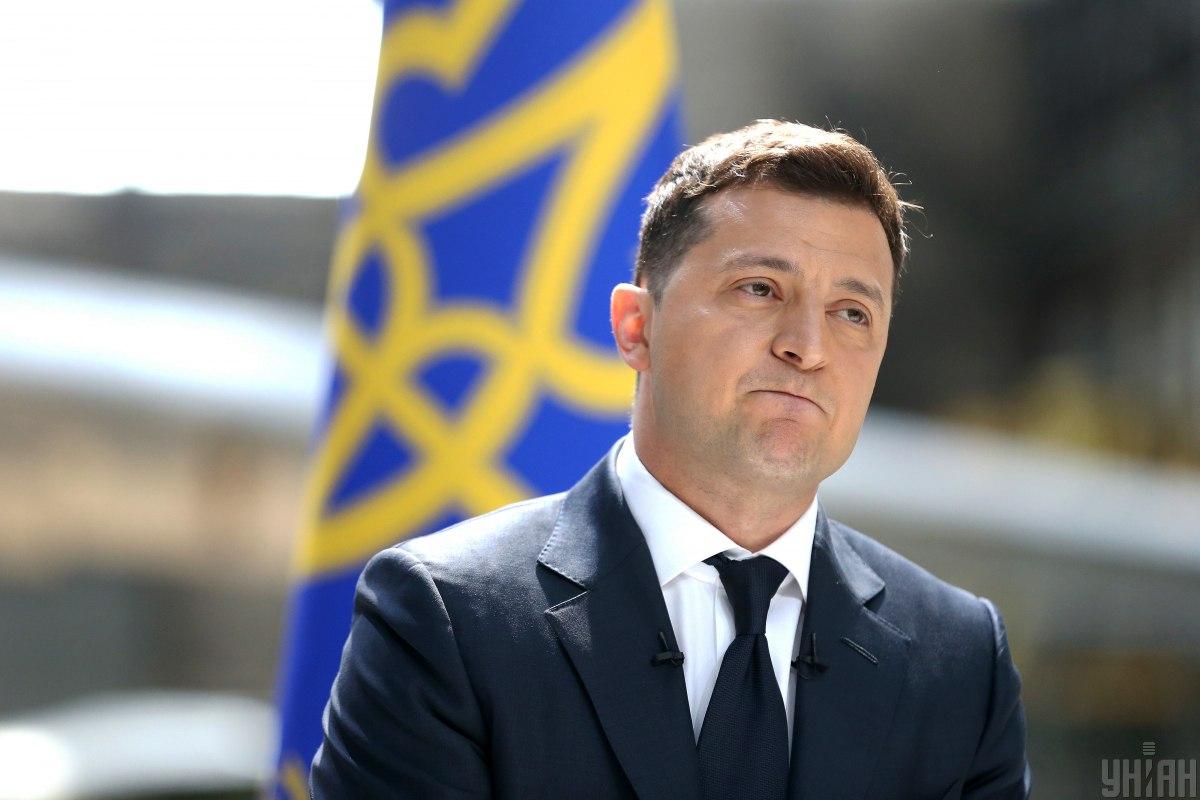 Vladimir Zelensky / photo from UNIAN
For the first time, President of Ukraine Volodymyr Zelenskyy commented on the investigation of Slidstvo.Info journalists as part of the Pandora Papers about offshore companies.
In an interview with ICTV, he stated that he had never been involved in money laundering.
The President said that he did not see "not a single new detail" in the investigation.
"To be honest, the plot is not very good, I tell you as a professional. Firstly, nothing new, it was like deja vu for me. In 2019, I saw the same movie on the channels of the oligarch Poroshenko, who showed it because I understood that there is no dirt against me … I am glad that I did not see any new details. This suggests that since 2019 Comrade Peter has not found anything on me as the President of Ukraine, "he said.
At the same time, Zelensky did not deny that in 2012 he used offshore companies.
"During the times of Yanukovych, then everyone structured their business, especially the business related to the media. All channels had companies abroad, absolutely everything. , everyone wanted to influence. The tax office came to us, if not daily, then weekly, and for such things it was … it was called "structuring the business" of the studio "Kvartal 95", – he explained.
Zelensky also assured that neither he nor a single member of the Kvartal 95 studio was involved in money laundering.
"I personally built a business in Ukraine from scratch without budgets, without the state. Laundering in 2012, no money, and since 2012, and since 2001, and in 2019, neither I, not a single member of the Kvartal studio 95 ". We were exclusively creative," he added.
Investigation of journalists about Zelensky's "offshores" – what is known
On October 3, Investigation.Info journalists published an investigation into the hidden assets of Ukrainians in the UK through offshore companies registered in the British Virgin Islands or Belize.
According to experts, this way you can hide the ultimate beneficiaries of the business.
But thanks to the leak of certain documents, dubbed Pandora Papers, journalists were able to identify the owners of the business.
In particular, these documents contain information about Ukrainian businessmen and oligarchs, officials.
In the investigation, journalists claim that such offshore companies are owned by President Vladimir Zelensky and his entourage.
(c)UNIAN 2021