"Consequence of the disease": the journalist explained why Medvedev used "gangster" phrases in his article about Ukraine
The ex-president of Russia "practically does not dry out" lately, the journalist noted.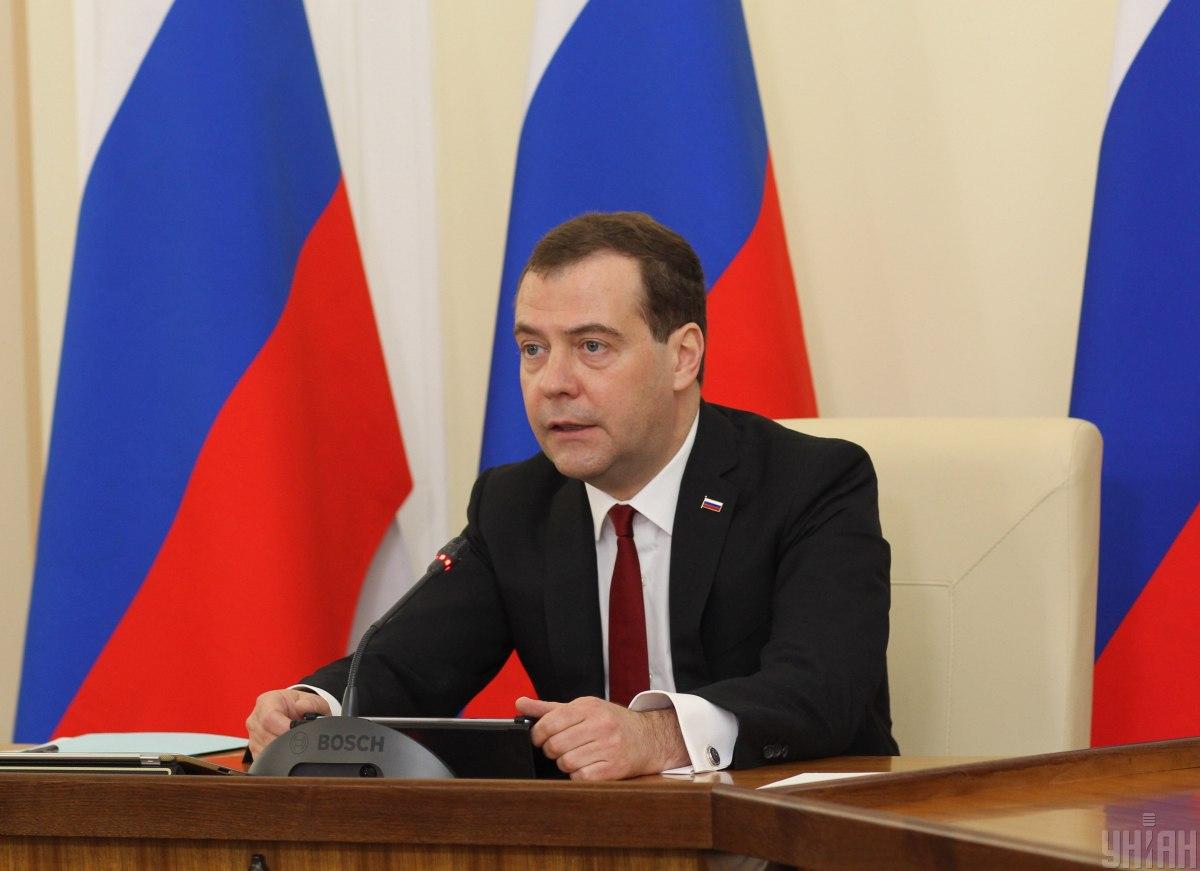 Dmitry Medvedev used bright phrases in his article about Ukraine, because he has a disease, the journalist shared / photo from UNIAN
In the article of the former president of Russia, deputy chairman of the country's Security Council Dmitry Medvedev, there are many bright phrases due to his certain illness.
The official has been drinking a lot lately and "practically does not dry out," said international journalist Ivan Yakovina on the air of the "Ukraine 24" TV channel .
The interlocutor noted that the article is written in a very offended and boorish tone, and it contains the vocabulary of "literally a gangster's doorway."
"… This brightness of Medvedev's turns, it seems to me, is a consequence of his certain illness. He drinks a lot lately, actually does not dry out. Because of this, he was removed from all important posts in Russia itself. He was not even allowed to enter. to the State Duma, although formally he is the leader of the United Russia party faction … ", – added Yakovina.
Earlier it became known that in one of the Russian media Dmitry Medvedev published an article about the government of Ukraine entitled "Why contacts with the current Ukrainian leadership are meaningless."
In the article, the official, in particular, called the "Crimean platform", initiated by Ukraine for the de-occupation of the peninsula, "moronic", and the law on the indigenous peoples of the Ukrainian state – "bastard."
Mikhail Podolyak, adviser to the head of the Office of President Volodymyr Zelensky, said that Medvedev's article on Ukraine is more like "some kind of childish grievances, traditional complexes and a total lack of understanding of modern realities . "
(C)UNIAN 2021