China is concerned about the country's fuel security due to rising gas prices and electricity shortages, and wants to enter into long-term contracts with the United States.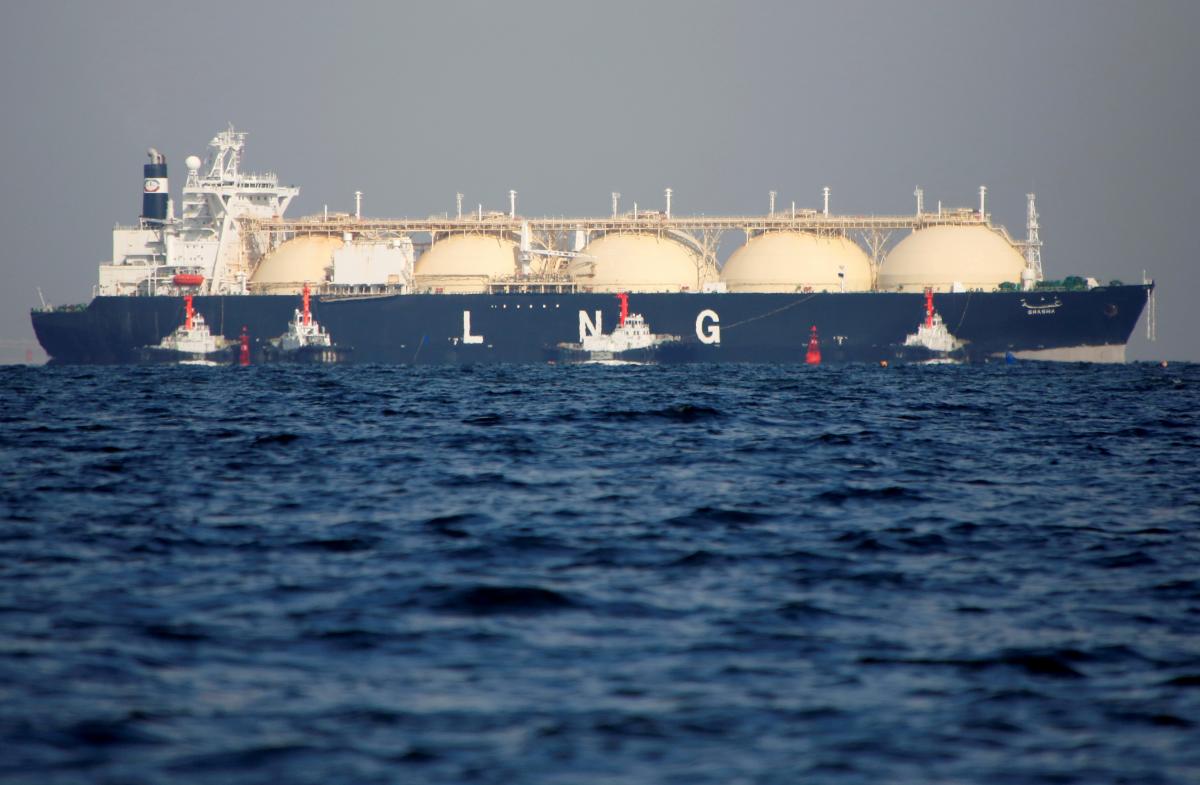 China this year will take away from Japan the status of the largest importer of LNG / photo REUTERS
Major Chinese energy companies are in talks with US exporters to secure a long-term supply of liquefied natural gas (LNG).
This is due to rising gas prices and electricity shortages, which heightens concerns about the country's fuel security, Reuters reported, citing its sources.
According to the publication, at least five Chinese companies, including the large state-owned Sinopec and the China National Offshore Oil Company (CNOOC), as well as energy distributors supported by local governments such as Zhejiang Energy, are in talks with US exporters, mainly Cheniere. Energy and Venture Global.
These negotiations could lead to tens of billions of dollars worth of deals that will mark a surge in US LNG imports to China in the coming years.
In the midst of the 2019 Sino-US trade war, gas trade was temporarily halted. LNG export facilities can take years to build, and there are several projects in North America that are not expected to begin exporting until the middle of this decade.
Negotiations with US suppliers began earlier this year, but have accelerated in recent months amid one of the largest heating fuel shortages in decades, according to Reuters. Natural gas prices in Asia have jumped more than fivefold this year, prompting fears of winter power shortages.
"Companies faced supply shortages (in winter) and rising prices. Negotiations have really revived since August," one Beijing source told Reuters.
"Sensing the recent significant market volatility, some buyers regretted not signing enough long-term contracts," added another source from Beijing.
Reuters sources expect new deals to be announced in the coming months. Privately held ENN Natural Gas, led by the former head of China's largest buyer, CNOOC, announced a 13-year deal with Cheniere on Monday. It was the first major U.S.-China LNG deal since 2018.
The new purchases will also strengthen China's position as the world's largest LNG buyer, which will take over from Japan this year.
"We expect more agreements to be signed by the end of the year. This is primarily due to the global energy crisis and the prices we are currently seeing … US supplies now look attractive," another Beijing source told Reuters …
(C)UNIAN 2021