President Volodymyr Zelenskyy in Mariupol congratulated Ukrainian military personnel on the Day of Defenders and Defenders of Ukraine and presented state awards. This was reported on the president's website . 
"Now I am here, in the east of Ukraine, in the city of Mariupol. In its history, as in the history of many cities of our Ukrainian Donbass, there are at least three very important dates: September 10, 1943, when Mariupol was liberated by our grandfathers and great-grandfathers. June 13, 2014, when the city was liberated by their grandchildren and great-grandchildren. And on October 14 every year, when grandfathers, grandchildren, and in general hundreds of thousands of the best sons and daughters of our Motherland celebrate a professional holiday – the Day of Defenders and Defenders of Ukraine, "the head of state emphasized.
Volodymyr Zelenskyy posthumously awarded Sergei Dyatlov, a Mariupol resident, with the Order For Courage, III degree.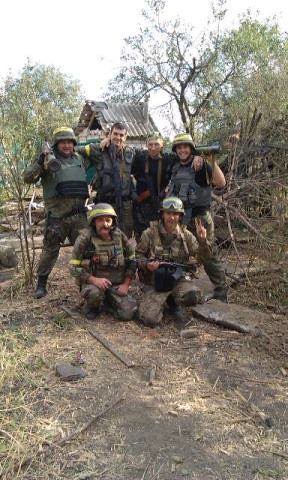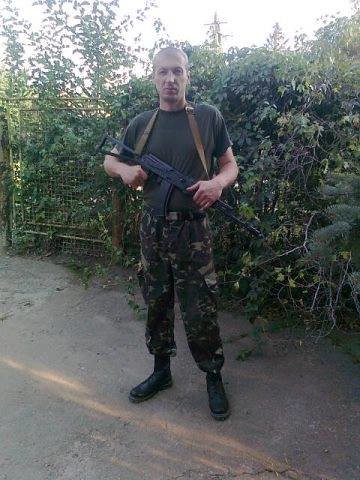 According to Kinga Memory, Sergei Dyatlov was born on November 22, 1974 in Mariupol. He was a rifleman in the 2nd Special Forces Battalion NSU "Donbass". He died on the morning of August 29, 2014 in the Ilovaisk cauldron. Sergei was driving in the back of an armored KamAZ truck as part of a convoy of the Donbass battalion on the road from the village of Mnogopole to the village of Chervonoselskoe. A Russian tank fired at the truck. The cab of the truck was torn apart, and then ammunition detonated in the back.
Sergei is survived by a wife, two sons (the youngest son was born eight months after the death of his father) and a daughter from his first marriage. The order was received by his wife, Anastasia Chub, and sons – Nikita and Bogdan.
Also, the resident of Mariupol was posthumously awarded the Ilovaisk Cross.
We will remind, the President of Ukraine Volodymyr Zelensky ordered to pay in full the cash support to the military personnel of the Armed Forces of Ukraine and the award on the occasion of the Day of Defenders and Defenders of Ukraine.
(C)MRPL.CITY 2021