The current agreement expires in 2024.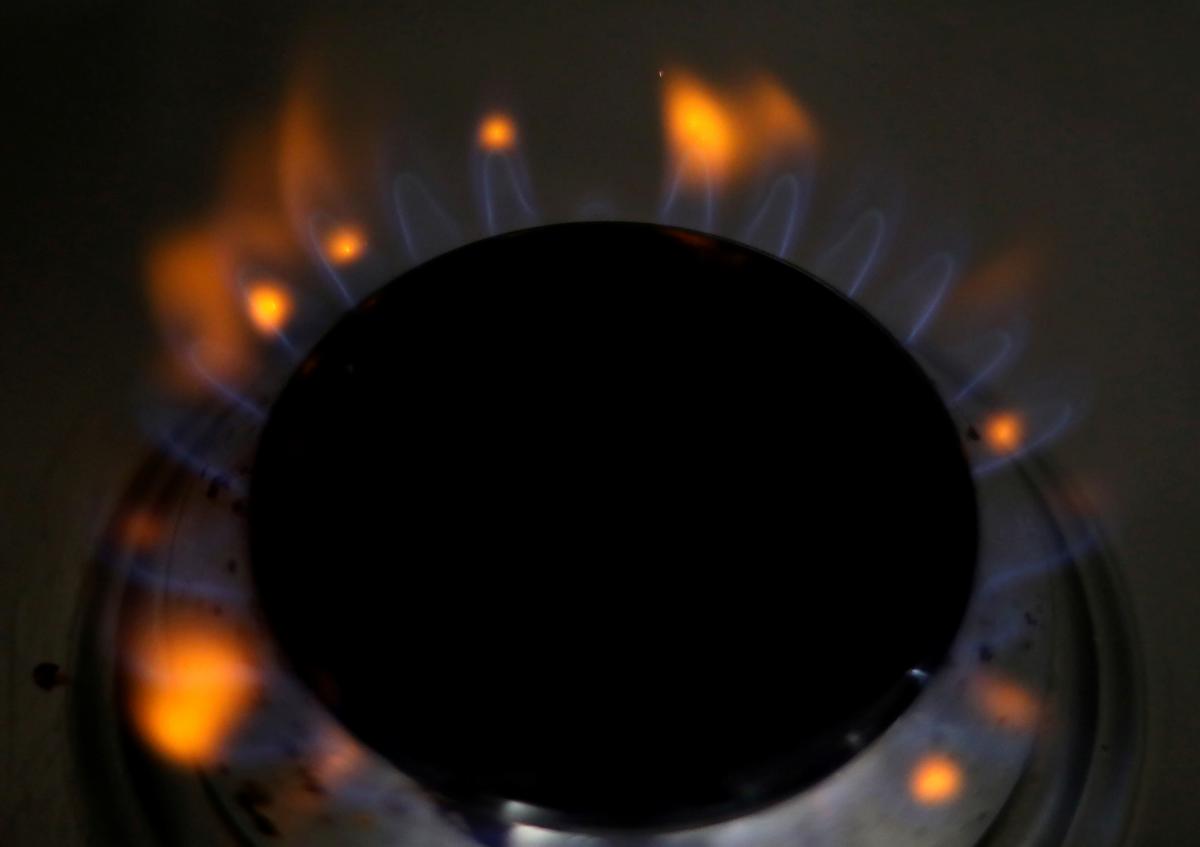 Gas transit through the Ukrainian gas transmission system decreased in January-September / photo REUTERS
Russia is already holding consultations with Germany on the issue of concluding a new contract for gas transit with Ukraine after 2024.
Russian Deputy Prime Minister Alexander Novak said this to journalists on the sidelines of the Russian Energy Week, TASS reports .
"We are meeting with (Georg Graf) Waldersee, with the representative of the Federal Republic of Germany (on gas transit through Ukraine). We are just consulting on this situation," he said, answering the question of when negotiations on a new gas transit contract may begin. through Ukraine after 2024.
Earlier it was reported that the Russian gas monopoly Gazprom in 2021 reduced gas transit through Ukraine three times .
Transit of Russian gas through Ukraine
On December 30, 2019, Ukraine and Russia signed a contract for gas transit to Europe for a period of five years with the possibility of prolongation for ten years.
The document provides for the reservation by Gazprom of gas transit capacities in the amount of 65 billion cubic meters. m (178 million cubic meters per day) in 2020 and 40 billion cubic meters each. m (110 million cubic meters per day) in 2021-2024.
Gas transit through the Ukrainian gas transportation system in January-September 2021 decreased by 17% compared to the same period last year – to 32.6 billion cubic meters.
(c)UNIAN 2021