Like, subscription, prison: Belarus introduced criminal liability for readers of opposition Telegram channels
The maximum punishment is up to 7 years in prison.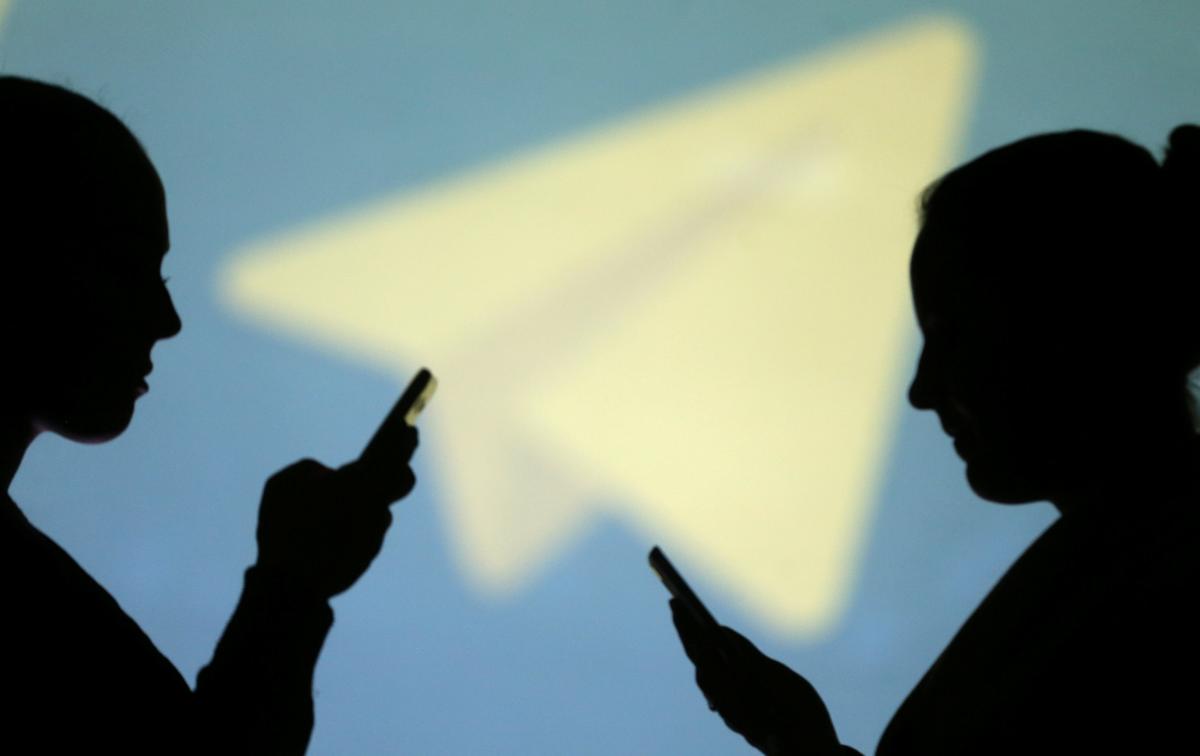 The list of channels recognized as "extremist" includes not only opposition groups, but also media / photos – REUTERS
In Belarus will be put in prison for membership in the opposition Telegram-channels. They have introduced criminal liability for the fact that a person is a reader of chats and channels that are recognized as "extremist."
This was reported by the Main Directorate of the Ministry for Combating Organized Crime and Corruption, Radio Liberty reports .
It is noted that a significant part of the channels recognized as extremist by the courts in the country belong to the opposition.
The siloviki associate their new capabilities with the decree of the Belarusian government adopted on October 12 "on measures to counter extremism and the rehabilitation of Nazism." The Interior Ministry said that the document allows them to recognize groups in messengers and social networks as unregistered groups of citizens carrying out extremist activities.
Such people face a maximum sentence of up to 7 years in prison, the department said. Like, subscription, and then prison – in Belarus they decided to take a radical path.
The list of channels recognized as "extremist" includes not only opposition groups, but also the media. In October 2020, a court in Minsk recognized the NEXTA Telegram channel as extremist, to which almost 990 thousand people were subscribed. In August, similar actions were taken against the channels of the news portal Tut.by, which was closed by the authorities, and the new publication Zerkalo.io launched by its former employees.
Earlier, UNIAN already reported that in Belarus, where one can be vaccinated only with the Russian Sputnik V vaccine or with the Chinese Sinopharm, "vaccine" tours to Ukraine have appeared .
(C)UNIAN 2021