Ukraine hopes to start importing electricity from Belarus in November – media
Ukraine is threatened with artificial limitation of electricity supplies.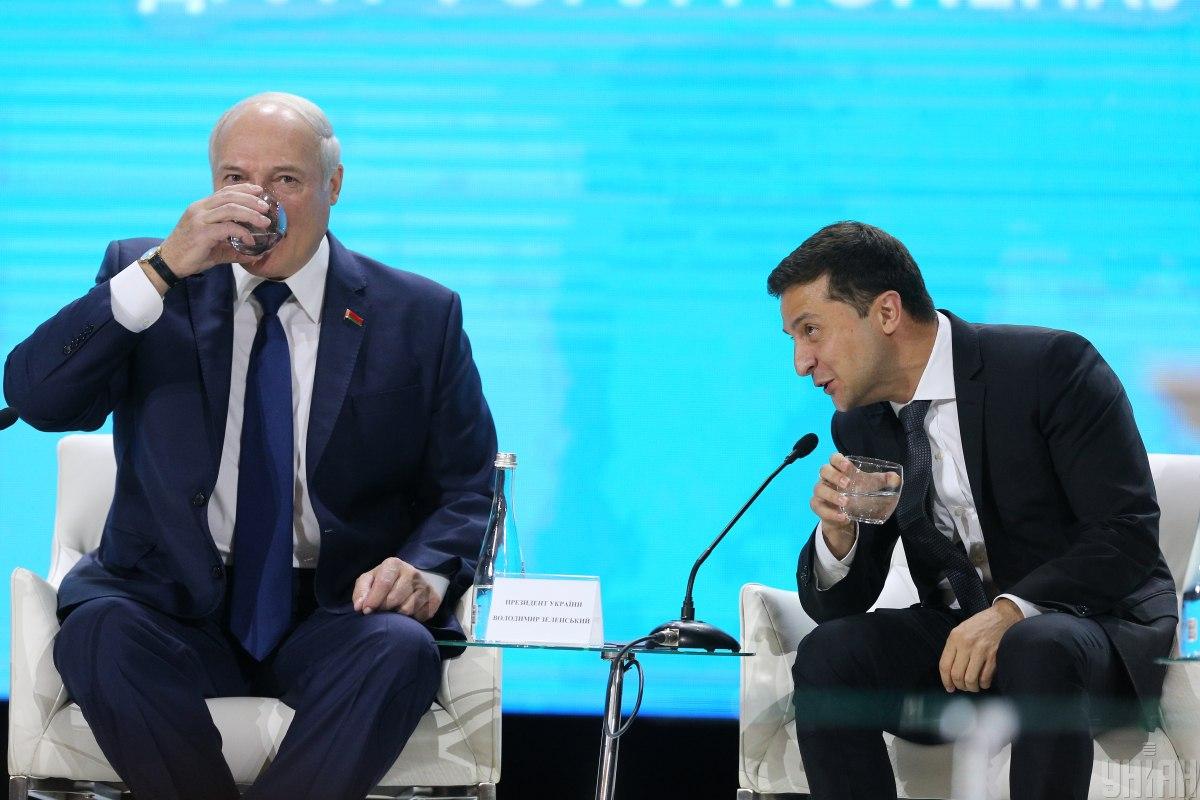 The government failed the coal accumulation program / Photo from UNIAN, Vladimir Gontar
From the beginning of November, the Ministry of Energy plans to start importing electricity from Belarus and thus solve the "energy crisis" in which Ukraine found itself in late September – early October.
This is reported by Economic Truth , citing sources in the ministry.
According to the source, they plan to use at least half of the power lines connecting the two countries with a capacity of 900 MW.
The supplies are designed to help Ukraine get out of the energy crisis, in which the country will find itself in late October – early November, when domestic demand for electricity is expected to grow.
The country is unable to satisfy it at the expense of domestic energy producers due to the failed coal accumulation program, the source said.
If Belarus refuses to transport electricity for political reasons, Ukraine "with a high degree of probability will be forced to start artificially limiting domestic consumption."
The first to be offered to voluntarily reduce the volume of electricity consumption by 10-20% will be industrial consumers, otherwise they will be forced to do so.
Electricity tariffs
In Ukraine, from October 1, new tariffs for electricity for household consumers began to operate .
For Ukrainians who consume up to 250 kWh per month, the tariff is 1.44 UAH per kWh. According to the Ministry of Energy, such consumers in our country are the majority – 80%.
At the same time, for households consuming more than 250 kWh per month, the price remains unchanged – 1.68 UAH per kWh for all consumed electricity.
Electricity import ban
At the end of May, the National Commission for State Regulation in the Spheres of Energy and Utilities (NKREKU) banned the import of Russian and Belarusian electricity to Ukraine until October 1, 2021.
In January 2021, Ukraine resumed importing electricity from Belarus after an almost nine-month ban from the regulator.
(C)UNIAN 2021