Putin told Merkel and Macron that Ukraine is evading the implementation of the Minsk agreements
Before that, Zelensky discussed with them the holding of the Normandy Four summit.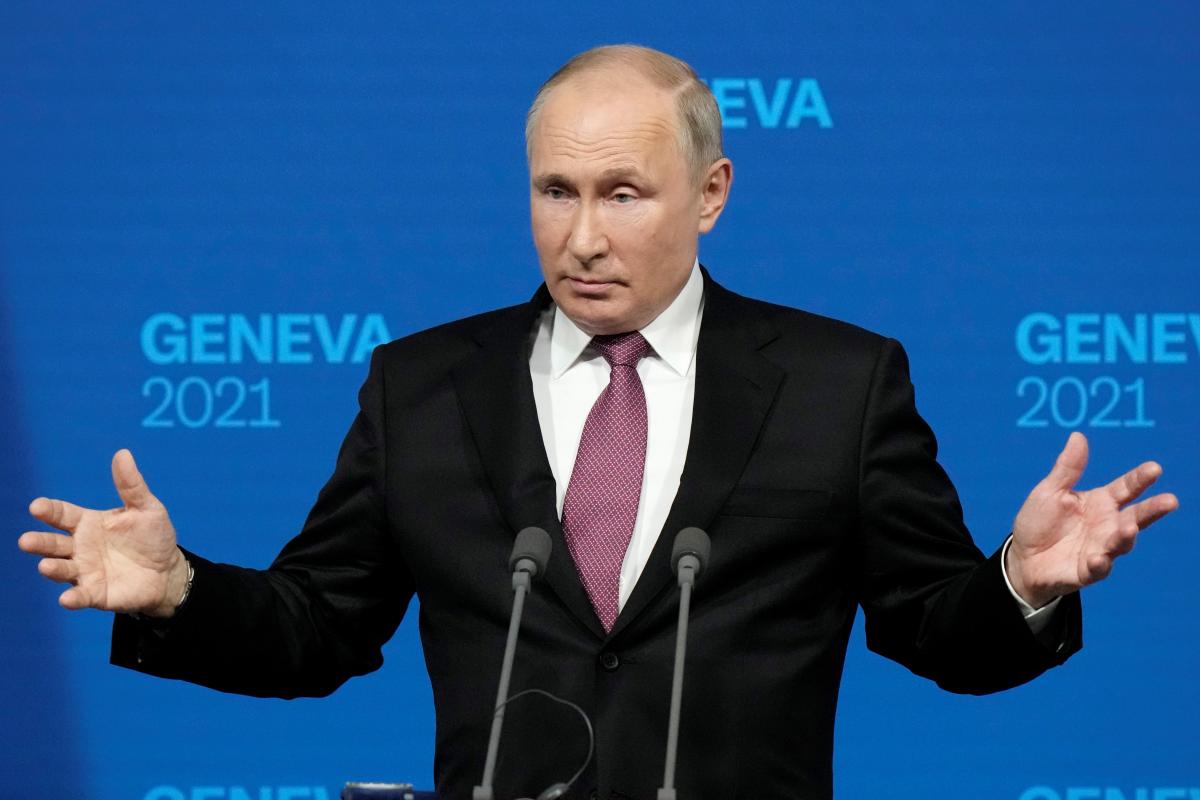 Putin spoke with the Chancellor of Germany and the President of France about the war in Donbass / Photo by Reuters
Russian President Vladimir Putin had a telephone conversation with Angela Merkel and Emmanuel Macron.
This was reported on the Kremlin website .
The politicians discussed the "stalling" of the conflict resolution process, which the Kremlin called "internal Ukrainian".
It is reported that they noted the importance of the implementation of the Minsk agreements as an uncontested basis for resolving the conflict.
"The President of Russia gave a principled assessment of the line of the Kiev authorities, stubbornly evading the fulfillment of both their obligations under the Minsk agreements and the agreements reached at the previous Normandy summits, including in Paris. -East of Ukraine, leaders instructed their political advisers and foreign ministries to intensify contacts and work along the lines of the "Normandy Four", – the message says.
Earlier, Ukrainian President Volodymyr Zelenskyy discussed with Angela Merkel and Emmanuel Macron the holding of the Normandy Four summit .
Normandy format
The Normandy format is a type of meetings in a quadripartite format (Ukraine – Germany – France – Russia), where issues of Russian armed aggression against Ukraine are discussed.
The name comes from the meeting of the heads of these four states, which first took place on June 6, 2014, in the town of Benouville, in Normandy (France).
The last summit of the Normandy Four (Ukraine, Germany, France and the Russian Federation) on Donbass was held in Paris in December 2019. After that, a new summit was planned to be held in Berlin, but it never took place.
In January 2021, negotiations were held in Berlin between the advisers to the leaders of the Normandy Four. The Ukrainian side focused on security issues and on strengthening this component of the agreements.
As UNIAN previously reported, Volodymyr Zelenskyy commented on the possibility of expanding the "Normandy format" to resolve the situation in Donbas. He indicated that he would like the United States to join the negotiations.
The head of the OP Andriy Yermak said that Ukraine is negotiating so that the meeting of the "Normandy Four" will take  place before the end of the term of  Chancellor of Germany Angela Merkel.
(C)UNIAN 2021