Russians went to the Crimea, and fell into slavery to the Dagestanis
Pyotr Pelekhanova and his girlfriend were estimated at 50 thousand rubles – they were able to escape only after a month.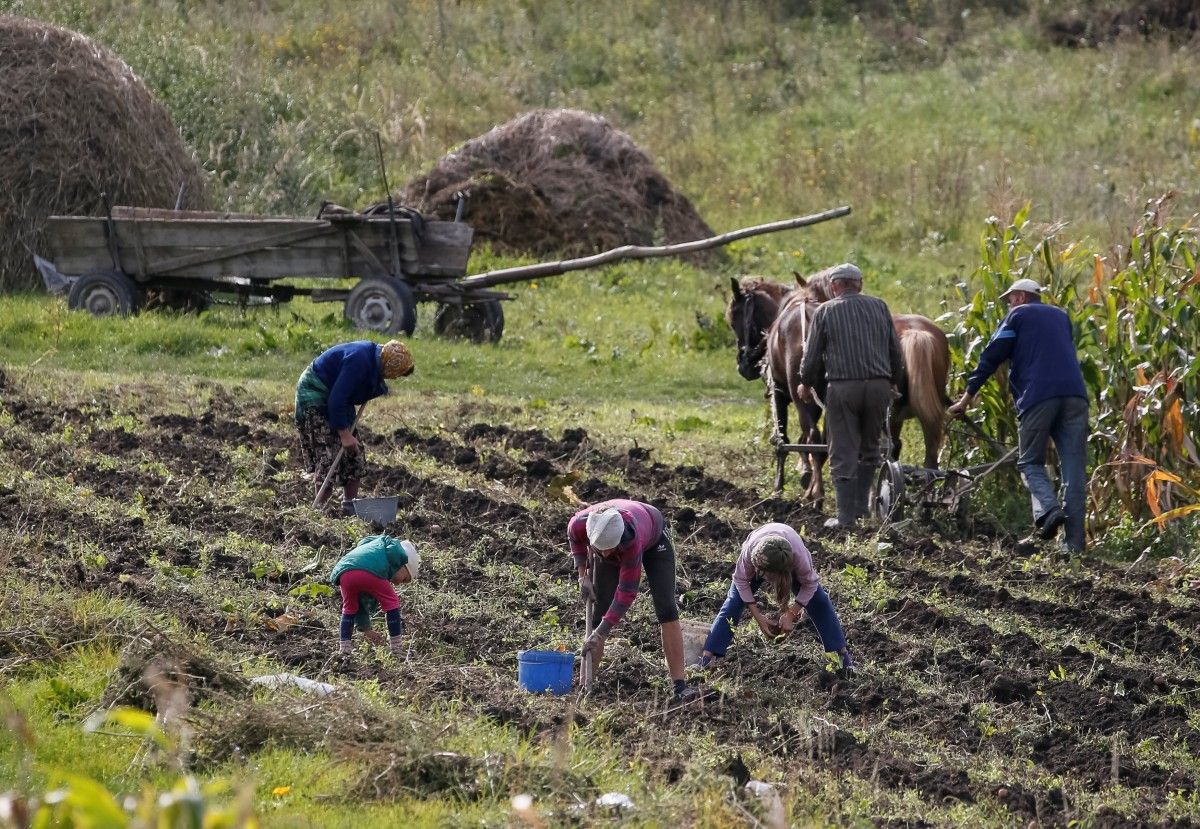 Russians were forced to work for free instead of rest in the occupied Crimea / photo REUTERS
A couple of Russians who wanted to rest in the occupied Crimea fell into labor slavery .
Reported by Mash .
Petr Pelekhanov said that last summer with Olga Lifatova he hitchhiked from Moscow to Sevastopol to the Ukrainian peninsula.
The man recalls that on the Don highway, they boarded a bus, the driver of which offered to take them to the invaders, but the next morning the couple woke up in the Dagestan city of Derbent.
There they were told that they and other passengers were sold into slavery for 50 thousand rubles (less than 18.4 thousand UAH), which the driver received.
Local entrepreneur Yamudin Akhmedov became their "owner" – he confronted Pelekhanov and Lifatova with the fact that they had to "work off" the money in his greenhouses. They managed to escape only a month later.
It is curious that the kidnapped tourists turned to the police of Dagestan for help three times, but did not respond to their statements.
(C)UNIAN 2021