The President of the Russian Federation said that he just caught a cold and "nothing terrible is happening."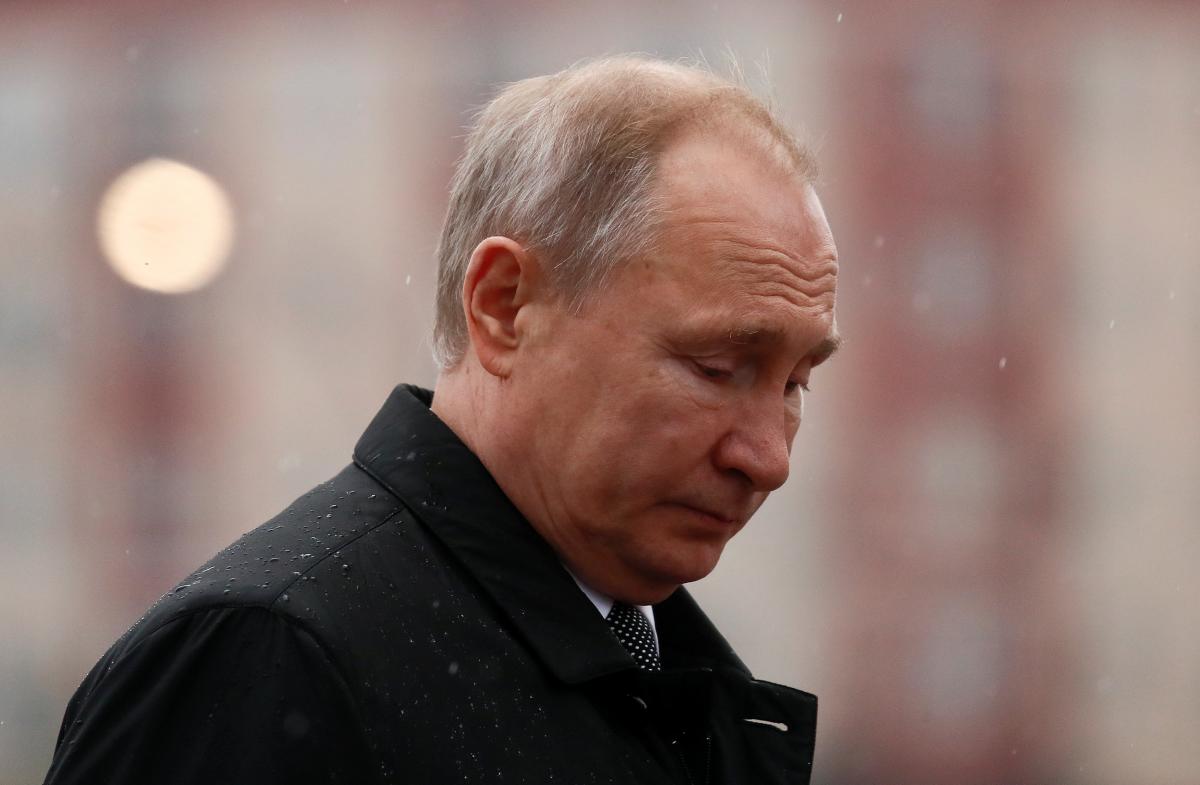 Vladimir Putin / photo REUTERS
Russian President Vladimir Putin fell ill. On October 11, at meetings, he coughed every now and then.
According to Interfax , in particular, Putin raised the topic of his health at a meeting on the development of the agro-industrial complex, where he "coughed several times."
According to him, he just "caught a cold after doing sports in the air."
Later, at an operational meeting with members of the Security Council, the chairman of the Federation Council, Valentina Matvienko, drew attention to Putin's cough. She expressed concern about his health, to which he replied:
"Do not worry, everything is fine. Not only for COVID-19, but also for other infections, tests are taken almost on a daily basis. It was just cool in the air, moved more actively, nothing terrible happens."
Putin isolated himself: details
In mid-September, it became known that  Putin had left for self-isolation , since the fact of coronavirus disease was recorded in his entourage.
A few months earlier, the President of the Russian Federation announced that he had received both doses of the coronavirus vaccine . 
(c)UNIAN 2021