The billionaire said where Putin lives: there is a huge pool
A former friend of the Russian president claims that the head of state lives in the dacha he picked up for him.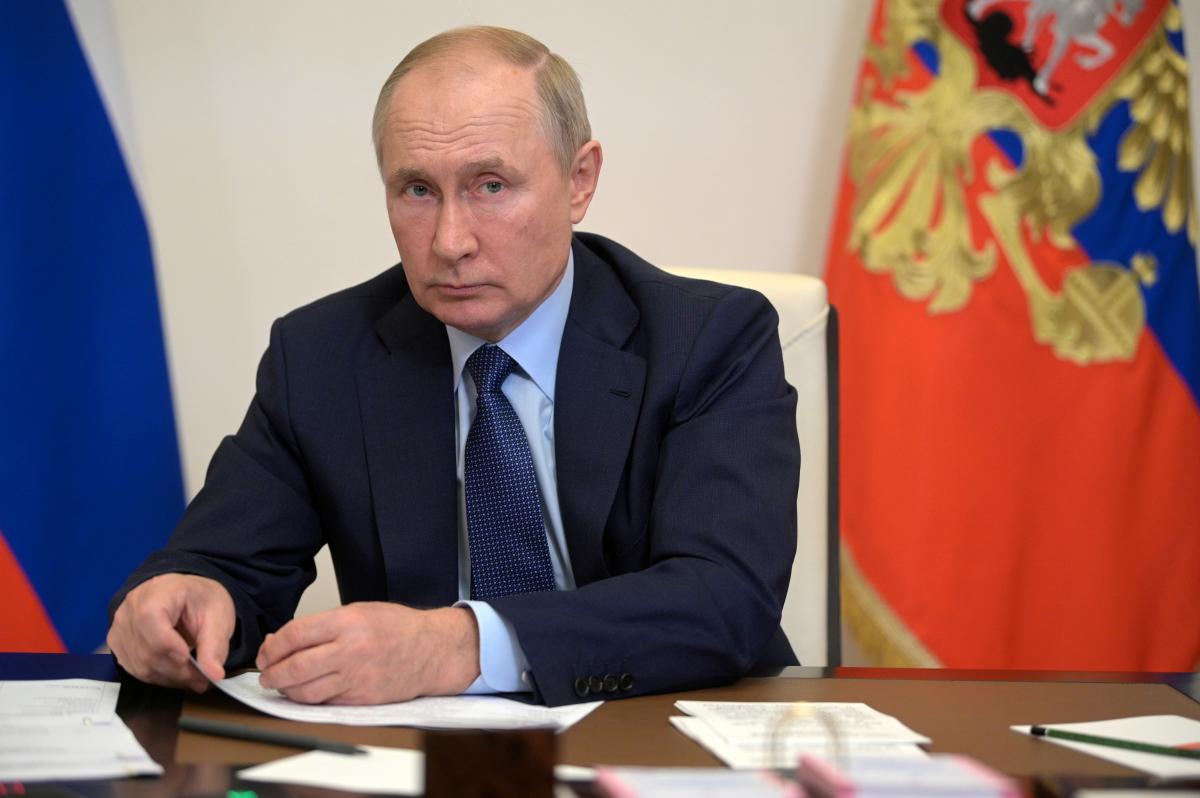 Vladimir Putin lives in a dacha on Rublevka, shared Sergei Pugachev / illustrative photo Reuters
The President of the Russian Federation Vladimir Putin lives in a dacha in Novo-Ogaryovo, Odintsovo district, Moscow region (Rublevka area).
The cottage had a 50-meter-long pool, and the Russian leader is still swimming in it, said a former friend of Putin, a former member of the Russian Federation Council and billionaire businessman Sergei Pugachev in an interview with journalist Dmitry Gordon, according to Gordon .
The interlocutor added that it was he who picked up Putin's dacha in Novo-Ogaryovo.
"… I didn't know, but it turned out to be the dacha of the martyr Elizabeth Fyodorovna and Grand Duke Sergius. I didn't know that, because it was half-destroyed … he still lives there, of course," the former friend of the Russian leader shared.
The billionaire also said how the Russian leader appreciated the dacha when he brought it there. "Great, I like it, there's a 50-meter pool," Pugachev said.
The businessman claims that he also presented the president with 162 hectares of land in Rublevka – he signed a gift.
"… I signed the gift directly. Because his residence was very small. He says, 'Suddenly there are snipers?'
Novo-Ogaryovo is the state residence of Russia's top government officials, located near the village of Usovo, Wikipedia reports .
Earlier, the Anti-Corruption Foundation, founded by Russian opposition leader Alexei Navalny, said Vladimir Putin had a luxurious "palace" near Gelendzhik . The Russian authorities claimed that this was false information.
(C)UNIAN 2021