Biden has resumed the lottery of immigrant visas in the United States
Registration for participation in the green card issuance program for 2023 has already begun.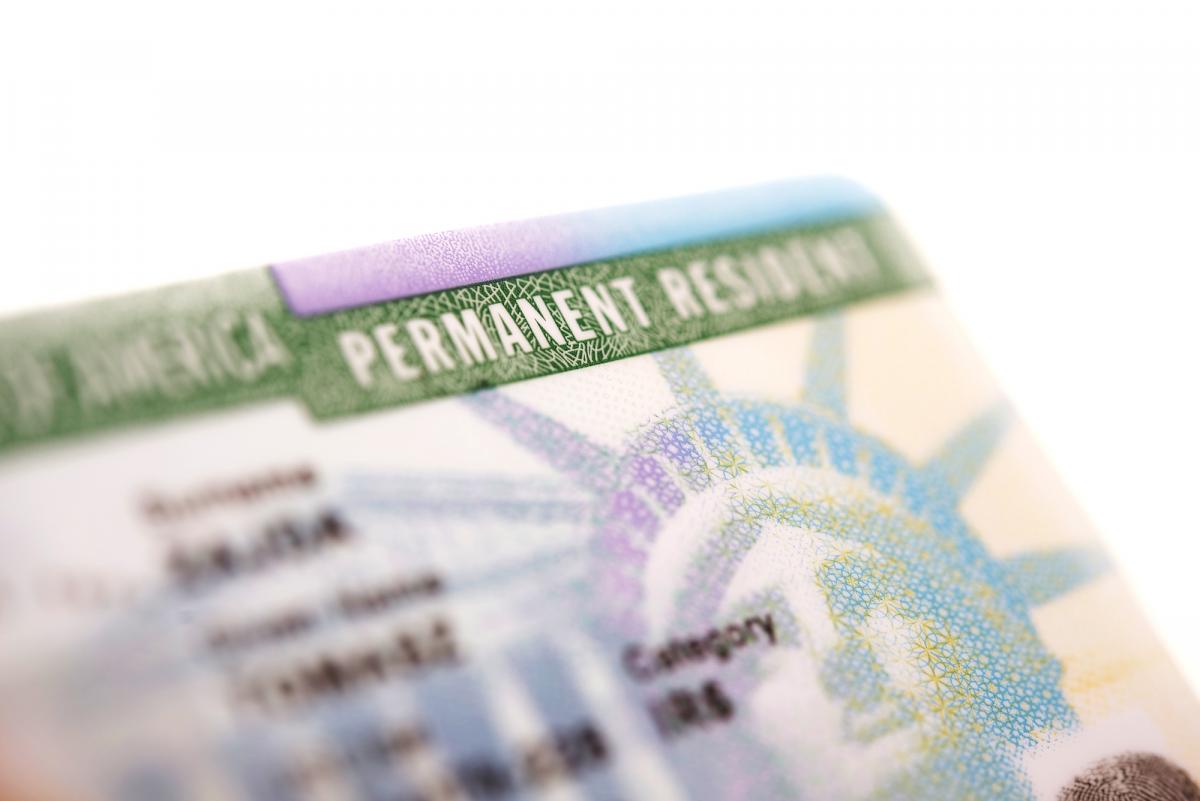 USA resumed immigration lottery / photo ua. depositphotos.com
The authorities of the United States of America announced the resumption of the immigration lottery , the winners of which receive green cards.
According to Voice of America , registration has begun for the 2023 immigrant visa program.
Congress allowed 55 thousand green cards a year to be issued to immigrants from all over the world.
It is noted that registration begins long before the start of the fiscal year – in this case, 2023 – to process applications. However, delays in processing the documents of the lottery winners of past years have become chronic and have led to lawsuits.
"In accepting new applications, the US authorities acknowledge a serious backlog in processing existing applications, many of which were filed during the previous Trump administration, when the process was seriously slowed by the pandemic," it said.
Visa eligibility does not carry over to the next year. The entire process must be completed in 12 months.
"Winning the lottery does not guarantee that you will receive a visa or be interviewed for a visa. Winning the lottery simply means that a person is eligible to participate in the program for obtaining immigrant visas," – explained a spokesman for the US Department of State.
In 2017, then-President Donald Trump reportedly announced a ban on citizens of a number of Muslim countries from entering the United States . Then, in March 2020, his administration announced the elimination of certain types of immigrant visas. As a result, thousands of visa lottery winners were unable to enter the United States.
(c)UNIAN 2021