Earlier, Kiva was scandalized by Putin's birthday greetings.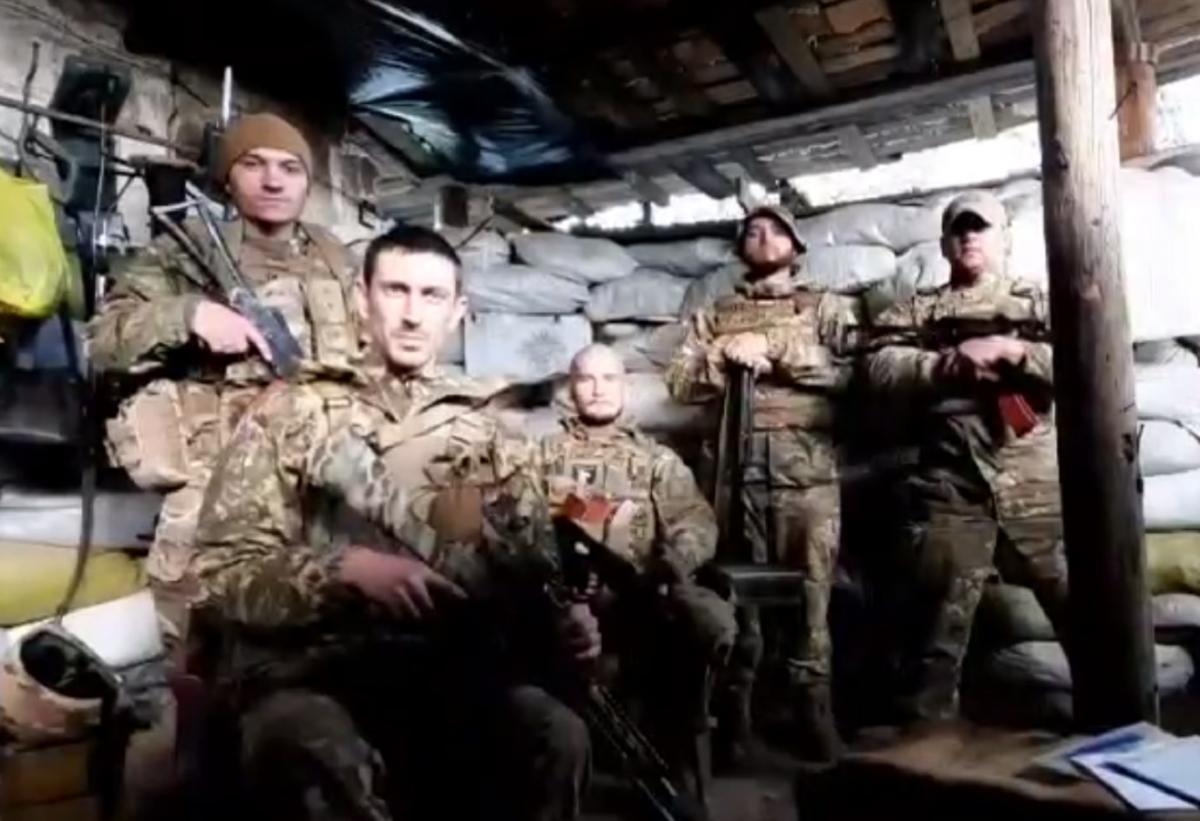 The fighters were furious that Kiva congratulated Putin on his birthday / Screenshot
People's Deputy from OPZZH Ilya Kiva responded to the invitation of the Armed Forces to come to them in Donbass to greet the Russians.
He reported about it in the Telegram channel.
In the evening, on October 8, the video address of military to the deputy from advanced appeared in a network. The fighters were outraged by Kiva's act of congratulating Vladimir Putin on his birthday. And the parliamentarian was also invited to "greet" the occupiers directly at the front.
The men also asked the fellows who are now at home to "spit in Kiwi's face," as he did with the Armed Forces: if possible, in the face. "https://t.me/uniannet/27413?embed=1
To which Kiva accused the fighters that they allegedly watched TV.
"Guys are in the trench for the seventh year in a row, and this trench is almost their whole world today, and TV says that Putin is to blame for everything… My task as a politician is to take them out of the trenches and return them to their mothers, wives and children ! " – wrote the people's deputy.
What preceded
On October 7, Kiva congratulated the president of the aggressor country, Vladimir Putin, on his birthday, calling him "a great leader of the people friendly to Ukraine." The scandalous member of the OPZH said that Putin "returned to his country the past greatness and respect around the world."
On October 8, the people's deputy clarified that he first of all greeted the "man" he respects. At the same time, in a comment to journalists, Ilya Kiva could not answer questions about the occupation of Crimea and the war in Donbass.
In the evening of October 8, People's Deputy Roman Lozynsky appealed to the SBU, the Ministry of Justice and the National Security and Defense Council to ban the activities of the "Opposition Platform – For Life" in Ukraine and bring to justice those involved in undermining national security.
(c)UNIAN 2021