The prosecution asks the court to take the mayor of Odessa into custody with an alternative bail of over UAH 120 million.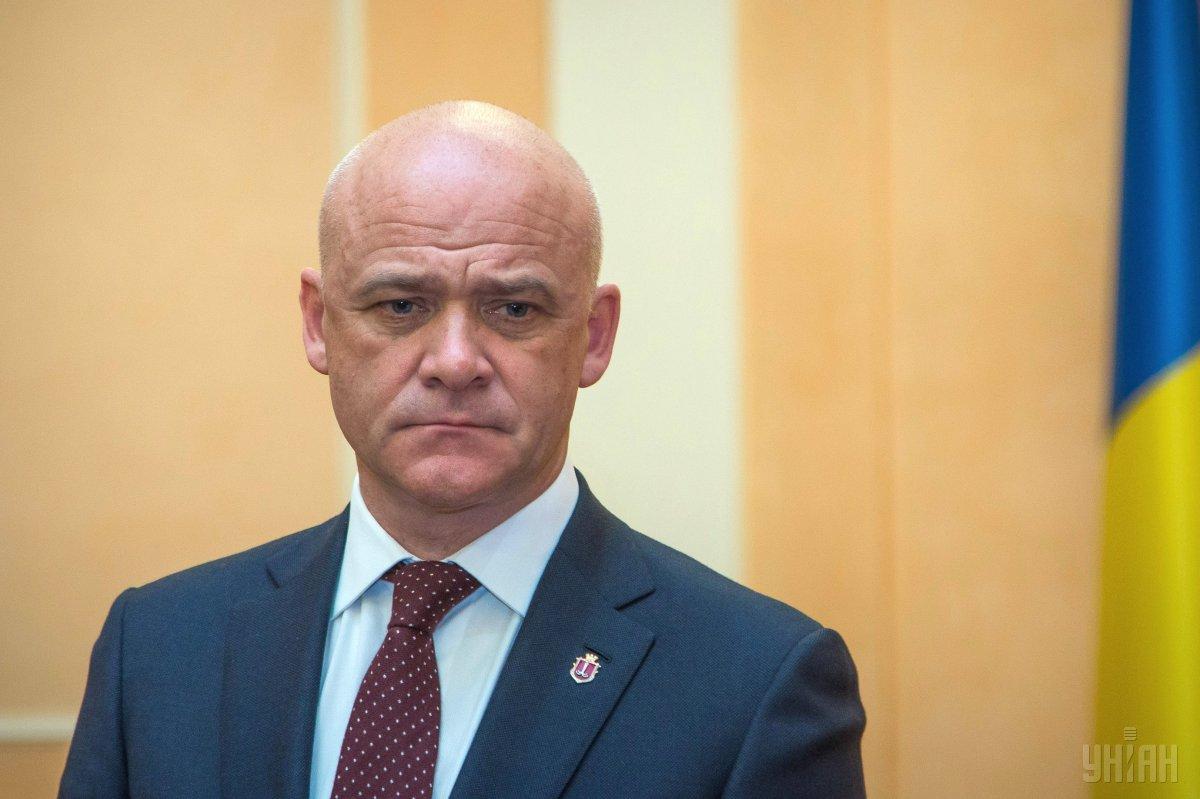 Today the court did not have time to consider the petition of the prosecutors of the SAP / photo by UNIAN
The Supreme Anti-Corruption Court (HACC) will continue consideration of the measure of restraint for the mayor of Odessa Gennady Trukhanov on Monday, October 11.
According to an UNIAN correspondent, such a decision was made by investigator – Judge Oksana Oliynyk.
As the court has not yet considered the request of the prosecutors of the Specialized Prosecutor's Office to choose a measure of restraint for Trukhanov, the hearing will continue at 9:00 on October 11.
On October 6, Prosecutor General Iryna Venediktova announced that she had signed five suspicions as part of a criminal investigation into the involvement of Odessa Mayor Trukhanov and a number of local officials in the illegal seizure of land.
Later in SAP declared that the mayor of Odessa and three more officials of the City Council were reported about suspicion. Their actions are qualified under Part 1 of Art. 255, part 2 of Art. 364 of the Criminal Code of Ukraine.
The investigation established the involvement of 16 people in the scheme: 10 of them are members of a criminal organization, and the rest – accomplices in the commission of crimes.
According to the investigation, during 2016-2019, these individuals developed a criminal scheme of seizure of local budget funds and land for further development. As a result, six plots of land with a total area of ​​15.9 hectares were transferred to private ownership. UAH 131 million was also illegally spent from the local budget.
The total amount of damage caused by these episodes, according to the results of the examination, is UAH 689 million.
The prosecution asks the court to take Trukhanov into custody with an alternative bail of over UAH 120 million.
(C)UNIAN 2021