SBU will check involvement of Poroshenko and Gontareva in "schemes" on purchase of coal from ORDLO
So far, none of the former Ukrainian high-ranking officials involved in Medvedchuk's talks with terrorists and Russian officials has been declared a suspect.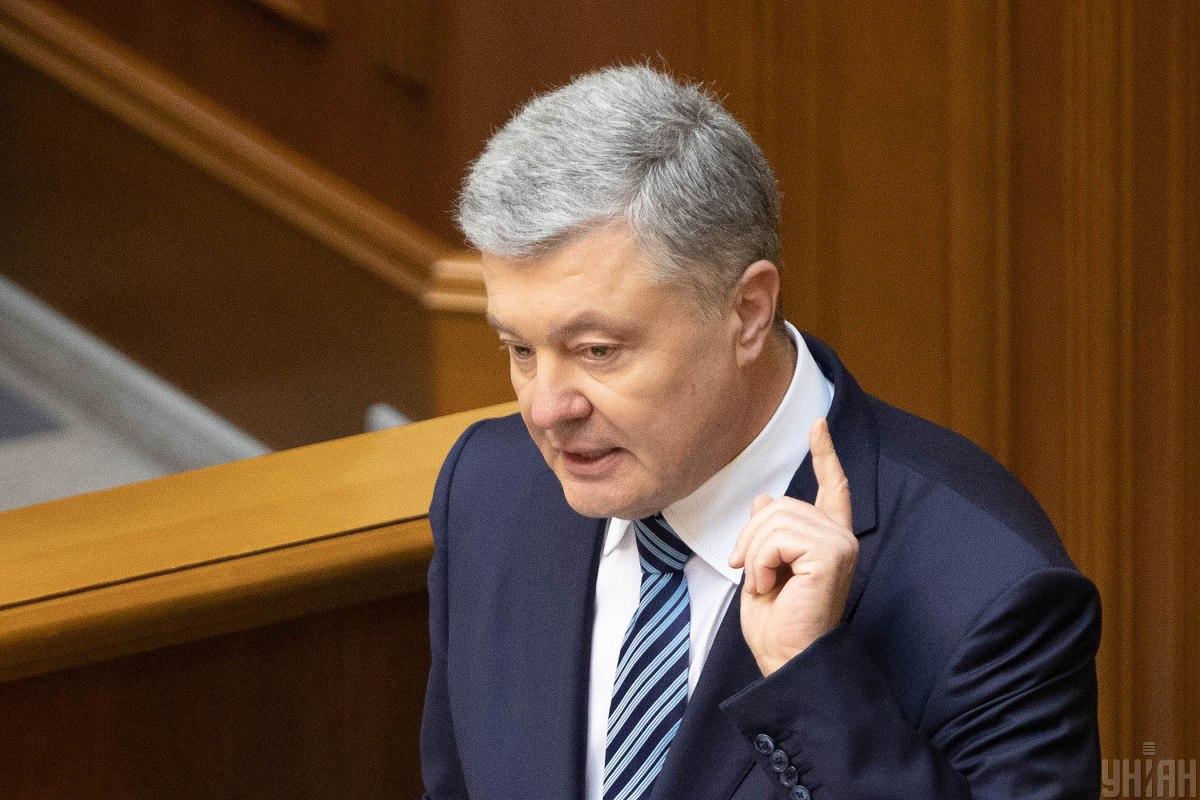 In the case of the purchase of coal from ORDLO may appear new participants / photo UNIAN, Alexander Kuzmin
The head of the Security Service of Ukraine Ivan Bakanov does not rule out that in the case of coal supplies from terrorist organizations of LPR / DPR , the 5th President of Ukraine Petro Poroshenko and the former head of the National Bank Valery Gontarev may be prosecuted
Bakanov stated this at a briefing.
"The SBU acts only within the limits and in the manner prescribed by law. All records have received relevant court rulings. As for the names you mentioned (Poroshenko and Gontareva – UNIAN), if we had a certain amount of evidence today, we would voice these names and Therefore, the investigative units are working to verify these versions (about the authorization of Poroshenko and Gontareva to buy coal from terrorist organizations through Viktor Medvedchuk – UNIAN). If this evidence is obtained, we will go to you for a briefing. " – said Bakanov.
During the briefing, journalists were shown audio files of Medvedchuk's telephone conversations with high-ranking Russian officials, businessmen, as well as conversations between DNR terrorists.
In these talks, Medvedchuk mentions the name of the fifth president, Poroshenko, as well as the head of the National Bank, Gontarev, in the context of the fact that he received sanctions from them for a deal to buy coal from the occupied territories of Luhansk and Donetsk regions.
In addition, Bakanov said that the evidence base on Medvedchuk's suspicion of treason is based not only on wiretapping, but also on the testimony of witnesses – former high-ranking officials, who confirm his guilt under the incriminated article of the Criminal Code.
He also added that the SBU will continue to work on Gontareva and Poroshenko for complicity in Medvedchuk's crime.
"As for the question about Petro Oleksiyovych, it is really a difficult question. As of today, we are not disclosing other participants in the interests of the investigation, but given what you have seen, there is no other option than working out a version of Mr. Poroshenko's and Ms. Gontareva's involvement. process, it is simply impossible. If the relevant evidence is collected, we will announce it at a briefing, "Bakanov said.

(c)UNIAN 2021