"Torture and famine": ombudsman describes horrors in colonies in occupied Donbass
In particular, in Makeyevka penal colony №32 and Snizhnyanska penal colony №127, the administration systematically intimidates and extorts money from prisoners.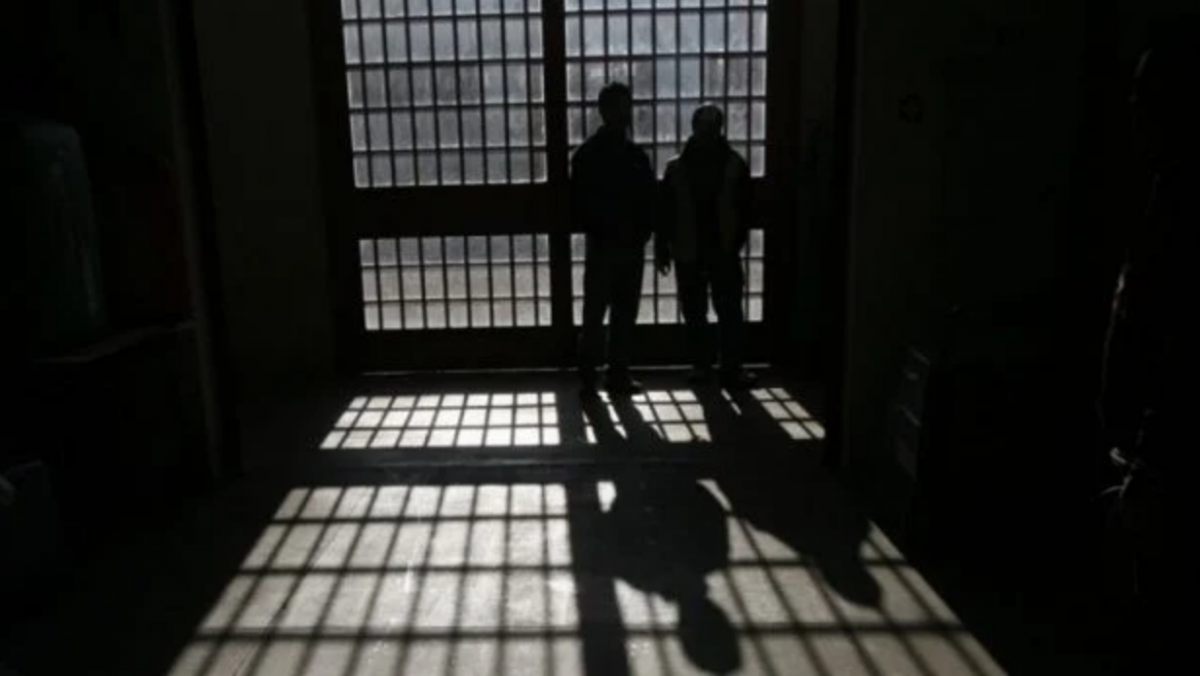 Prisoners in the occupied Donbass are starving and tortured / illustration by REUTERS
Verkhovna Rada Commissioner for Human Rights Lyudmila Denisova spoke about the appalling conditions in prisons in the occupied Donbas, where Ukrainians are illegally detained.
She reported about it in the Telegram channel.
"The leadership of Makeyevka Colony №32 and Snizhnyanska Correctional Colony №127 systematically intimidates and demands money from prisoners for the purpose of illicit enrichment. A certain amount of money is set for each of them, which must be paid monthly," the ombudsman said.
According to Denisova, prisoners who refuse to pay the administration of the institution are transferred to another barracks, which is not suitable for living, because there are partially no doors, windows, no central heating, water supply and sewerage.
"In the autumn-winter period, the hostages remain virtually" on the street "despite their health being undermined by torture and starvation. They have severe chronic diseases: diabetes, heart disease and nervous system disease," she added.
The ombudsman also stressed that the situation with the spread of COVID-19 in the colony is extremely critical, as many of the prisoners have symptoms of fever: high body temperature, severe cough, loss of taste and smell, some have severe dyspepsia.
During the day, sick hostages are not allowed to lie in bed, as they will be punished by solitary confinement for violating the regime.
At the same time, medical care is not provided to prisoners, and medicines provided by relatives are not received due to theft by the administration.
Denisova stressed that these facts are a direct violation of the guaranteed norms of Article 3 of the Convention for the Protection of Human Rights and Fundamental Freedoms and paragraph 22 of the minimum standard rules for the treatment of prisoners, approved by the UN Economic and Social Council.
She appealed to the head of the UN Human Rights Monitoring Mission in Ukraine Matilda Bogner and the head of the delegation of the International Committee of the Red Cross in Ukraine Ms. Florence Gillette to conduct monitoring visits to these institutions to restore violated rights of our citizens and provide them with appropriate medical care.
The Ombudsman also called on the OSCE Representative in the Humanitarian Subgroup of the Tripartite Contact Group, Charlotte Relander, to take action to respond to these violations of citizens' rights.
Earlier it was reported how the people's deputy Irina Gerashchenko declared sexual tortures of prisoners in Donbass .
(C)UNIAN 2021