Russian hackers tried to break into the government networks of the United States and Europe – CNN
The group broke into several technology companies, which was not previously reported,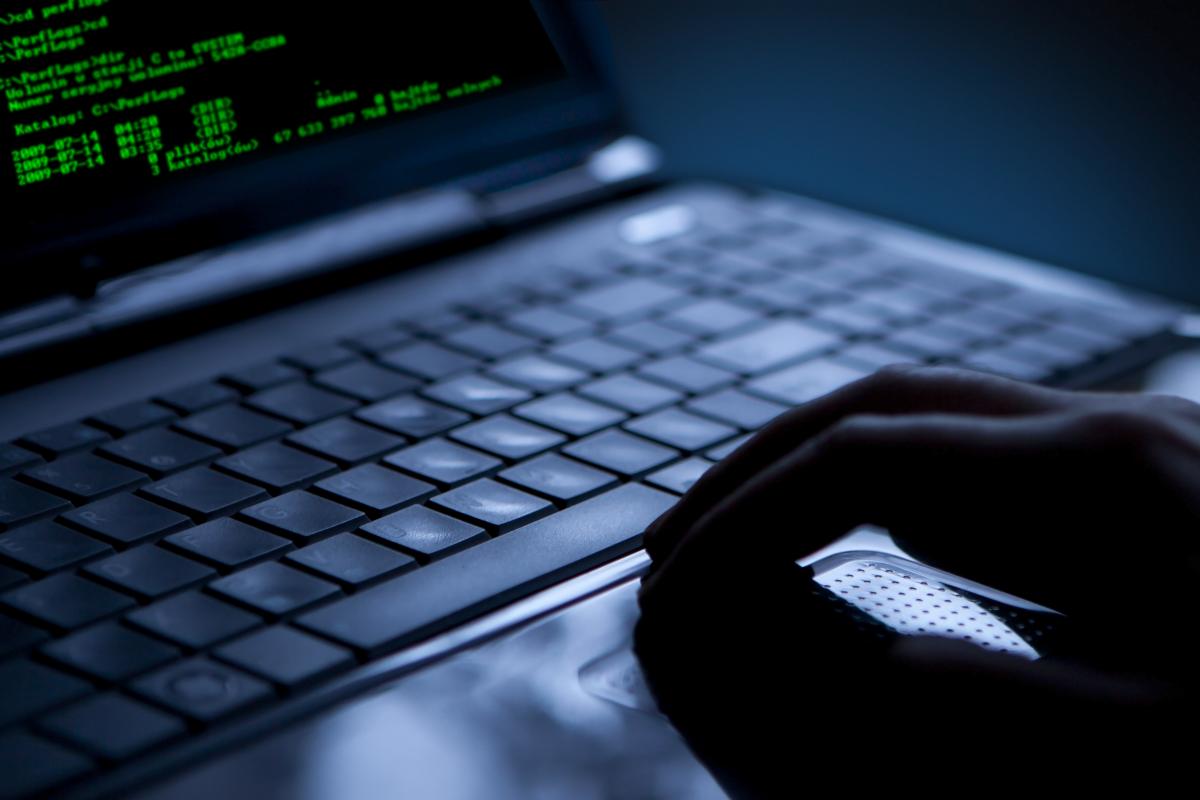 Hackers from Russia attacked the resources of European and American governments / photo ua. depositphotos.com
Russian hackers behind the successful crackdown on US federal agencies in 2020 have been trying to infiltrate government networks in America and Europe in recent months.
This was reported by CNN , citing cybersecurity analysts who monitor the group's activities.
The group broke into several technology companies, which had not been reported before, Charles Carmacal, senior vice president and technical director of Mandiant cybersecurity company, told reporters. According to him, hackers also used new tools and methods in some of their operations this year.
"The group has compromised several government agencies, organizations dealing with political and foreign policy issues, as well as technology providers that provide direct or indirect access to the ultimate target organizations in North America and Europe," Karmakal said.
However, he declined to name technology suppliers. It is also unclear what data, if any, was obtained by hackers.
A US official familiar with the situation told reporters that federal agencies were monitoring the latest actions of Russian hackers.
"This issue was raised at recent meetings of the National Security Council," the official said on condition of anonymity.
The group of Russian hackers is best known for using software created by the US federal contractor SolarWinds to hack at least nine US agencies . The event became known in December 2020.
(C)UNIAN 2021