No live music: Taliban set new rules for weddings
Such bans will hit singers and musicians hard, who lose the opportunity to earn a living.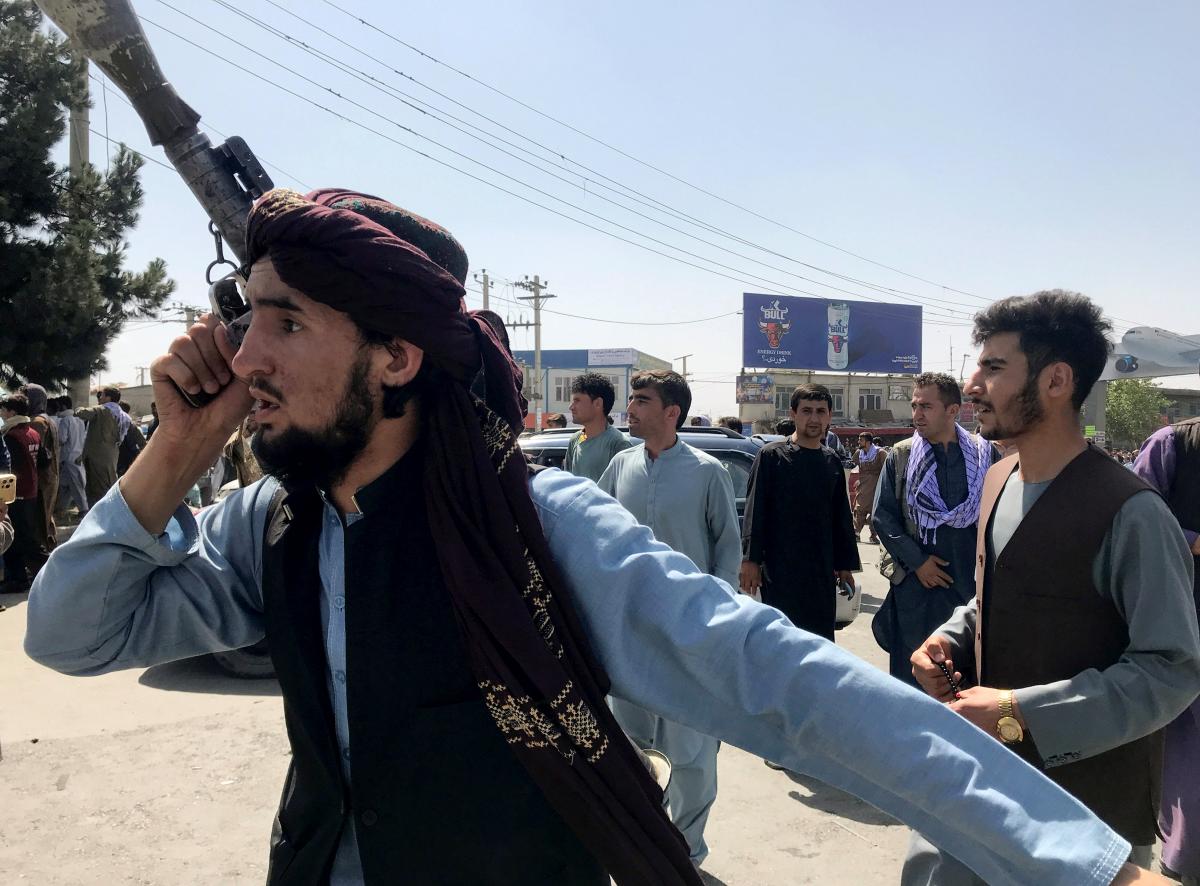 They also banned weddings before meals / photos – REUTERS
The Taliban, which recently banned long hairstyles and selfies in Afghanistan , has set new rules for weddings. Now the holidays will be held without live music.
This was reported by Afghanistan International .
On October 6, it became known that the Taliban had held a meeting to promote honesty. The meeting was also attended by 14 hotel business owners in Kabul. The Taliban has banned live music at weddings and made a new demand.
People who come to celebrate the wedding will be divided into two halls – men's and women's. In addition, the Taliban banned weddings before meals.
Earlier, governors tried to meet the Taliban's demands and divided the wedding halls with a special partition. However, members of the movement said that men could still hear women's voices, and women could also hear through the "barrier" of what men were saying. Therefore, the Taliban banned weddings in one hall, now men and women will sit at the celebration completely separately.
The new Taliban ban is reportedly not only violating people's rights. Musicians and singers who earned their living by performing at weddings have completely lost the opportunity to do their job. Therefore, artists will not be able to provide for themselves and their families, their financial difficulties can become a serious problem.
The seizure of power in Afghanistan is well known
On August 15, the Taliban announced the seizure of the entire territory of Afghanistan , including the capital – Kabul. Afghan President Ashraf Ghani has left the country.
On August 19, the Taliban proclaimed a new state under its control, the Islamic Emirate of Afghanistan.
Taliban officials have announced a general amnesty in the country and said they intend to maintain peaceful relations with all countries. They also promised that women would be given rights, but "within the framework of Islam." However, the Taliban's rise to power provoked panic and the flight of people from the country.
On September 7, the Taliban announced the formation of a transitional government . Mohammad Hassan Akhund, chairman of the movement's leadership, became its chairman.
On September 18, the Taliban closed the Ministry of Women's Affairs and replaced it with a department that had previously adhered to strict religious doctrines.
On October 3, an explosion erupted near a mosque in Kabul , killing people. As early as October 5, the Taliban announced the destruction of the Islamic State cell .
(C)UNIAN 2021