Ukrainian was the most common language in Prudentopolis after Portuguese.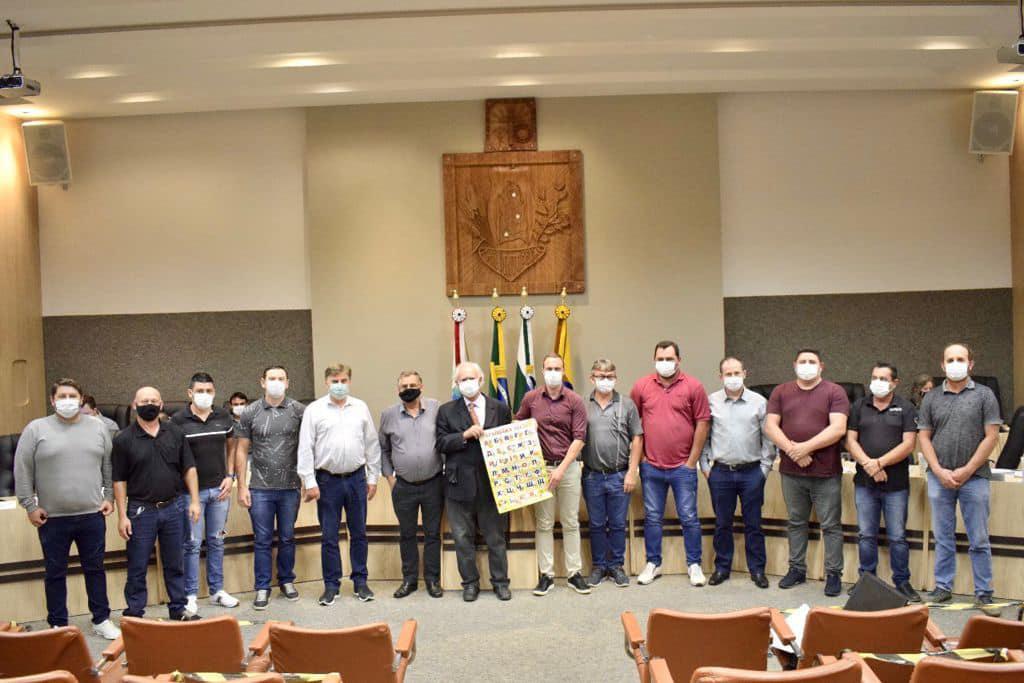 The municipality of Prudentopolis in Brazil recognized the Ukrainian language / photo of the World Congress of Ukrainians
The Ukrainian language became official in the municipality of Prudentopolis in Brazil. The reason for this decision is obvious – many people from Ukraine .
This was announced by the World Congress of Ukrainians on its Facebook page.
"Ukrainian has become the official language of the municipality of Prudentopolis in Brazil. The bill with this decision was unanimously supported by all deputies present at the meeting on October 5, 2021," the statement said.
It is also noted that the municipality of Prudentopolis has already established friendly relations with the Ternopil region, from where most Ukrainian immigrants came to Brazil. And Ternopil and Prudentopolis are sister cities.
"The new law will open new opportunities for the exchange of specialists, education of young people at the university level in Ukraine or by electronic means, remotely," the note added.
The official language in Brazil is Portuguese.
"In Prudentopolis, apart from Portuguese, the most common language is Ukrainian," said Nossa Gente .
It is worth noting that Brazilians are interested in Ukraine not only in our language, but also in culture in general. Earlier this year, a local streaming platform released a  horror series about the mythology of Ivan Kupala .
(c)UNIAN 2021