The Alliance considers the Russian mission to be "undeclared intelligence officers" of the Russian Federation.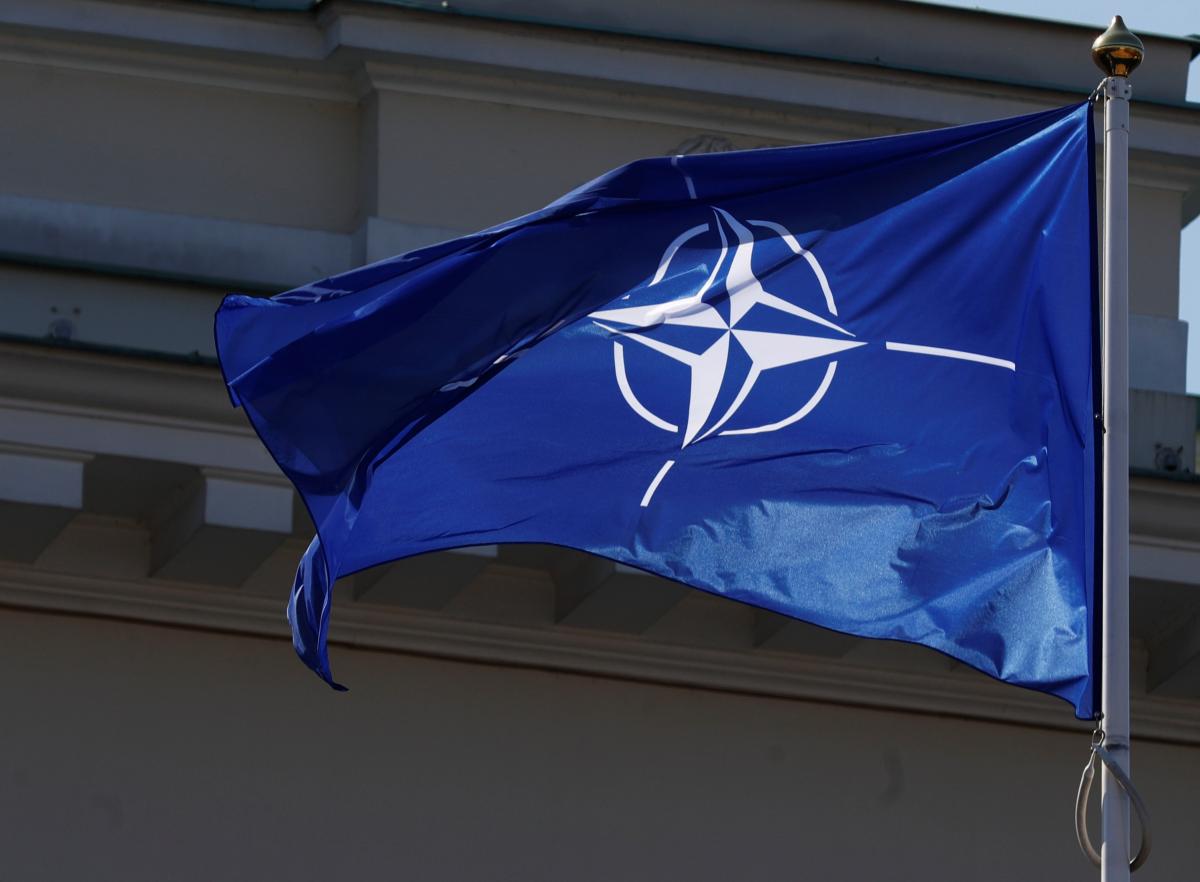 Illustration of REUTERS
The North Atlantic Treaty Organization (NATO) has decided to send eight Russian diplomats from Russia's permanent mission to NATO in Brussels.
In particular, NATO leaders reportedly agreed to expel eight Russian diplomats from Brussels and abolish two more diplomats.
In this regard, the channel reports that the decision was made in response to Russia's "sinister activities" in Allies in recent years.
The decision concerns the deprivation of Russian diplomats of accreditation, who are "undeclared Russian intelligence officers."
Earlier, it was reported that a bipartisan group of US senators called on President Joe Biden to expel 300 Russian diplomats from the United States if the staff of the US Embassy in Moscow is not expanded.
(C)UNIAN 2021