The Prime Minister noted that the average salary in Ukraine is already at a record level for the state.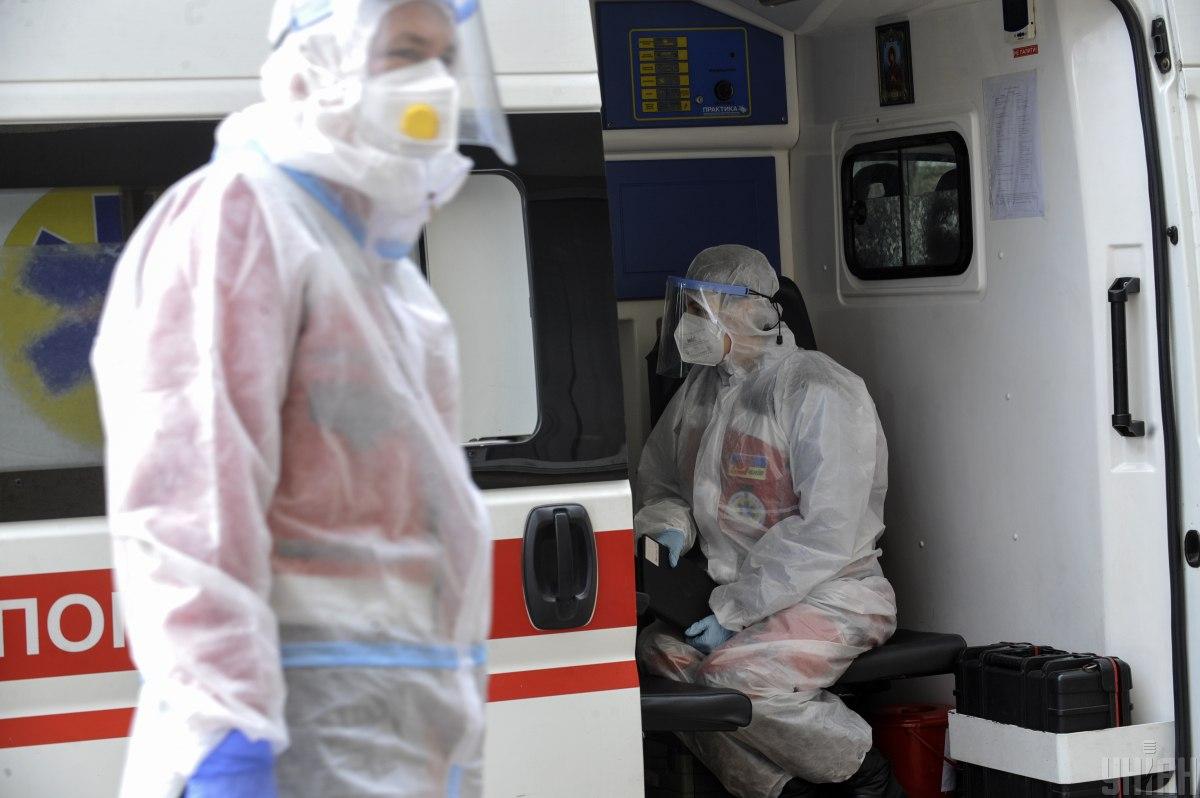 Soon doctors will receive more money / photo – UNIAN
In Ukraine , the salaries of doctors and medical workers will be increased next year. The minimum wage will be at $ 700 (almost 18.5 thousand hryvnias).
This was stated by the Prime Minister of Ukraine Denis Shmygal in an interview with "Left Bank" .
According to the politician, the level of the average salary in Ukraine is already at a record level for our country and is over $ 500. Shmygal said whether it is possible to call a country successful, in which one seventh of citizens go to work abroad. Journalists asked him if the Ukrainian government had a strategy that would save Ukraine's "hands" and "brains."
"Recently, we see that the trend of people going abroad to earn money is beginning to change. The pandemic, the growing demand for skilled labor in Ukraine, and some economic and social programs that encourage people to return have played a role," he said. noted Shmygal.
The politician announced a salary increase for doctors. According to the prime minister, doctors will soon receive more money.
"For the same doctors, next year we will make the average salary at the level of 800-900 dollars, and the minimum – at the level of 700 dollars," Shmygal said.
Also, speaking about the reasons for Ukrainians to go abroad, he pointed out that people can leave the country not only because of the level of salaries. The state is improving the conditions for citizens, so the situation is already changing.
Sociologists note that 80-90% of citizens see the positive results of the "Great Construction". Given that we are scaling this project to different industries, it will certainly be a positive signal to many of our compatriots that the situation is changing and it should stimulate people to live and work in Ukraine, "the politician said.
As UNIAN reported earlier, Shmygal said earlier that he would double the pensions of Ukrainians . 
(c)UNIAN 2021