"It's not a question of tomorrow": NATO spoke about Ukraine and Georgia's membership in the Alliance
Jens Stoltenberg called on NATO allies to do more.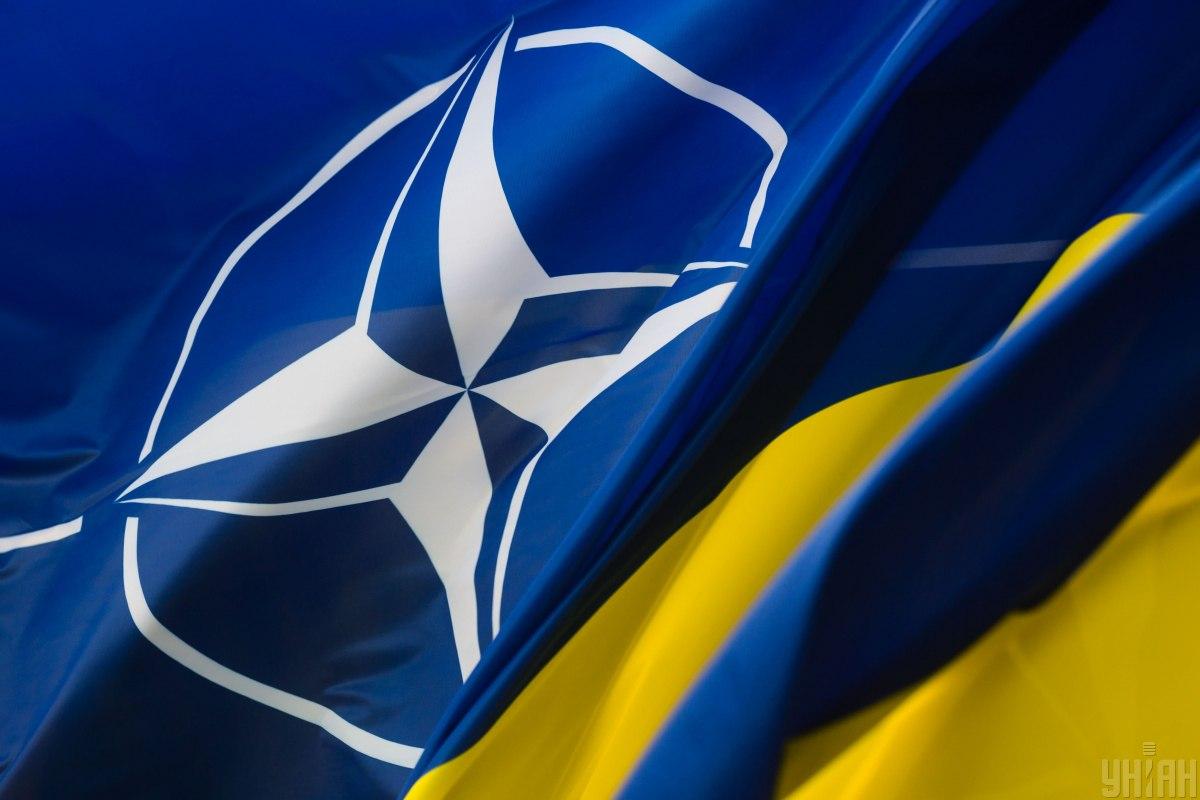 Stoltenberg assured that Ukraine will become a member of NATO / photo UNIAN, Mykhailo Palinchak
Ukraine will become a member of the North Atlantic Alliance , as will Georgia. However, this will not happen in the near future.
This was stated by NATO Secretary General Jens Stoltenberg during a press conference.
Stoltenberg assured that both Ukraine and Georgia will become part of the Alliance.
"I think it's obvious that it won't happen tomorrow, but they will join," the NATO secretary general said.
According to him, NATO members need to step up their efforts and do even more for countries aspiring to join the Alliance.
"My message to NATO allies, and what we talked about yesterday with the President of the United States, is this: we need to step up our efforts and do more for those countries that want to join," Stoltenberg concluded.
Ukraine's course to join NATO and the EU
On February 21, 2019, amendments to the Constitution came into force , which consolidate Ukraine's aspirations to become a member of the European Union and NATO. The Constitution enshrines "the European identity of the Ukrainian people and the irreversibility of Ukraine's European and Euro-Atlantic course."
In September 2020, President Volodymyr Zelensky approved the National Security Strategy of Ukraine . It is based on three basic principles of state policy in the field of national security. Among other things, it is planned to develop strategic relations with key foreign partners, primarily with the European Union and NATO and their member states.
In July 2021, Zelensky put into effect the decision of the National Security and Defense Council of June 4 "On urgent measures to deepen Ukraine's integration into the North Atlantic Treaty Organization."
On August 26, Zelensky approved the state's foreign policy strategy . The strategy identifies the need for full membership of Ukraine in the European Union and the North Atlantic Treaty Organization.
The Commander-in-Chief of the Armed Forces of Ukraine, General Valery Zaluzhny, stated that  Ukraine implements NATO standards  and is ready to join, but a political decision must be made by the Alliance.
(C)UNIAN 2021