Wizz Air restarts Kyiv–Stockholm route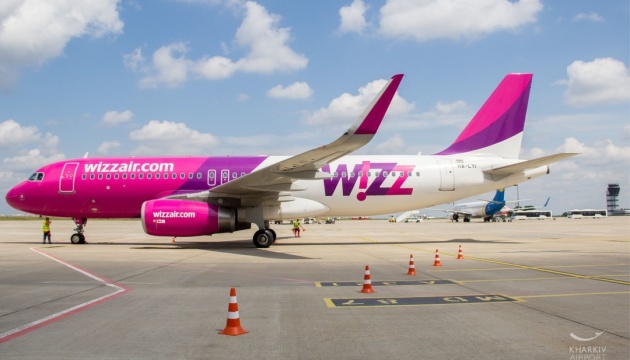 04.10.2021 12:15
On December 16, Wizz Air restarts Kyiv–Stockholm flights which it operated since 2010 but then canceled.
As Avianews reports, Wizz Air will operate flights to Stockholm Skavsta Airport twice a week – on Thursdays and Sundays.
Thus, direct flights between Ukraine and Sweden will be resumed.
According to the consular service of the Ministry of Foreign Affairs of Ukraine, citizens and residents of Ukraine can visit Sweden, in particular for tourism purposes. Foreign nationals entering Sweden from outside the Nordic region must have tested negative for COVID-19, be vaccinated against the disease, or have recovered from COVID-19.
(C)UKRINFORM 2021