In Latvia, the Seimas approved a ban on the St. George ribbon
The ban on the public use of St. George's ribbons was supported by the majority of deputies of the Seimas.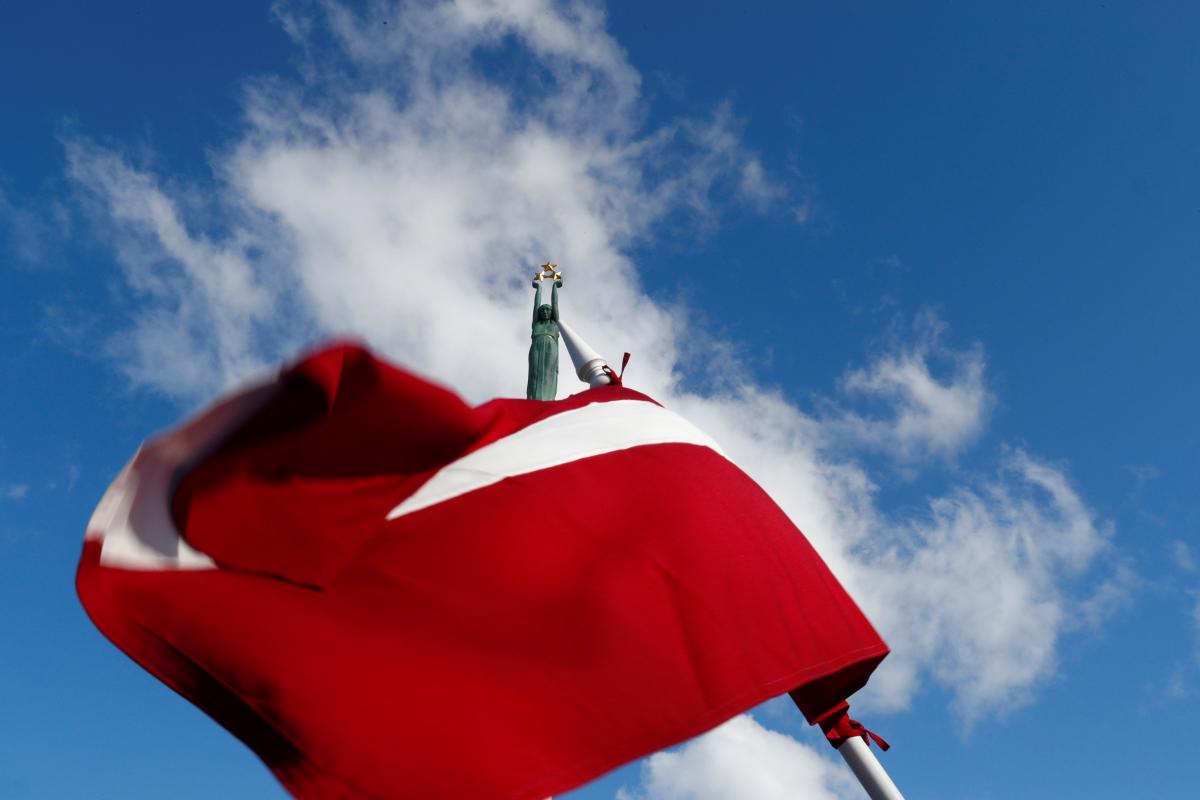 Latvia is one step closer to banning the St. George ribbon / photo REUTERS
The Seimas of Latvia by a majority of votes supported in the second reading the bill banning the use of St. George's ribbons during festive events, gatherings, campaigns and pickets.
Now the bill must pass the third reading, according to Delfi .
Less than 50 deputies voted for the ban on St. George's ribbons, but this allowed the law to be approved for the final vote by a majority vote of registered deputies.
According to Artus Kaimins, chairman of the human rights commission, no amendments have been submitted to the reading. This suggests that the ban will be approved in the final, third reading.
He believes that, given Russia's expansion in Ukraine and the implemented totalitarian ideology in the former Soviet republics, Latvia has reason to believe that the threat to democratic order and security is sufficient.
"By banning St. George's ribbons, the manifestations of such an ideology are limited. We need to show our position on the use of these ribbons at public events," Kaimins said.
The deputy compared the ribbon to a pirate flag.
For the ban on the public wearing of the St. George ribbon to take effect, the bill must be approved by the Seimas in three readings and signed by the president.
As UNIAN reported earlier, flags of the color of St. George's ribbon and the USSR were noticed at a rally for Lukashenko at a recent rally in Belarus .
(C)UNIAN 2021