Could not withstand bullying and constant humiliation: armed militant "LNR" surrendered to the Armed Forces (photo)
The militant joined the Russian occupation mercenaries in 2016.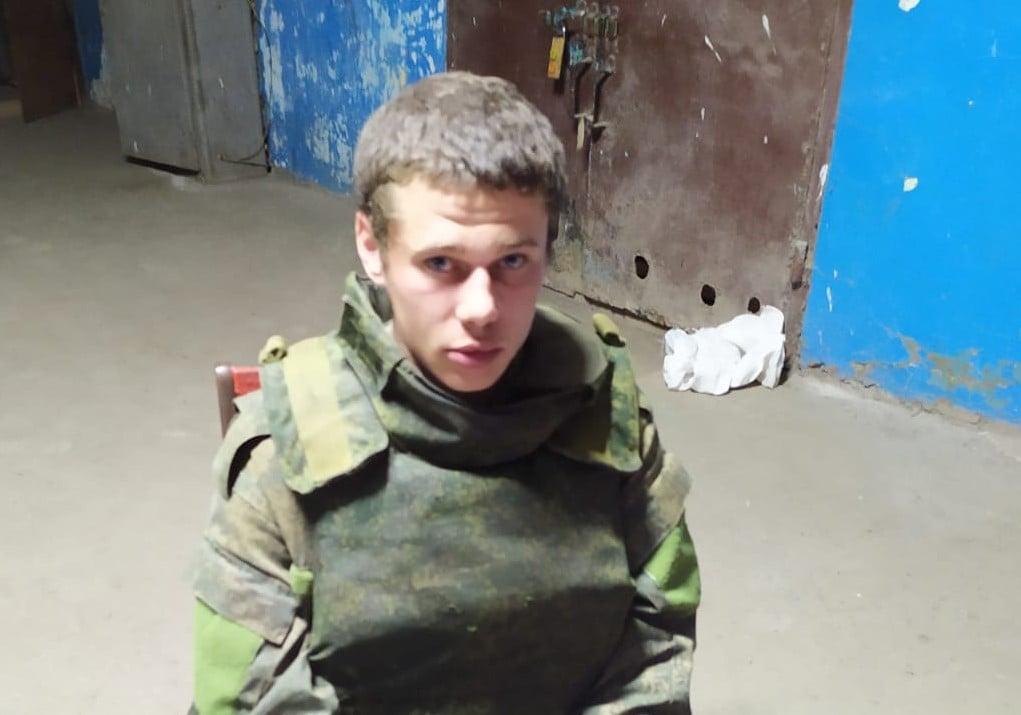 Russian mercenary with a machine gun surrendered to the Armed Forces / photo Facebook Joint Forces Operation
On September 28, a so-called " LPR " militant armed with a machine gun came to the position of one of the mechanized brigades of the Allied Forces and voluntarily surrendered.
This was reported by the press center of the Joint Forces Operations Headquarters .
According to the Environmental Protection Headquarters, the 23-year-old junior sergeant served in the 6th Separate Motorized Rifle Regiment, based in the temporarily occupied Kadiivka, as a mechanic-driver.
"We were on combat duty and monitored with the help of surveillance equipment to prevent the passage of enemy DRGs. We saw that an unknown person was moving in the direction of our positions. When he approached our observer, we quickly disarmed him and immediately reported to our commander, "the headquarters said.
It is noted that he joined the militants in 2016 on the instructions of his father, who served in a nearby unit.
The man said that he tried drugs for the first time among the militants and became a drug addict.
"According to the militant, drugs and alcohol in his unit are quite common. And discipline as a concept is absent at all," the OOS headquarters said.
It is reported that unable to withstand bullying and constant humiliation from both Russian curators and his colleagues, the young man decided to voluntarily move to the territory controlled by Ukraine.
"At the same time, even the minefields that were set up by the Russian occupation forces in front of their positions and the banal possibility of just being shot in the back by their own militants did not stop the defector," they added.
Investigators are currently working with her husband.
As UNIAN reported earlier, the occupiers wounded two Ukrainian servicemen in Donbas .
(C)UNIAN 2021