In Russia, they plan to punish athletes in rubles for moving to foreign clubs
Russian authorities believe that foreign clubs use everything ready and do not invest anything in athletes.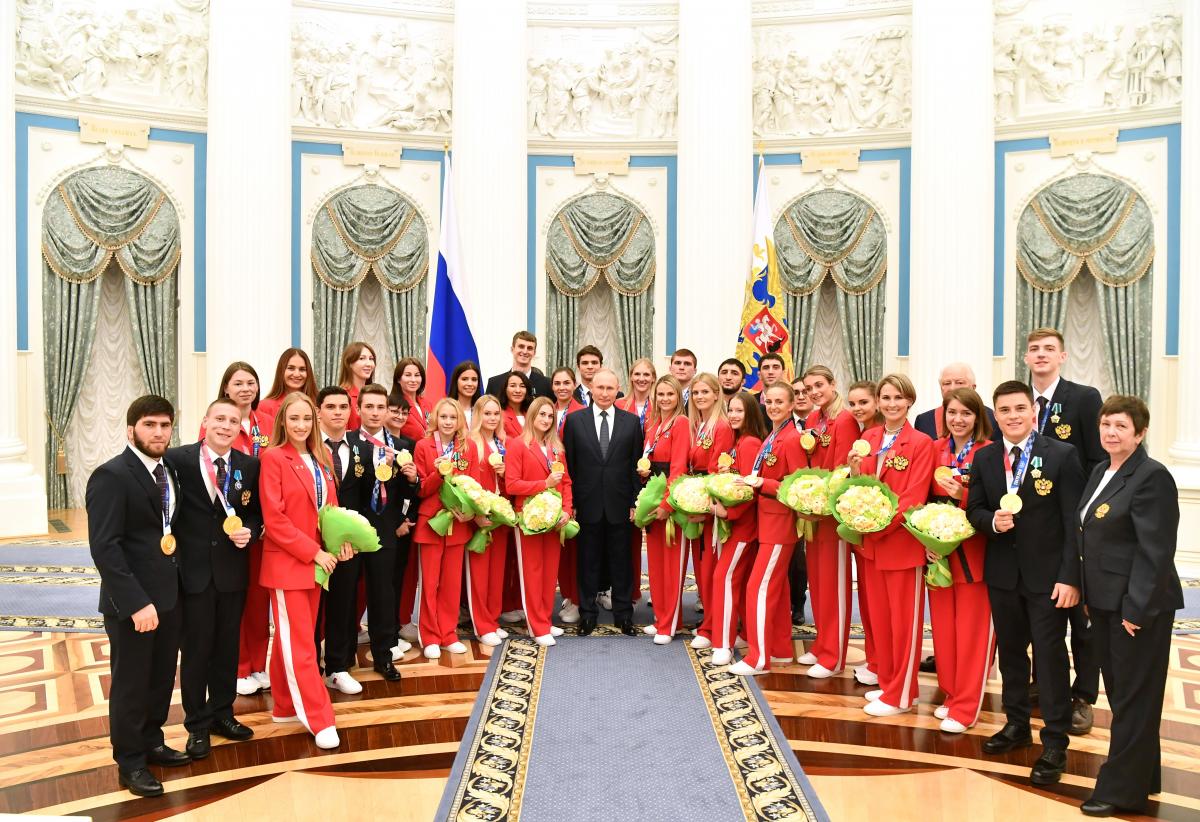 In Russia, they want to oblige athletes to pay compensation for moving to a foreign club / photo REUTERS
Russian athletes plan to make life difficult . The Russian authorities want to oblige them to pay compensation when moving to a foreign club
This was reported by Russian Interfax .
A bill has been introduced in the State Duma that obliges Russian athletes to pay compensation when moving to foreign clubs. According to the document, the club that raised the athlete must receive compensation for his training.
The explanatory note states that "foreign sports organizations, taking advantage of gaps in Russian legal regulation, their legal status, which does not provide for the subordination of the International Sports Federation in the field of sports, invite young Russian athletes to participate in foreign sports without any" transfer "payments".
In this case, the foreign club allegedly does not spend anything on the player and in case of problems simply replaces him.
Compensation for moving to a foreign club will not have to be paid if the athlete is left without a team in Russia and offers from Russian clubs.
As UNIAN previously reported, 22-year-old Russian biathlete Daria Sidorova is waiting for a decree of President of Ukraine Volodymyr Zelensky  on obtaining citizenship. She will play for the Ukrainian national team.
(C)UNIAN 2021