The Foreign Minister called on Hungarian partners not to promote emotions.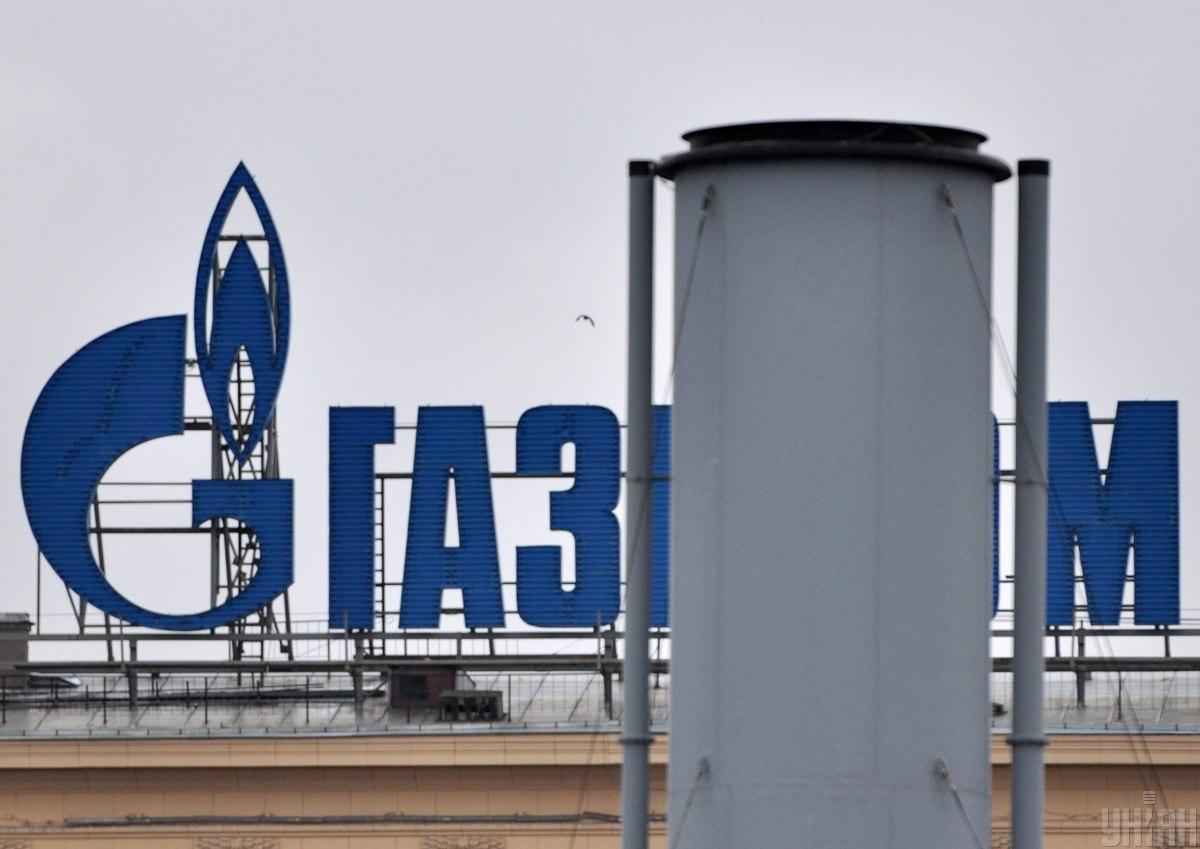 On September 27, Hungary signed a new contract with Gazprom in Budapest / Photo UNIAN
The Minister for Foreign Affairs of Ukraine Dmytro Kuleba states that Hungary signed a contract with the Russian gas monopoly Gazprom in order to exclude Ukraine from the gas transit scheme at Russia's request.
According to an UNIAN correspondent, Kuleba told reporters.
I am against the fact that in this situation we are guided by emotions – we or our Hungarian partners. We do not deny the right of Hungary to enter into agreements with Gazprom, but we clearly see that economically Hungary could enter into no less economically advantageous contract. would include transit through Ukraine, "Kuleba said.
The Foreign Minister stated that the agreement between Hungary and Russia is not in Ukraine's interests.
"We understand that the exclusion of Ukraine from the transit scheme was a requirement of the Russian Federation – Hungary agreed to this requirement. It is not in our interests. We protect our interests," the minister added.
Kuleba believes that now it is necessary to look for a way out of the situation in such a way as to satisfy the interests of both Ukraine and Hungary at the same time.
"I urge Hungarian partners not to stir up emotions now. They often say different things about Ukraine that we do not like, but we do not react to them emotionally. We must act pragmatically, look for a way out of this crisis that will meet the interests of both Ukraine and Hungary. , and also meets the interests of Europe ", – said Kuleba.
The Foreign Minister confirmed Ukraine's appeal to the European Commission regarding the Hungarian-Russian contract.
"We will talk to the European Commission because it is important to understand how this agreement affects the energy security of the European Union as a whole," he added.
What preceded
On September 27, Hungary signed a new long-term contract in Budapest with the Russian concern Gazprom for the supply of gas bypassing Ukraine.
The Ministry of Foreign Affairs of Ukraine expressed disappointment with the signing by Hungary and Russia of a long-term contract for the supply of gas bypassing Ukraine.
(c)UNIAN 2021