Russia has become hysterical over restrictions on Russian delegates to the PACE
Russian politicians have already declared discrimination.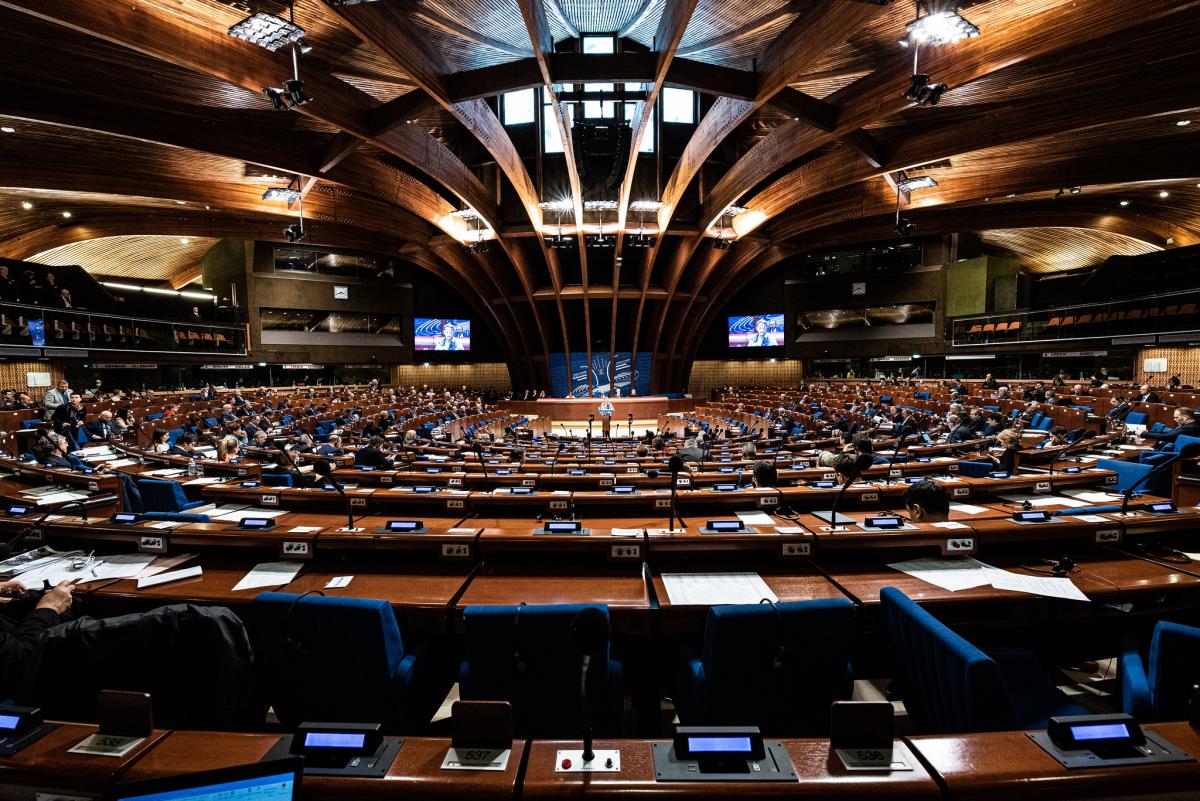 Russia declares discrimination against their delegation to PACE / photo flickr.com/parliamentaryassembly
The delegation of the Russian Federation at the autumn session of the Parliamentary Assembly of the Council of Europe announced a protest against the non-recognition of the vaccine "Satellite V" . Russian diplomats can speak remotely.
This was reported by TASS .
According to Russian Senator Vladimir Krugly, delegates from Russia were restricted from traveling around Strasbourg. The fact is that the Russian coronavirus vaccine is not recognized in Europe. Diplomats were allowed to move between the hotel and the Council of Europe building.
In turn, the speaker of the State Duma Vyacheslav Volodin has already stated discrimination against Russia in the PACE.
However, he said that such decisions in the EU are lobbied by vaccines of large pharmaceutical companies.
As UNIAN previously reported, the UN General Assembly began work on the COVID scandal . New York Mayor Bill de Blasio advised anti-vaccination politicians not to come.
At first, they wanted to let people into the General Assembly hall with certificates of coronavirus vaccination, but Russia opposed it, saying that it allegedly contradicted the 1947 diplomatic agreement. To cover up the scandal, they decided not to ask for help, but delegates must verbally confirm that they have been vaccinated.
(C)UNIAN 2021