Russians publicly humiliated in PACE because of vaccination by "Satellite V"
Parliamentarians were forbidden to leave the hotel, except for a trip to the PACE meeting.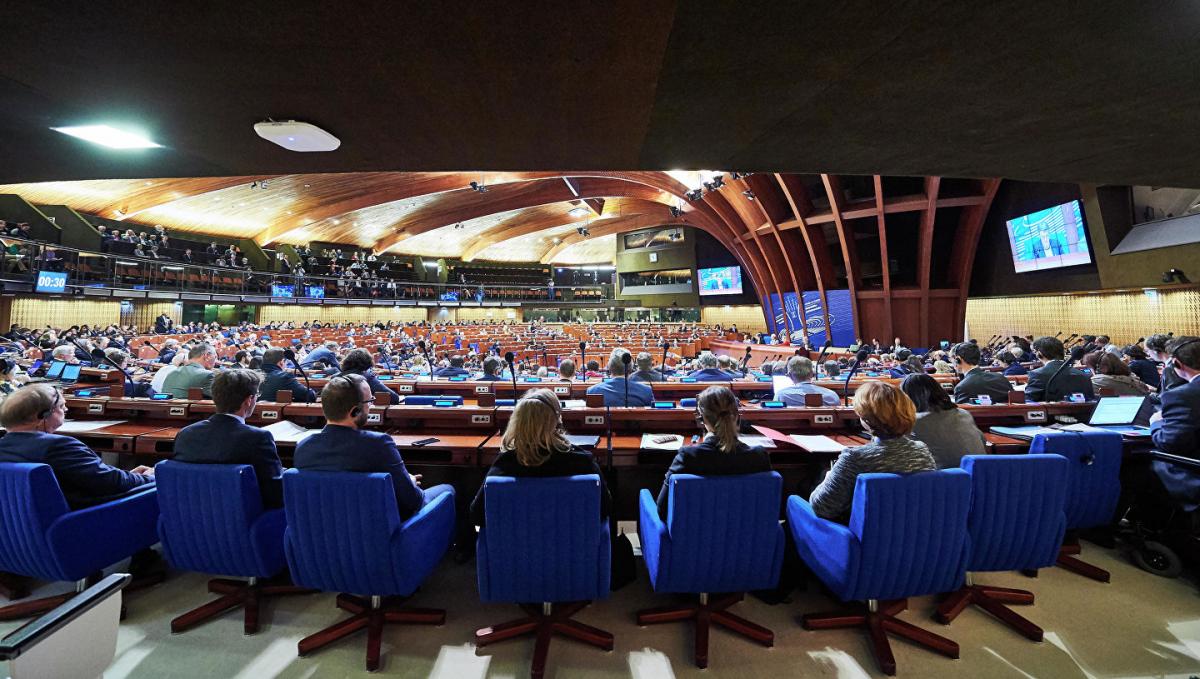 Russian delegation to PACE restricted travel / assembly.coe.int
Russian delegates vaccinated against the coronavirus with the Sputnik V vaccine at the Parliamentary Assembly of the Council of Europe, which opens on September 27, were banned from leaving the hotel, except for a trip to the PACE meeting.
A member of the delegation, Senator Volodymyr Krugly, told the Russian propaganda media about this.
"Our delegation has been instructed … you can only move from the hotel to the Parliamentary Assembly building," Krugly said.
The order was received because Russia is in the "red" epidemiological zone of the European Union, and the "Satellite V" vaccine is not recognized in the EU.
At the same time, the members of the delegations of other countries, in particular Turkey, which is also in the "red" zone, but whose representatives were vaccinated with Pfizer, were not affected by the restrictions.
In March 2021, the developers of "Satellite V" submitted an application to the European Medicines Agency (EMA) for approval of the vaccine in the EU, but the results of the test have not yet been received.
However, as reported by UNIAN, the World Health Organization has postponed the approval of "Satellite V" , declaring the inconsistency of vaccine production techniques.
(C)UNIAN 2021