The support of the United States for the development of missile defense in Ukraine will be real – Kuleba
The Foreign Minister suggested paying attention to how nervously Russia reacts to Ukrainian-American cooperation.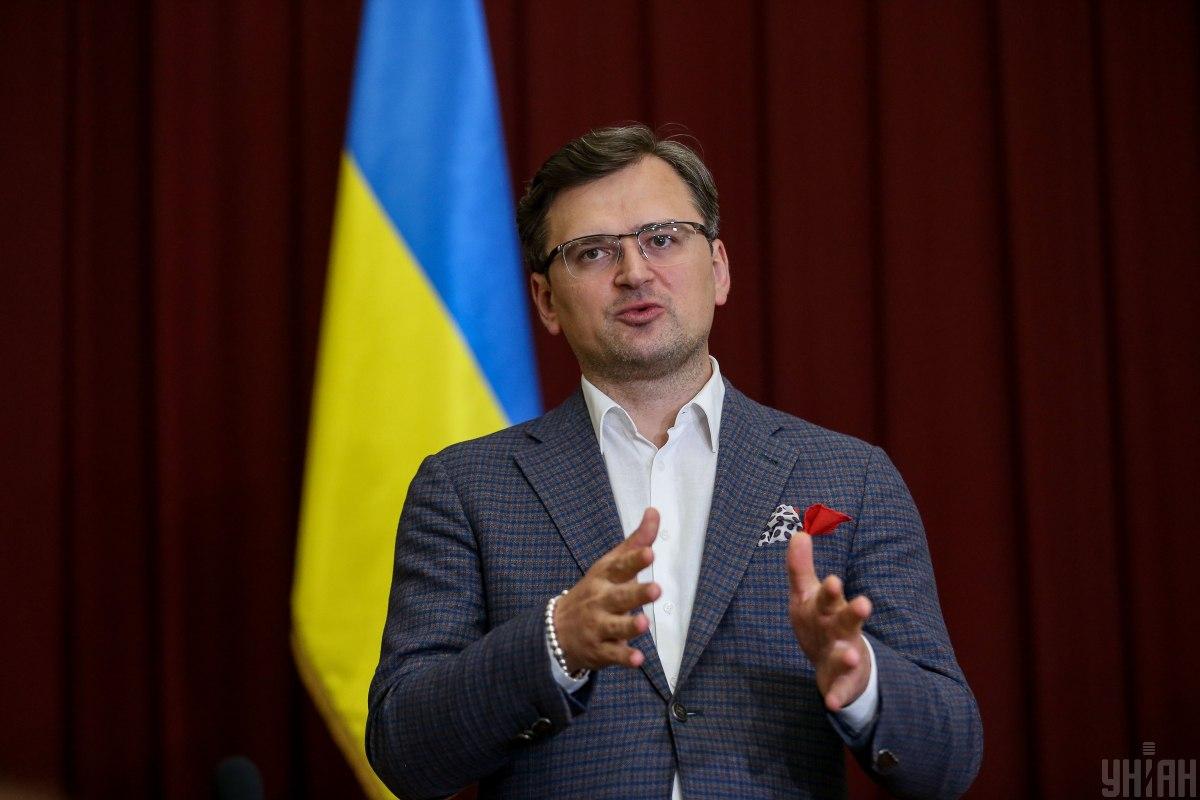 Dmitry Kuleba spoke about US military support / photo UNIAN
Foreign Minister Dmytro Kuleba considers the possibility of US support in the development of Ukraine's missile and air defense system a real one.
According to an UNIAN correspondent, Kuleba said this during an online inclusion from New York.
"The issues of air and missile defense are top priorities in our dialogue with the United States. Everything is real. If we thought something was unrealistic, I would not do this work. The President of Ukraine also believes that everything is real and sets very ambitious goals." , – Kuleba emphasized.
The Foreign Minister also suggested paying attention to how nervously Russia reacts to this process – to Ukrainian-American cooperation.
"Because you understand that they want us to be weak. And we want us to be strong, and that's why we're working with the United States and other countries to strengthen Ukraine's defense capabilities," Kuleba said.
As UNIAN reported earlier, the United States of America can provide Ukraine with components of the Iron Dome missile defense system . Congressman Scott Franklin amended the draft defense budget for 2022 accordingly, and it gained bipartisan support in the US Congress.
According to the amendment, the US Department of Defense must submit a report to Congress, which will include options for the potential sale or transfer of such systems to Ukraine.
The US House of Representatives bill already contains a proposal for military assistance to Ukraine in the amount of $ 275 million, which does not include the transfer of air defense systems.
The President's Office said that the Iron Dome system, created by the Israeli defense company Rafael in partnership with Raytheon, has proven to be one of the most effective means of destroying short-range missiles.
According to the military, the Iron Dome system shot down about 90% of missiles fired at Israel over the past few years.
(C)UNIAN 2021