The first heart transplant in Ukraine was performed in Lviv (photo)
A 13-year-old boy from Volyn received a heart.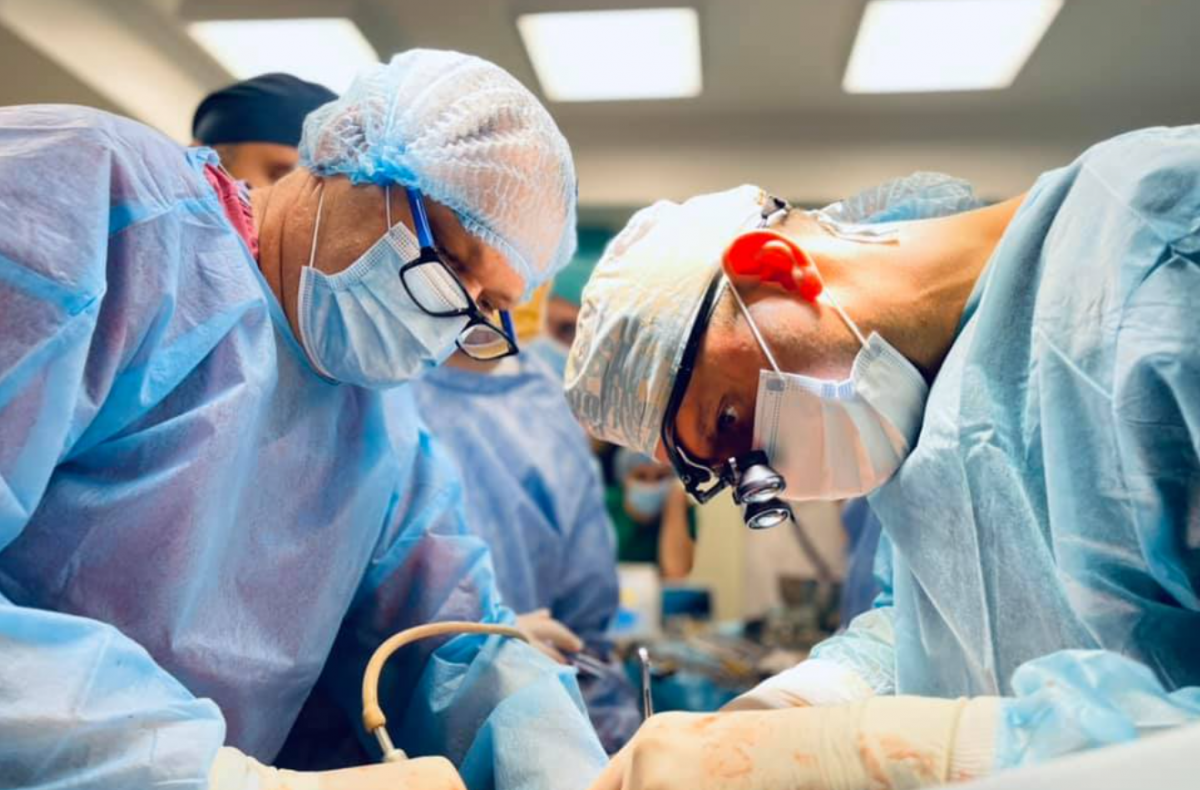 The 56-year-old from Lviv received new lungs / photo by Oleg Samchuk / facebook
The first lung transplant and a heart transplant in a child were performed in Lviv . Two kidneys and a liver were also transplanted.
This was announced by the General Director of the Lviv Ambulance Hospital Oleh Samchuk on Facebook .
The donor was a 54-year-old man who died of a stroke. His wife agreed to the transplant.
A 56-year-old resident of Lviv received the lungs. The man had a chronic lung disease for more than ten years, in recent years he almost never left the apartment, he was oxygen dependent.
According to the doctor, without new lungs he would have lived no more than a few months.
A 13-year-old boy from the village of Zarudtsi in Volyn received a heart attack.
He has been ill since July and spent the last month in intensive care. The score was at the bottom.
On Thursday, doctors plan to transplant the cornea – it has not been posthumously transplanted in Lviv for 20 years.
"Lung transplants and heart transplants for children are now possible in our country. This is another huge step towards transplant independence. Our citizens now do not have to go for such treatment abroad, it is already available in Ukraine," Samchuk said.
photo Oleg Samchuk / facebook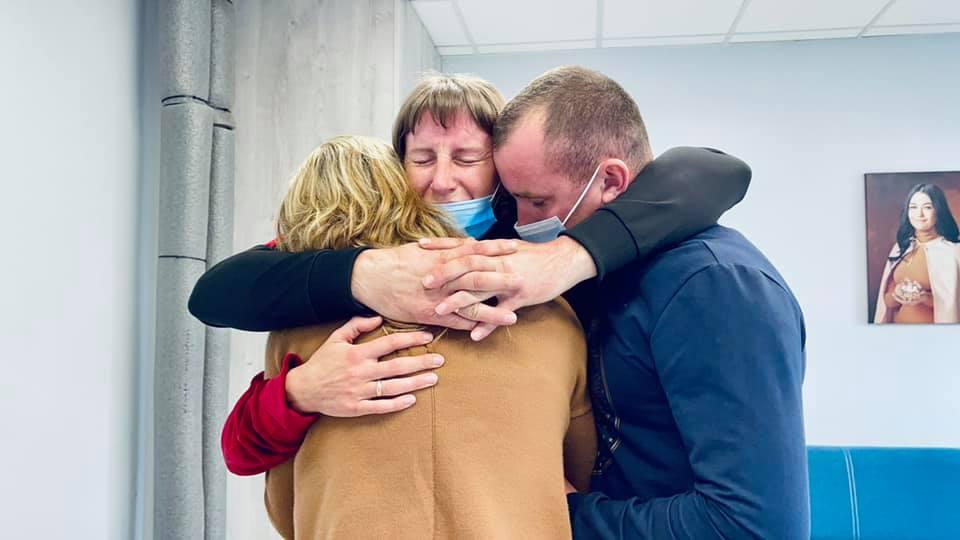 photo Oleg Samchuk / facebook
Earlier it was reported that for the first time in Ukraine a bone marrow transplant was performed on an adult from a non-family donor. The operation was performed by doctors of the Cherkasy Regional Oncology Center together with colleagues from Okhmatdyt. 
(c)UNIAN 2021