Zelensky: It is too early to talk about the "Iron Dome"
According to the military, the Iron Dome system shot down about 90% of missiles fired at Israel over the past few years.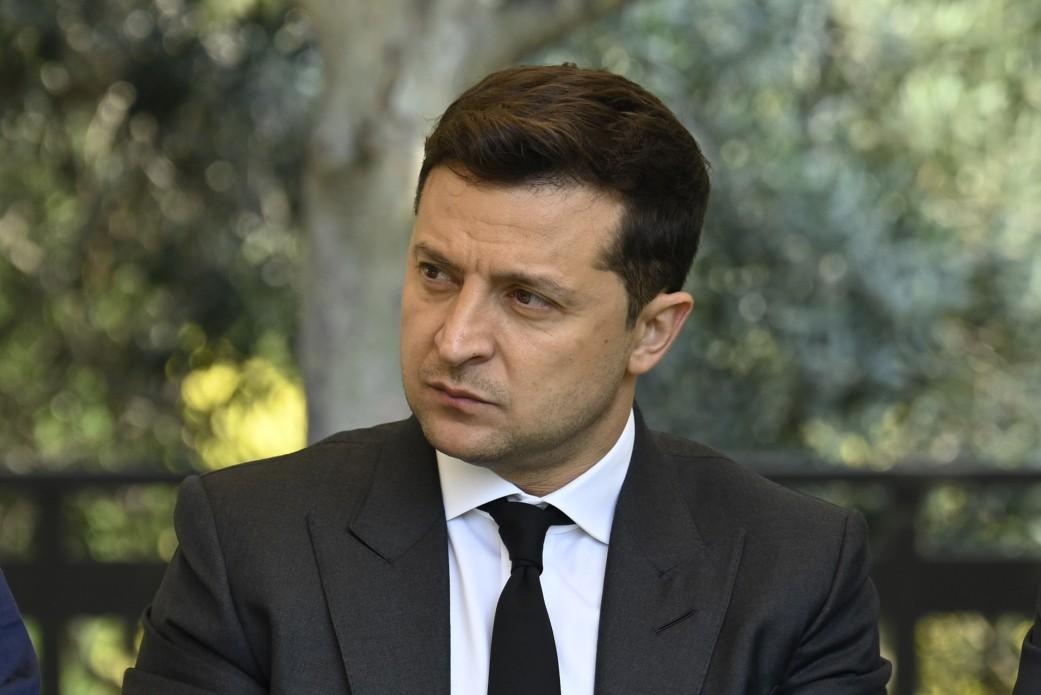 Ukraine can get components of the advanced Israeli missile defense system, wrote the media / president.gov.ua
President Volodymyr Zelensky believes that the issue of providing the United States with the Iron Dome complex has not yet been resolved.
He told about it in the comment of the DOM TV channel .
While in New York at the UN General Assembly, the head of state noted that the world is now "shaking", but Ukraine has partners who consistently support our position in the armed conflict with Russia.
"I think you and I heard in the media and, we can say, some signals about missile support for Ukraine, support for our missile program. I mean, it's too early to talk about the Iron Dome, but you heard these signals and messages from The United States, "Zelensky said.
Earlier it became known that the  United States may provide Ukraine with components of the Iron Dome missile defense system. Congressman Scott Franklin amended the draft defense budget for 2022 accordingly, and it gained bipartisan support in the US Congress.
The US House of Representatives bill already contains a proposal for military assistance to Ukraine in the amount of $ 275 million, which does not include the transfer of air defense systems.
The President's Office said that the Iron Dome system, created by the Israeli defense company Rafael in partnership with Raytheon, has proven to be one of the most effective means of destroying short-range missiles.
What is the "Iron Dome"
The Iron Dome air defense system was developed by the Israeli company Rafael in cooperation with the US military-industrial complex. Its purpose is to protect the Israeli civilian population from rocket attacks by the radical group Hamas.
The system is capable of intercepting and destroying tactical unguided missiles and artillery shells fired from a distance of 4 to 70 km.
The "Iron Dome" was adopted by the Israeli army in 2011. Since then, he has intercepted hundreds of missiles from the Gaza Strip.
(c)UNIAN 2021