Ukraine has harvested the largest wheat and barley crop in history
Farmers have already fully harvested four major crops.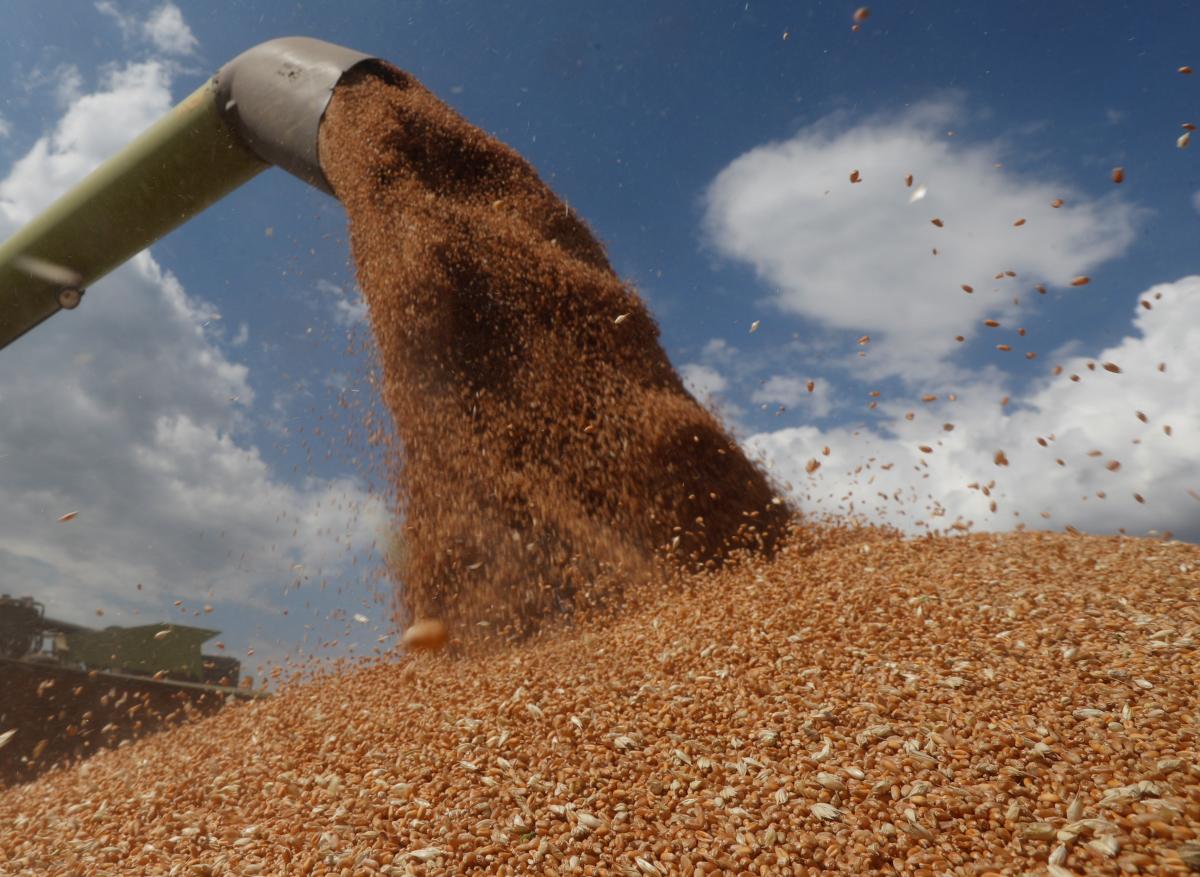 Ukraine received two records for grain harvest / photo REUTERS
Even before the end of this year's harvest, Ukraine has already received two records for grain harvest – farmers have harvested the largest amount of wheat and barley in history.
This was reported by the press service of the association " Ukrainian Club of Agrarian Business ".
It is noted that by mid-September, farmers have fully harvested 4 major crops: wheat, barley, canola and peas.
"According to preliminary estimates, Ukrainian farmers harvested a historical maximum for two crops: wheat – 32.9 million tons, barley – 10.1 million tons. Such figures were achieved not only due to increased yields, but also due to increased sown areas," analysts said. .
According to the association's analyst Svitlana Lytvyn, this year's high grain yield was affected by favorable weather conditions.
"2021 had extremely favorable weather conditions. The yield of wheat was about 46.4 c / ha, which is 22% more than the same period last year, and barley – 40.8 c / ha, which is 27% higher than the same indicator in 2020." , – said Lytvyn.
The increase in sown areas is due to significant demand for grain on the world market, as well as high prices for them.
As UNIAN reported, a record number of early grains and legumes was threshed in Ukraine – 44.8 million tons.
The Ministry of Economy forecasts the total grain harvest in Ukraine in 2021 at the record level of 2019 – 75 million tons.
(C)UNIAN 2021