French winemakers bowed to Putin and "gave" champagne to Russia
French winemakers abandoned the dispute with Moscow.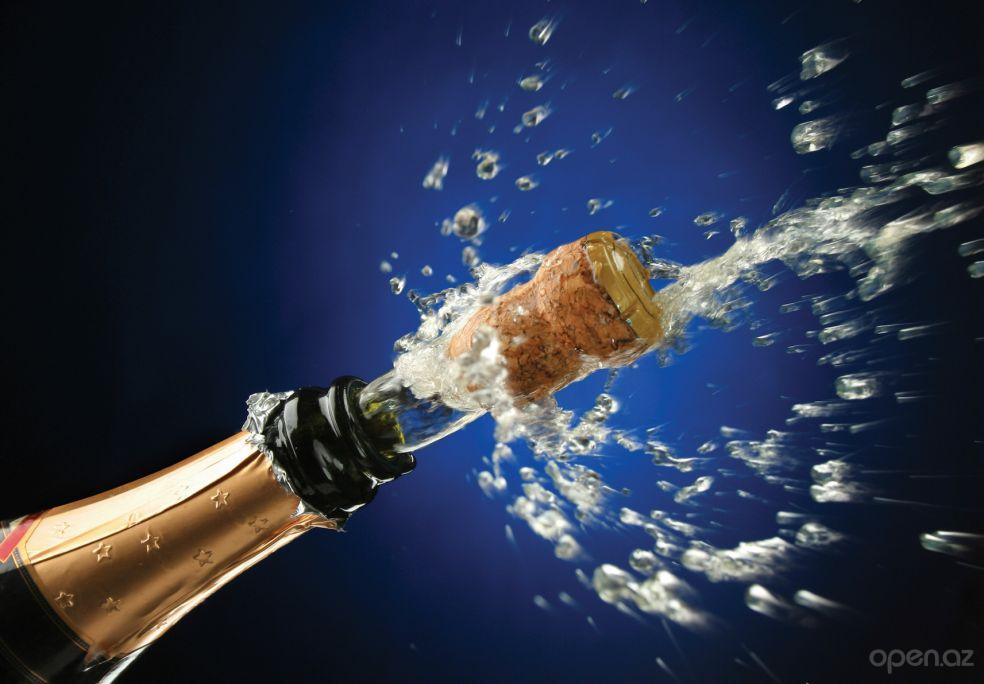 French producers agree to call champagne in Russia just sparkling wine / photo open.az
From September 15, French producers again began to supply champagne to the Russian Federation . They have abandoned the dispute with Moscow, and specifically for the Russian market, the drink will be called sparkling wine.
This was reported by The Times .
Representatives of the interprofessional committee of champagne announced a boycott due to the decree of Russian President Vladimir Putin, according to which "champagne" can be called only sparkling wines made in Russia. After this decree, the shares of the largest champagne producer in Russia Abrau-Dyurso, owned by an ally of Russian President Boris Titov, rose sharply.
Now Moet & Chandon, Veuve Clicquot, Dom Perignon and other brands from the Champagne region will call their drink sparkling wine. At the same time, the Russian product, which is produced industrially with gas injection, will be labeled as champagne.
"We will obey the new law. It is a matter of not punishing Russian customers and consumers as the holiday season approaches," said Jean-Marie Barriller, chairman of the Champagne House Union.
According to Barriller, the boycott of Russian exports was supported by 95% of French producers. He pointed out that the Russian market accounts for only 0.5% of world sales of champagne.
UNIAN reference. Champagne is a sparkling wine produced in France in the Champagne region from certain grape varieties by secondary fermentation of bottled wine. The name of the drink comes from the name of the province of Champagne, where the region is located. All other similar drinks can be called only sparkling wine.
Dispute between France and Russia over champagne: what is known
On July 2, Russian President Vladimir Putin signed a decree allowing the use of the name "champagne" only for wines produced in Russia.
The French  Association of Champagne Producers has criticized the new Russian law  and called for an end to the export of the drink to Russia. In turn, French Agriculture Minister Julien Denormandi stressed that only French winemakers have the right to call their wines champagne , and French Foreign Minister Jean-Yves Le Drian and threatened legal action if Russia violates the rules of the World Trade Organization.
(C)UNIAN 2021