The Ukrainian army has adopted the system of volley fire "Willow" (photo)
The new system surpasses the Soviet "Grady" in the speed of preparation for a volley and has an automatic recharge.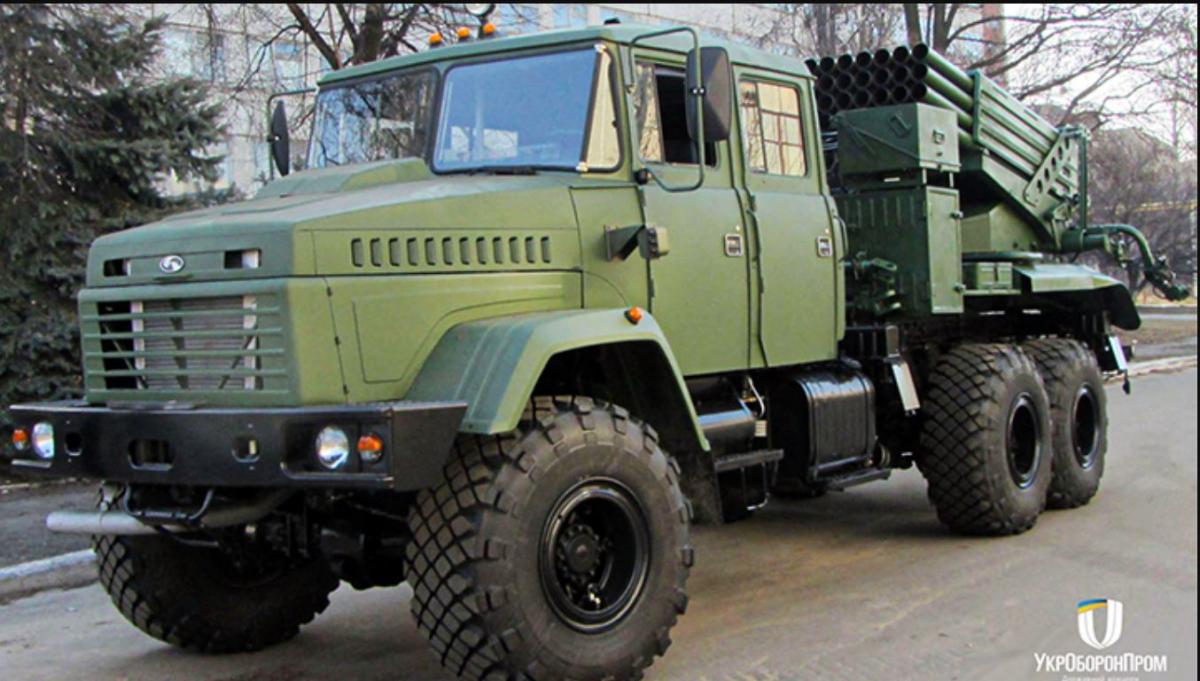 The Armed Forces received a new system of volley fire / Ukroboronprom
The Armed Forces of Ukraine have adopted a modernized rocket-propelled grenade launcher BM-21U " Hail " – DKR "Willow / 1". The modernization project was developed by the Kharkiv Design Bureau for Mechanical Engineering. O.O. Morozova.
This was reported on the website of Ukroboronprom . It is noted that the digital systems "Willow" allow the crew to control the fire, aim and even reload automatically.
The ammunition of the system consists of 40 122-mm rockets that can hit targets at a distance of up to 40 km. At the same time, recharging a complete package takes only 5 minutes.
Thanks to electronics, the time to prepare a volley was reduced by 5 times. The new platform stabilization system has significantly increased the accuracy of fire. In addition, the equipment is equipped with modern digital communication systems.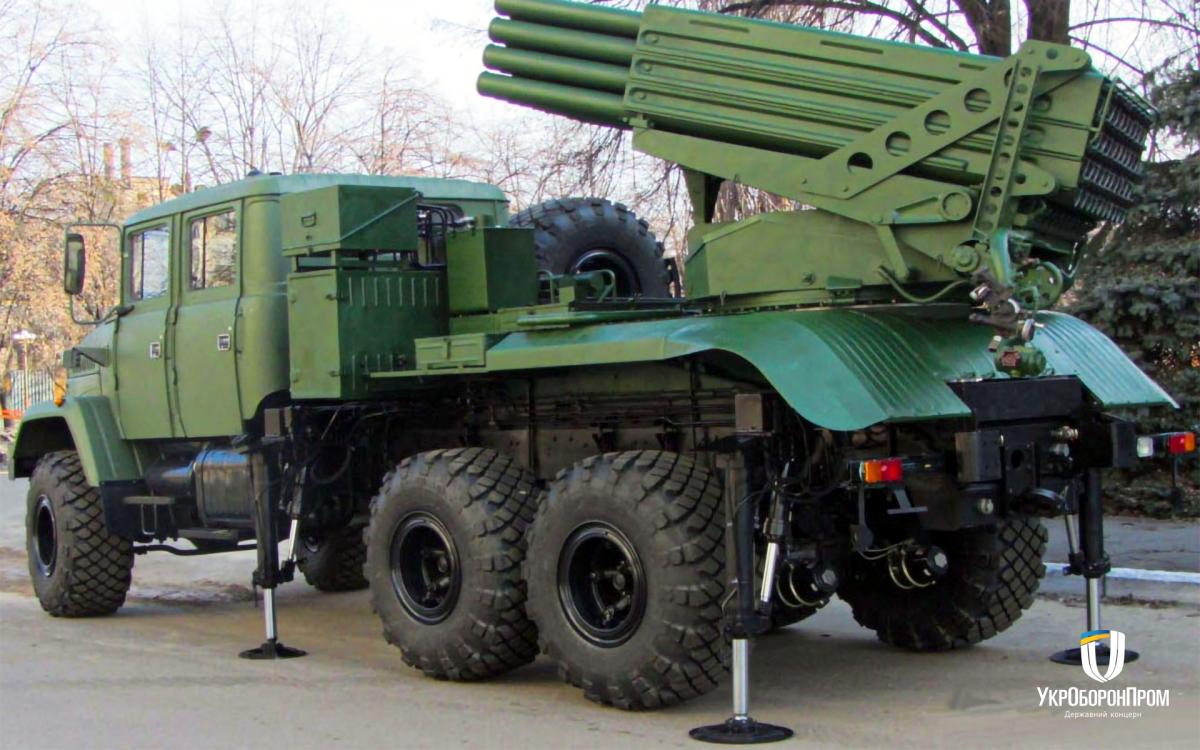 Ukroboronprom
Earlier it was reported that the Armed Forces of Ukraine should receive four Kolchuga-KE radio technical reconnaissance stations from Ukroboronservice by the end of the year . In addition, the company began testing microwave devices and the element base of components of anti-aircraft missile systems S-300PS (PT), S-300V1 and "Buk-M1".
(C)UNIAN 2021