The Kremlin spoke about the health of Putin, who went into self-isolation
According to Russian President Dmitry Peskov, Vladimir Putin is "absolutely healthy."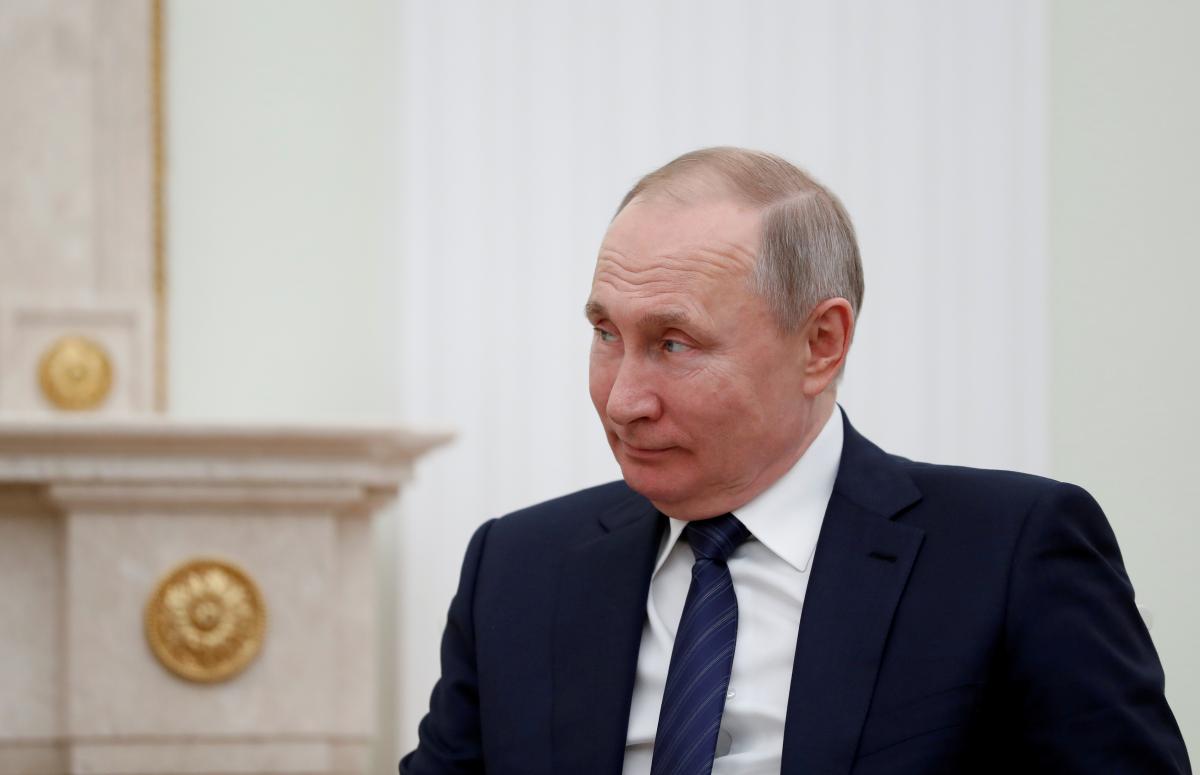 Vladimir Putin went to self-isolation / photo REUTERS
The Kremlin claims that Russian President Vladimir Putin passed a test for coronavirus, which showed that he was "absolutely healthy."
The corresponding statement was made by Putin's spokesman Dmitry Peskov, TASS reports .
So, answering the question whether the president took the PCR test and whether he showed a negative result, Peskov said: "Of course."
According to Peskov, among Putin's contacts were several patients.
"Physicians do their job. It is a normal practice when a person is in contact, he waits for a certain number of days, some time," Peskov said.
Putin went into self-isolation: details
In this regard, Putin will take part in the CSTO and SCO summit in Dushanbe online.
A few months earlier, Putin had said he had received both doses of the coronavirus vaccine. 
(c)UNIAN 2021