Peskov called Ukrainians "relatives" who are beginning to hate Russia
Putin's right-hand man does not believe that support for the war in Donbas and the occupation of Crimea have severed family ties between the two peoples.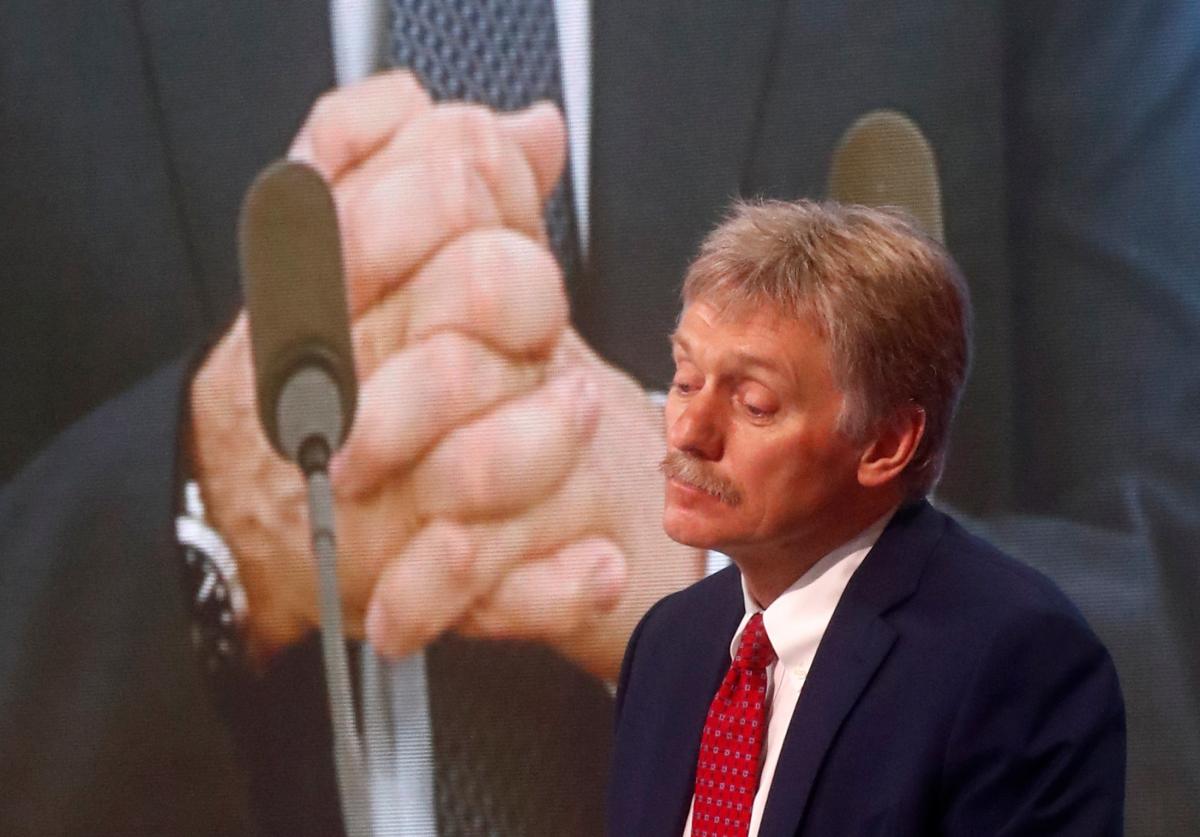 Peskov again mentioned the "brotherly peoples" / photo REUTERS
Despite the long-term occupation of Crimea and the war in Donbass, which is fully supported by Russia, the Kremlin continues to claim that Russia and Ukraine have not stopped "family relations . "
This was announced by the press secretary of the Russian president Dmitry Peskov on the Belarusian TV channel ONT .
"You know, for example, what kind of" friendship "we have with Ukraine now. But this does not mean that we have lost our family relations with the Ukrainian people," the Kremlin speaker said.
lPeskov also said an increase in "the number of Ukrainians deceived by propaganda" who "are beginning to hate Russia."
"Anyway, we are all Slavs, and we are really relatives," he added.
As you know, it is not the first time that the Russian leadership has voiced propaganda about fraternal peoples. In July this year, a large article by Russian President Vladimir Putin was published on the Kremlin's website , in which he tried to justify the fraternal relations between the two nations.
However, according to a study by the Ukrainian Institute of the Future, Ukrainians themselves clearly distinguish themselves from Russians and do not consider themselves the only people with them.
(c)UNIAN 2021