Moscow wants to make it easier for ORDLO residents to relocate beyond the Urals
Thus since 2019 to Ukrainians in ORDLO and without that issue passports of the Russian Federation in the simplified order.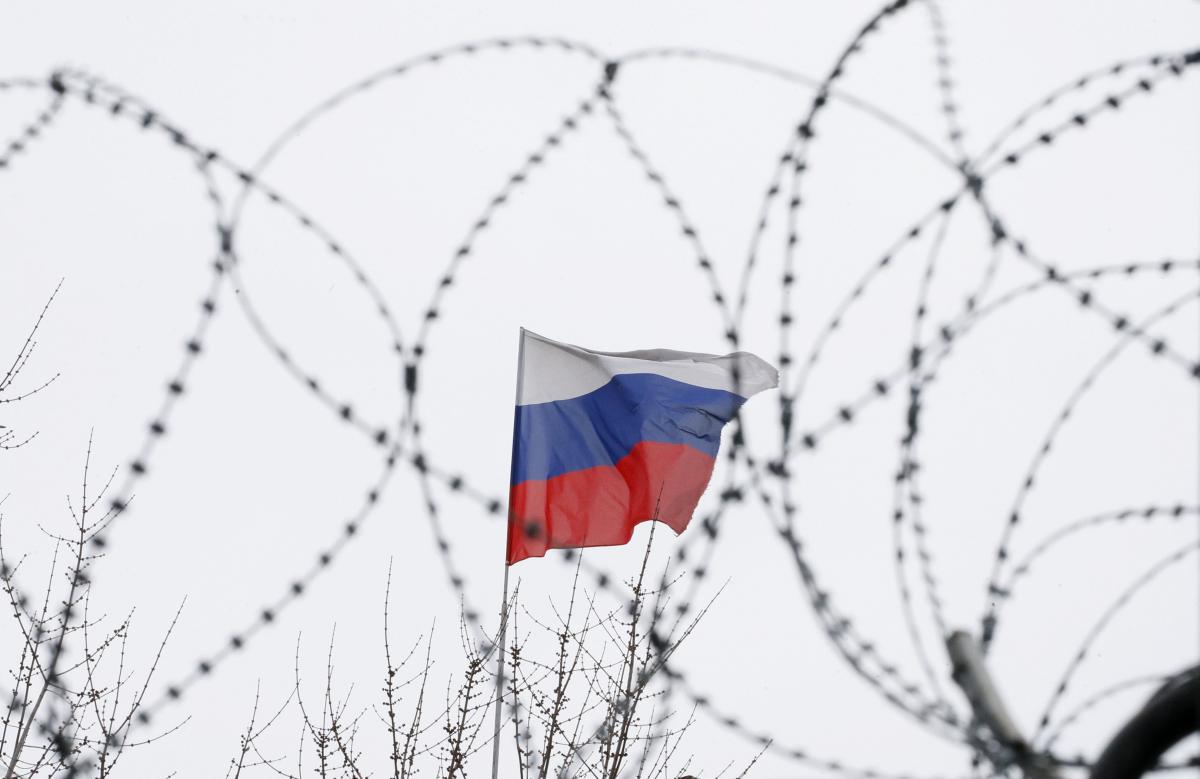 Russia continues to "integrate" the population of Donbass / Illustration REUTERS
The Ministry of Internal Affairs of the Russian Federation proposed to allow residents of the occupied territories of the Ukrainian Donbass to participate in the program "resettlement of compatriots." Such people can be provided with land in sparsely populated regions of Russia.
According to RIA Novosti , according to the current rules, in order to apply for participation in the program, people from Donbass must go to Ukraine.
The Ministry of Internal Affairs proposes to make changes to the resettlement program so that residents of the militant-occupied territory can apply without hindrance.
It is noted that the resettlement program has been in force since 2006. It helps people who found themselves outside the country after the collapse of the Soviet Union move to Russia.
Russian lawyer and lawyer and specialist in international law Maria Yarmush, explained to reporters that such resettlement is in the interests of society and the economy of the Russian Federation.
"These people will be able to get land for free, for example, a Far Eastern hectare. These people are trying to relocate to places where Russia needs population growth, economic growth," she explained.
According to her, no international sanctions for this initiative should be imposed against Russia, as the resettlement program of compatriots does not provide for the granting of Russian citizenship to residents of ORDLO.
Russian passports in the Crimea and Donbass
In April 2019, Russian President Vladimir Putin signed a decree on simplified receipt of Russian passports by residents of the temporarily occupied Donbass.
According to Foreign Ministry spokesman Oleg Nikolenko, in two years more than half a million ORDLO residents have received Russian passports. The Ministry of Foreign Affairs of Ukraine believes that the Russian Federation is deliberately destroying the Minsk agreements by distributing passports to residents of Donbass.
Earlier, Alexei Reznikov said that illegally displaced Russians will be expelled after the return of Crimea. According to Ukrainian authorities, at least 500,000 Russian citizens have been relocated to Crimea since the beginning of the occupation. At the same time, Kremlin-controlled local authorities claim 700,000 million displaced people.
Ukraine, in turn, has expanded the list of Russian passports that are not recognized in the country. In particular, documents issued in the settlements of the Rostov region and foreign passports issued in the Krasnodar Territory, where mostly Crimean citizens issue documents, will not be recognized in Ukraine.
(c)UNIAN 2021