A coronavirus vaccine will be produced in Kharkiv
The LechChem group of companies is going to start production of the CoronaVac vaccine at its plant in Kharkiv in 2022.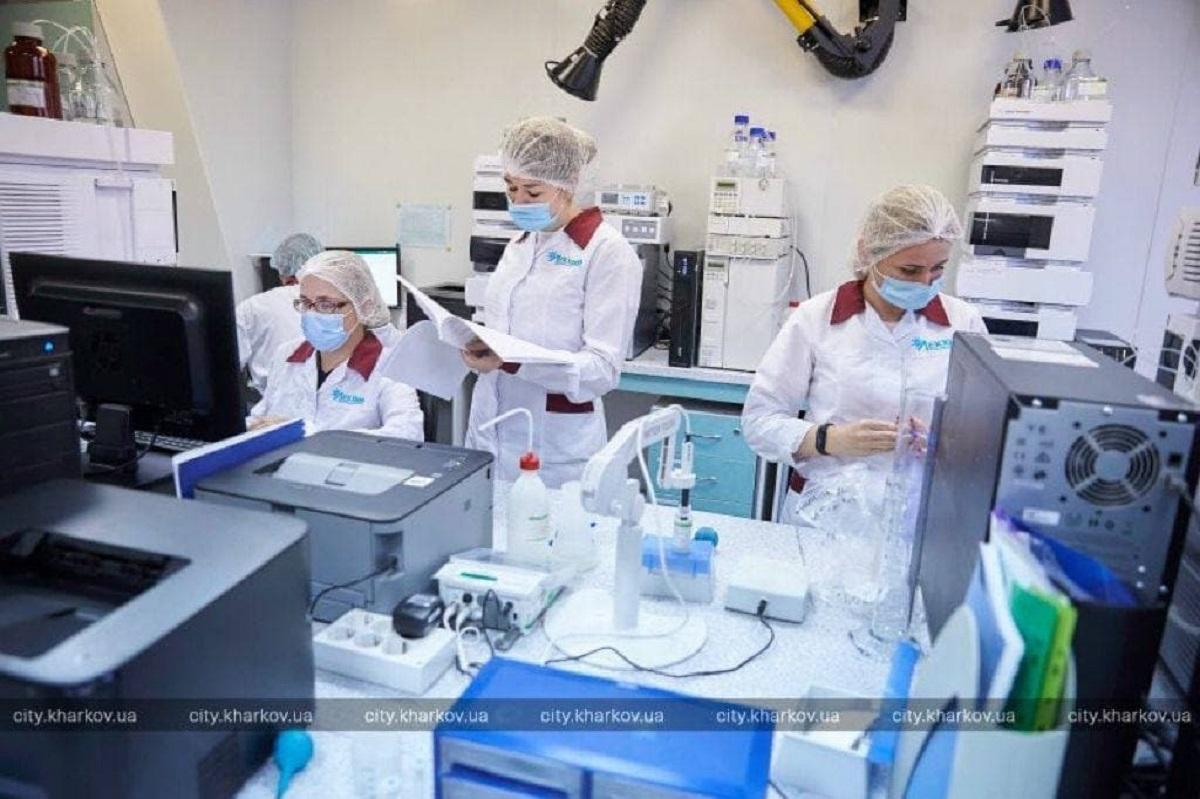 The CoronaVac vaccine will be produced in Kharkiv / photo city.kharkov.ua
Kharkiv-based LekKhim plans to launch production of vaccines in pre-filled syringes next year, including vaccines against COVID-19.
It became known about it today at a meeting of collective of "LekHim" with the mayor Igor Terekhov.
"This is a very important project. We do not know what the situation will be in a month or two with the pandemic. And the fact that the Kharkiv company is going to produce a vaccine and invest in production of about 25-30 million euros is very good," said Igor Terekhov. .
The mayor also noted that the Kharkiv authorities are now doing everything possible to prepare for a probable new wave of coronavirus: drugs, necessary medical equipment, oxygen stations are being purchased.
The CoronaVac vaccine, created by the Chinese company Sinovac Biotech, will be produced in Kharkiv. In 2021, the LechChem group became the official supplier of this vaccine to Ukraine.
Lekhim Group has existed since 1992. A year after the start of operations, Lekhim was the first in Ukraine to organize the industrial production of drugs in the form of suppositories, and in 2000 began to produce drugs in tablets. Today, the LechChem group produces more than 200 types of drugs, which are sold in pharmacies in Kharkiv, Ukraine and exported to 35 countries. Each year, the group registers about 10 new drugs.
(c)UNIAN 2021